Last Friday evening we went to the Dutch Reformed Church…
… to enjoy a Feast of Choirs!
First choire for the evening was St. George's Senior School Choire: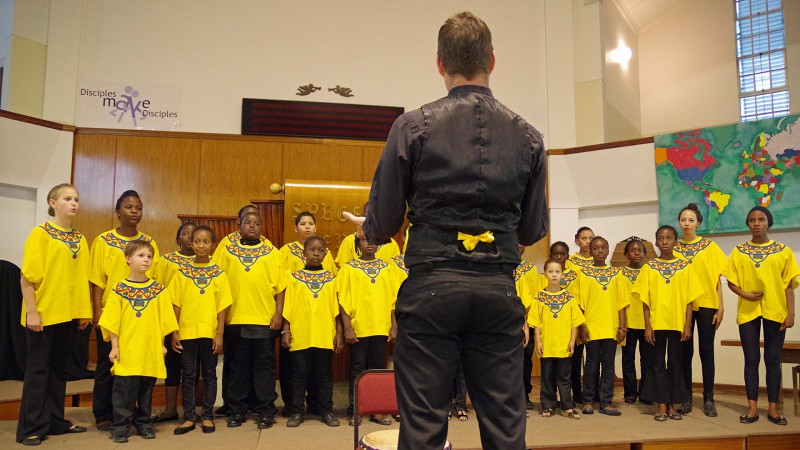 Second choire was COTA (College Of The Arts) Children's Choir:
Next choir was Femme Vocale:
And, at last, the internationally successful COTA Youth Choir – part 1:
..and part 2:
An evening much enjoyed by us listening. Thanks a lot to all the choirs!