Saturday night was a special night.
We were at "NIPAM" Amphitheatre in Olympia, Windhoek…
…to see "anima", an African Ballet by "First Rain Dance Theatre".
It was a very special experience and a big part of it was created by these two – a fantastic sound!
"This is the tale of the tribe called anima…"
"It is the tale of the spirit that guides, protects and keeps safe those it loves…"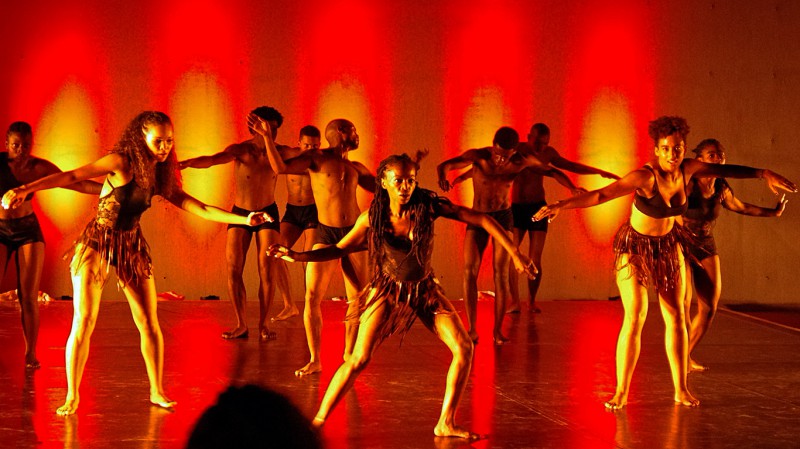 "It is this spririt that knows how to heal the land and how to welcome foreigners."
We felt most Welcome! Standing ovations! Hope to see you soon again!