Last Wednesday Evening we all went to the St George's field. Time for the Christmas Market and later Christmas Carol Service.
Nice to see a few College girls helping out!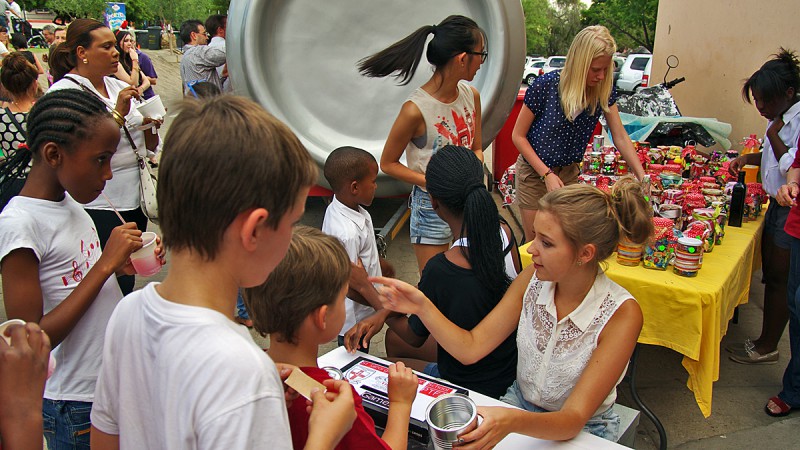 Saga and her friends were managing the Bottle Tombola. Very popular!
Agnes and Hanna joined us on the blanket. Marie had been most of the day in the kitchen cooking. Rice and Mince for everyone!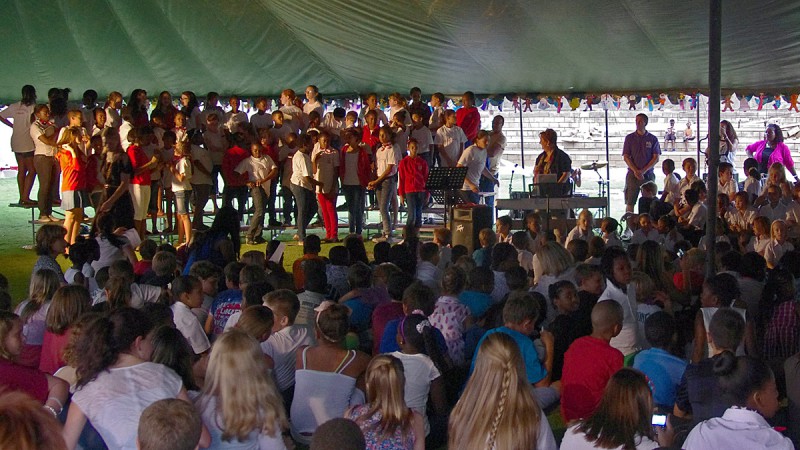 As it was getting darker it was time for the Carol Service.
Listen to those angles singing!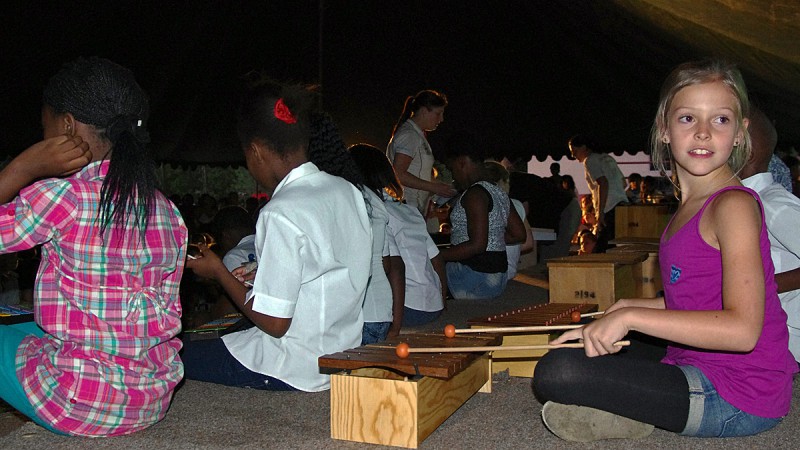 Hanna even got to play an instrument!
It was a lovely  evening and we stayed a long time enjoying the warm summer evening on a blanket in the field.
Merry Christmas!