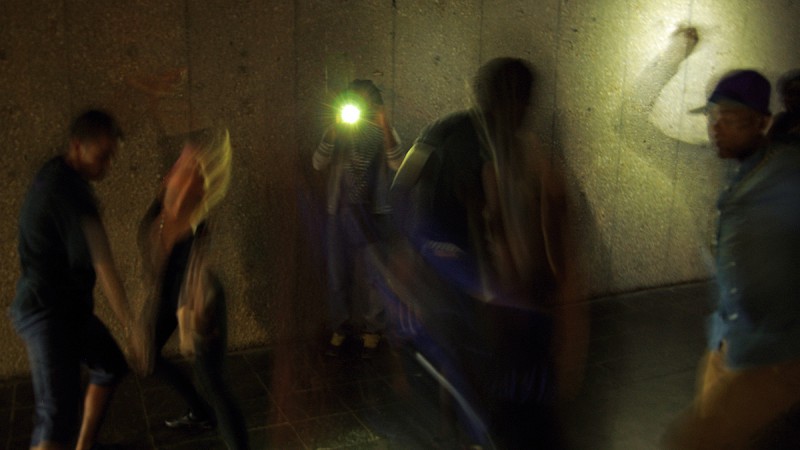 Saturday evening, 15 February on the Franco-Namibian Culture Centre, featuring Fusion Funk Dance Studio.
The Fusion Funk Dance Studio is a new school in Windhoek that teaches Hip Hop, Ballroom and Latin dance.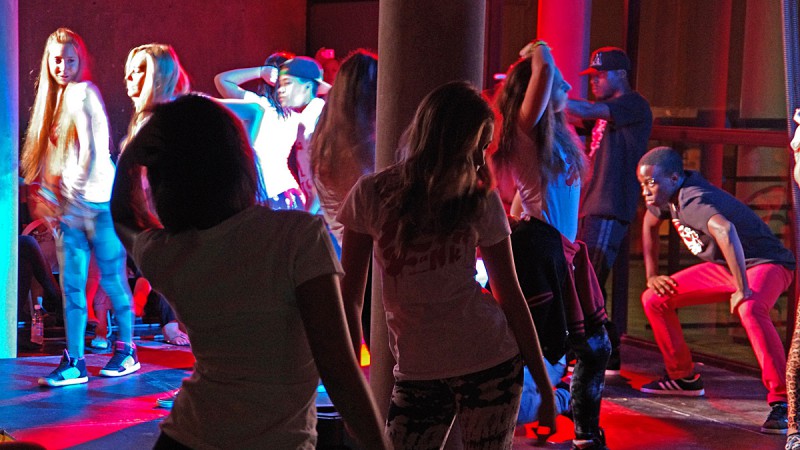 It was founded in October 2012 by Mcbreaton Pieters, a young Namibian with a great talent and passion for dancing.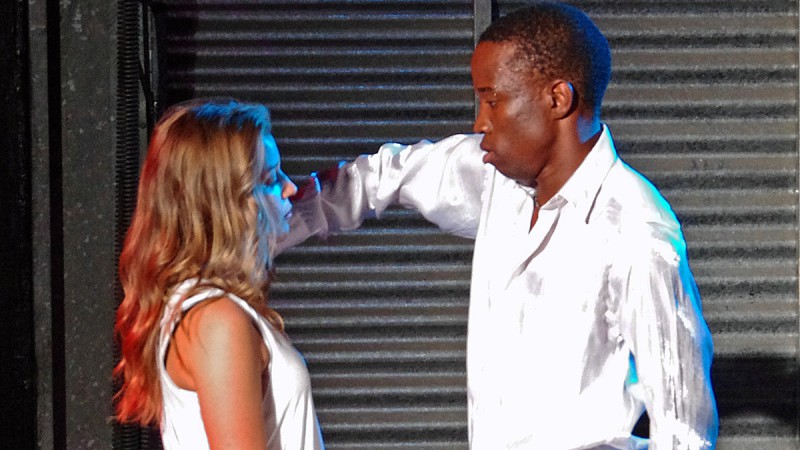 Saga joined Fusion Funk last year.
 She enjoys most of the variety available – Hip Hop, ballroom and Latin dance.
Watch Saga Dance!
From one dance style to another…
We had a great Sturday evening enjoying these young talented dancers in the Foxtrot and Cha-Cha, Salsa and Samba, Rumba and Tango and much, much more in this versatile showcase of dance styles, presented by young and passionate amateur dancers.
First pictures…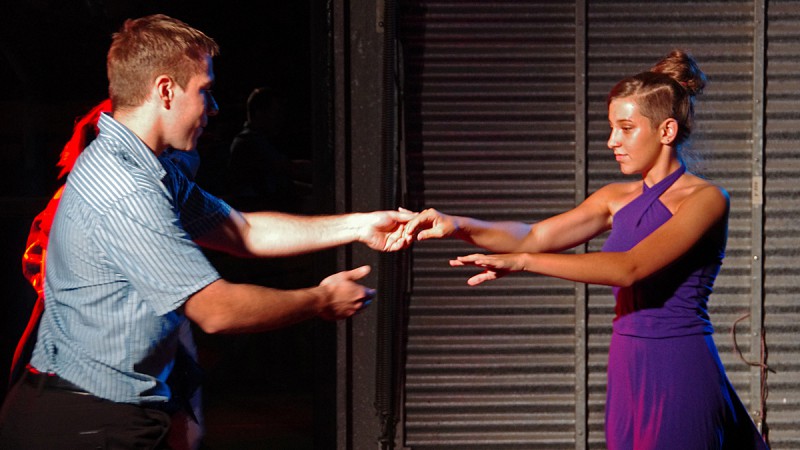 Saga's friend Tulah…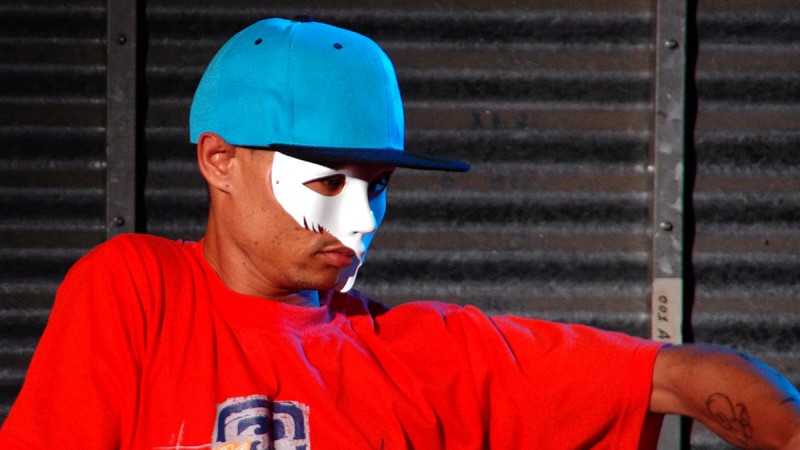 The mask…
Belly dance…
Lots of girls…
And BP was here…
…and there…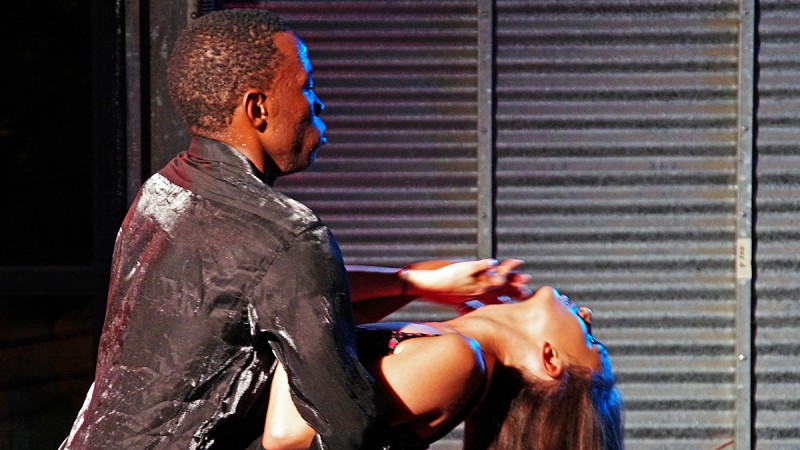 …and everywhere…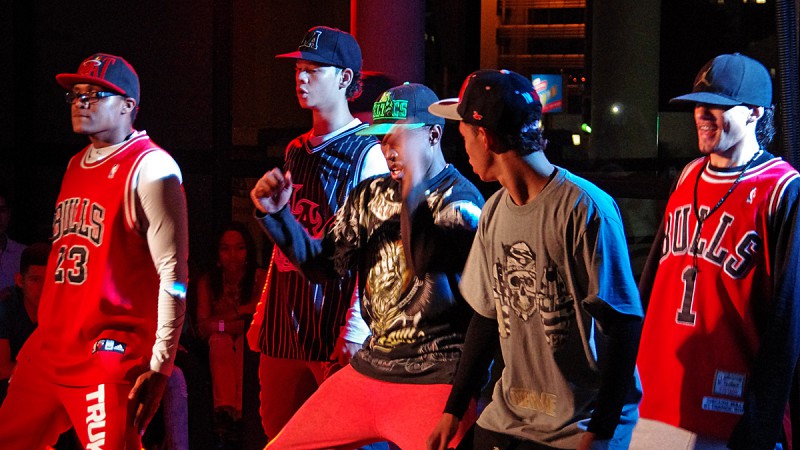 Go boys…
…and girl!
Let's see the movie as well!
Thanks FNCC (Irma!), thanks Fusion Funk (BP!), thanks Saga and everyone else who made this such a joyable evening!