Me and my neighbour Johan have been talking about our "need" to gain some experience in using our 4×4 cars in terrain. Driving courses are very expensive but today we got a smooth start.
Me and Johan…
…took our cars – mine a Mitsubishi Pajero, his a Toyota Landcruiser Prado – and picked up our guide for the day, Nick.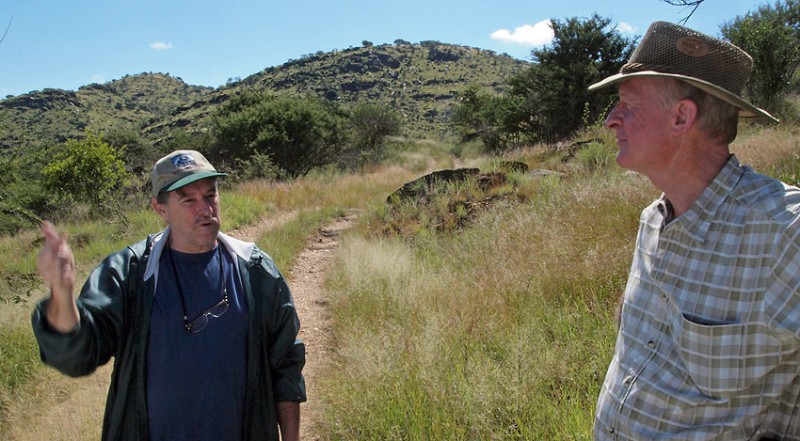 Nick took us on a nice drive up the mountans north of Windhoek.
The views up here are stunning, but we did not come for views. We wanted to see some of what our cars are capable of.
This road is unthinkable for a normal sedan car but our cars took us on without any problems. I was impressed bu the torque of my engine. Even without using the low gear the engine just pulled the car up really steep climbs.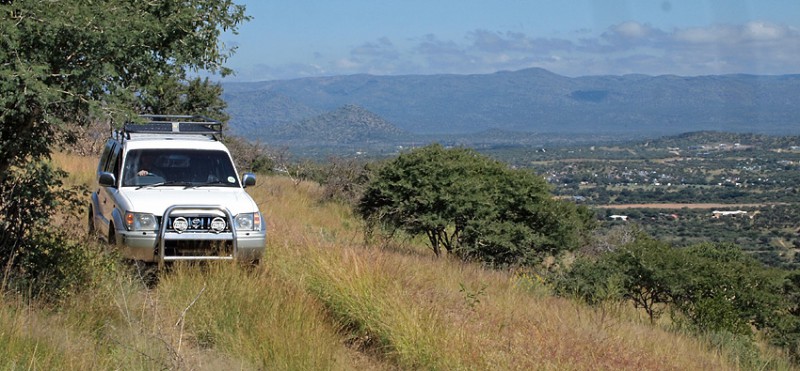 So, with a good car you get places otherwise out of reach.
It was a beautiful day and…
…we found some nice spots hidden in the mountains…
…with lots of fantastic scenarios.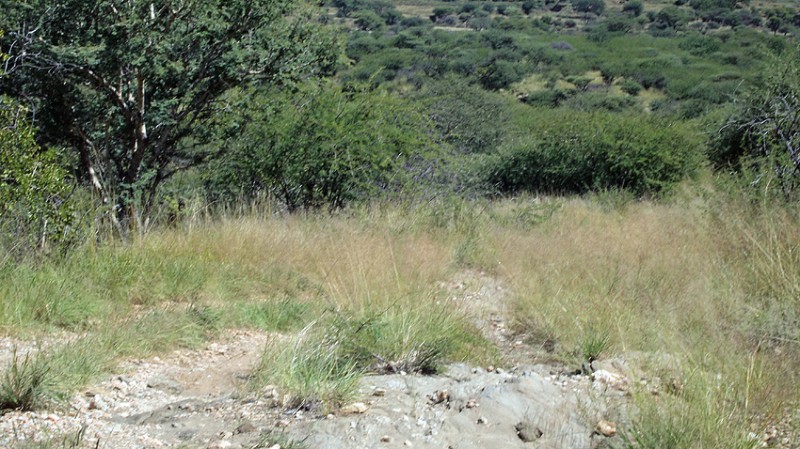 It is nice to know that what might not look like a road can often be used as one…
…even if it sometimes means your 4×4 only has three wheels on the ground.
Thanks a lot Johan and Nick. It was a really nice Sunday outing – lets do it agian. Soon!