Our morning game drive continued…

We tracked Cheetah and found…
…this miracle boy. His leg was broken but successful surgery has put him back in wild-life. He lives freely, able to hunt and feed himself!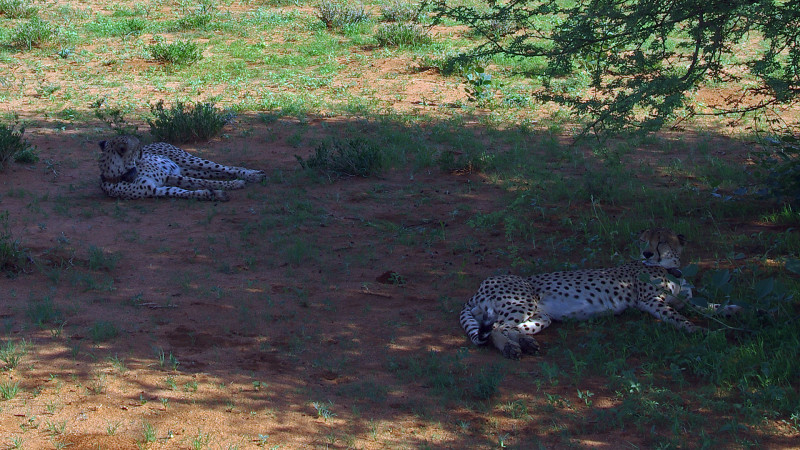 Here he is with another male Cheetah.
Here is a yellow Weaver bird…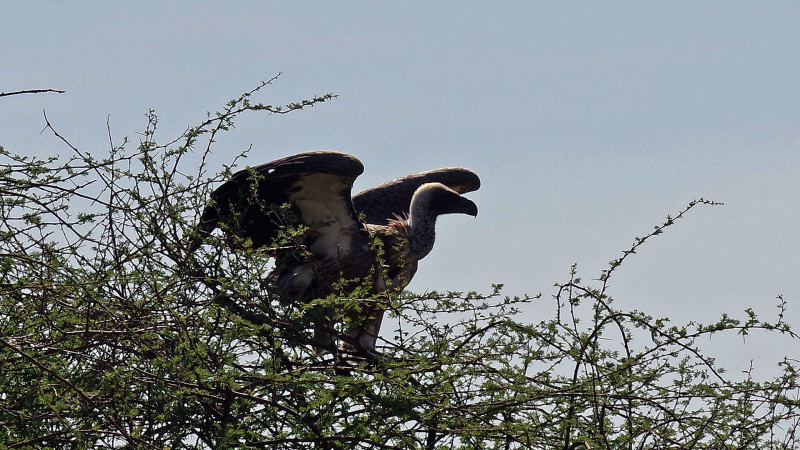 …and this I believe is a White-backed vulture…
…and these are Ground squirrels.
It was getting late but our driver thought there was time for one more tracking…
We surprised one big male lion, walking in front of us as we came driving.

This lion was "Shadow", an old and very big lion. He would usually be with his pride in another part of this huge game reserve but…
…since a few days he had been here – with his brother "Golden". They have their own prides in different parts of Erindi. "Golden" was however hurt in a recent fight with another male lion and…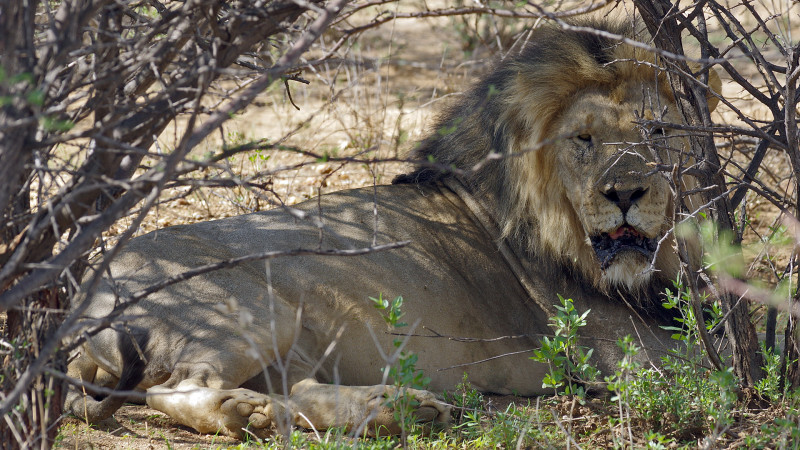 …now "Shadow" has been with his brother for a few days to see him recover. Isn't that a sweet story!?