Leaving may be sad but you can at least try to enjoy it!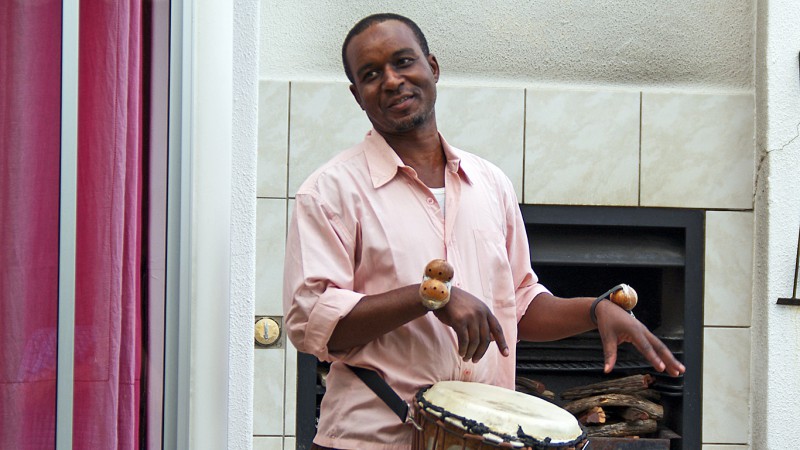 Guichont was our fantastic drum guide this evening…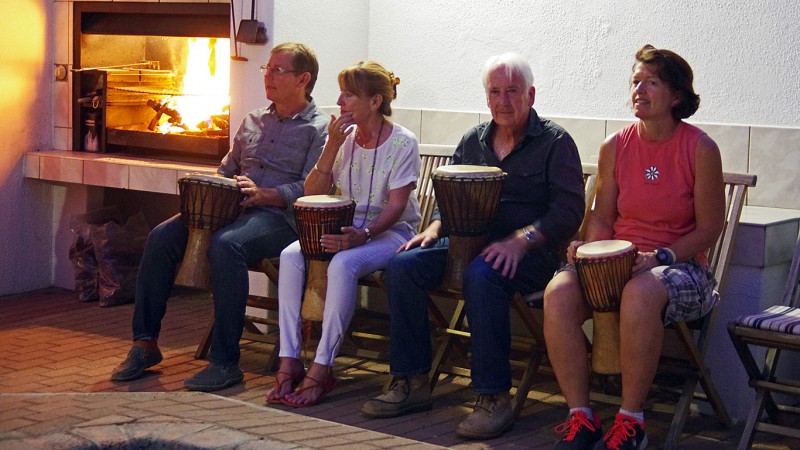 …and helped us…
…to handle the drum in a reasonably common rhythm…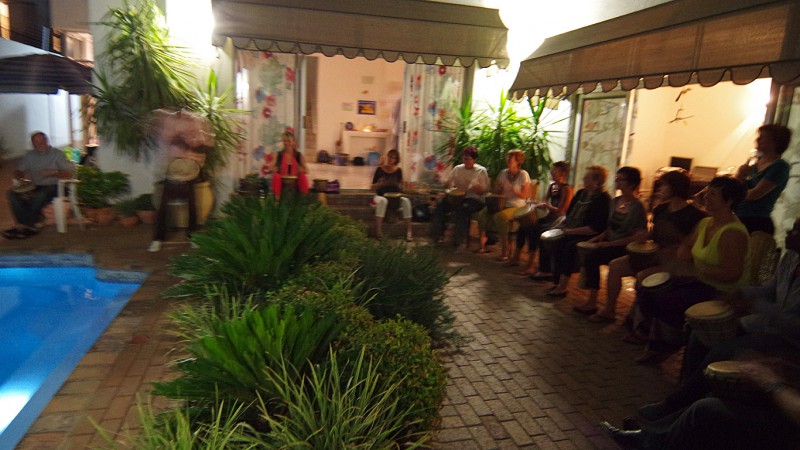 …and I think everyone enjoyed it!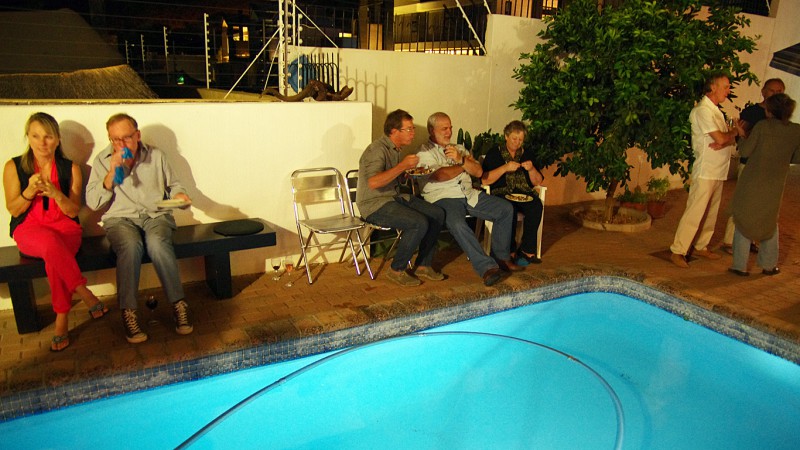 Time for a bite.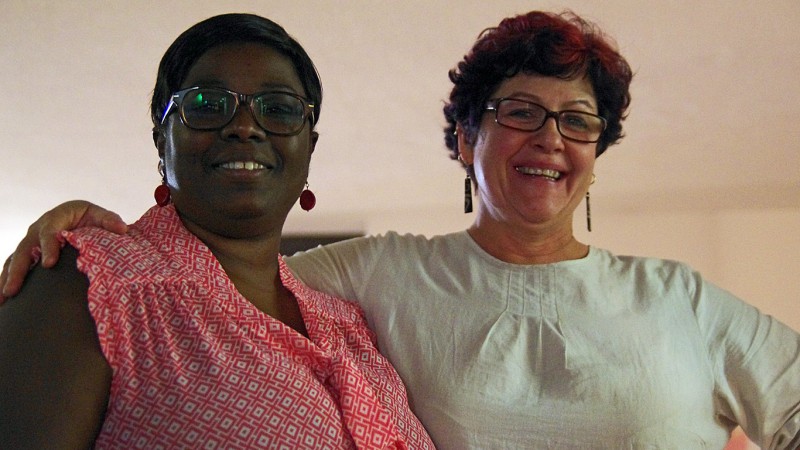 Aviation friends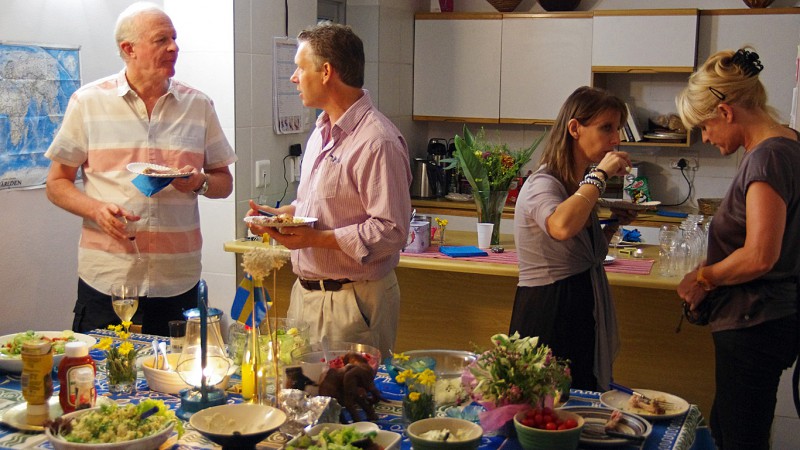 Thanks everyone who brought delicious salads.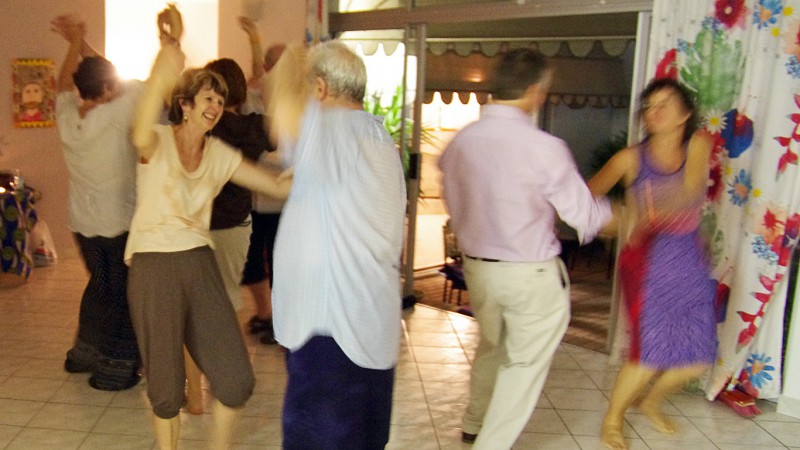 Dancing…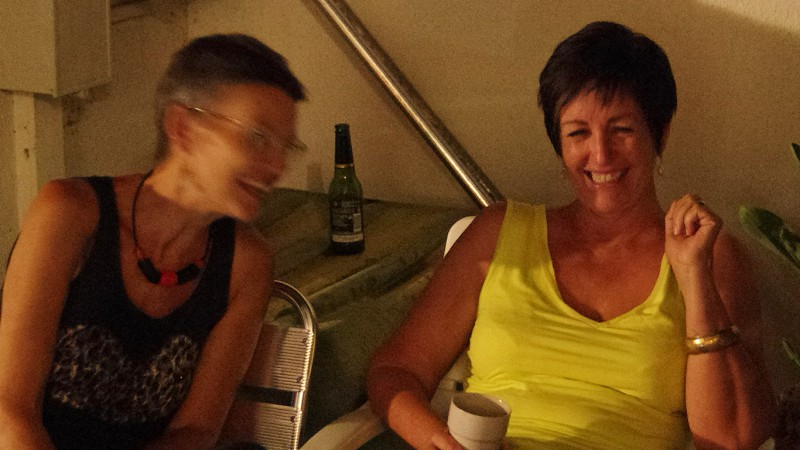 …laughing…
…and more dancing.
Our fabulous neighbours.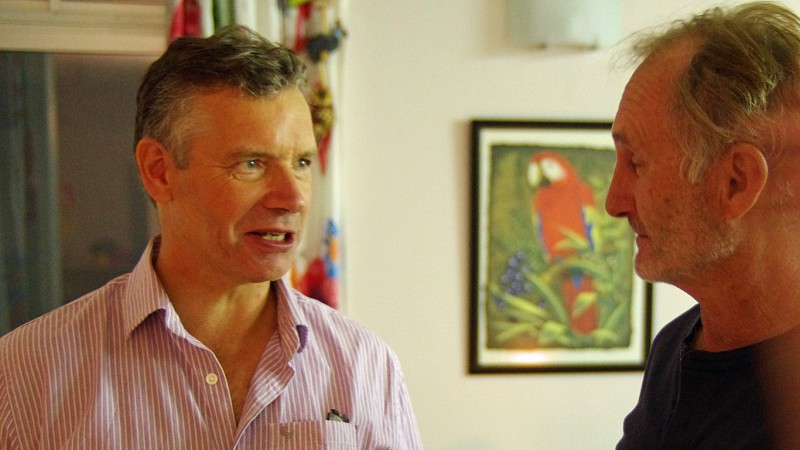 Serious men's talk…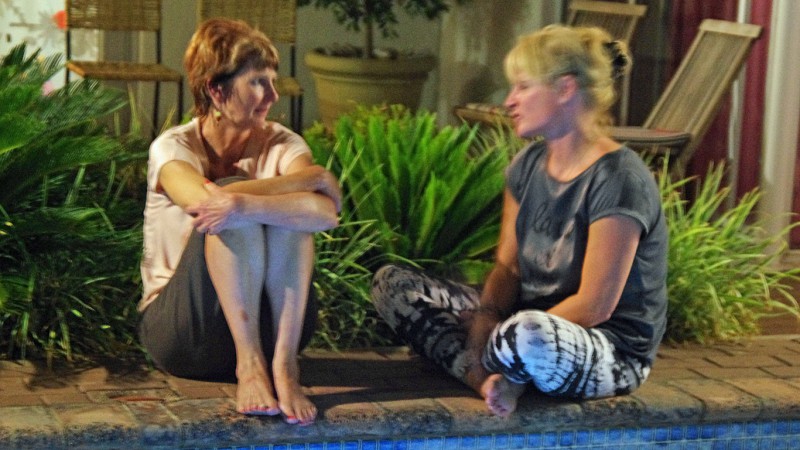 …and serious women's talk..?
Thanks everyone for making this a great farewell party!