After our Erindi trip we still had a few good days…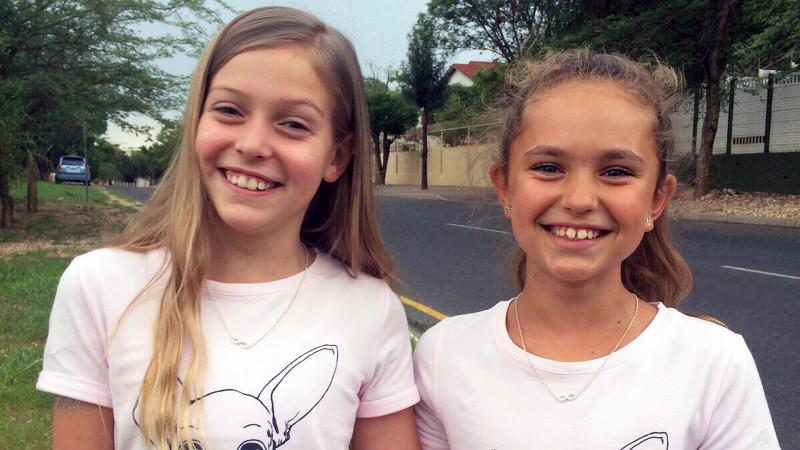 Hanna met Michelle (her mother took this photo)…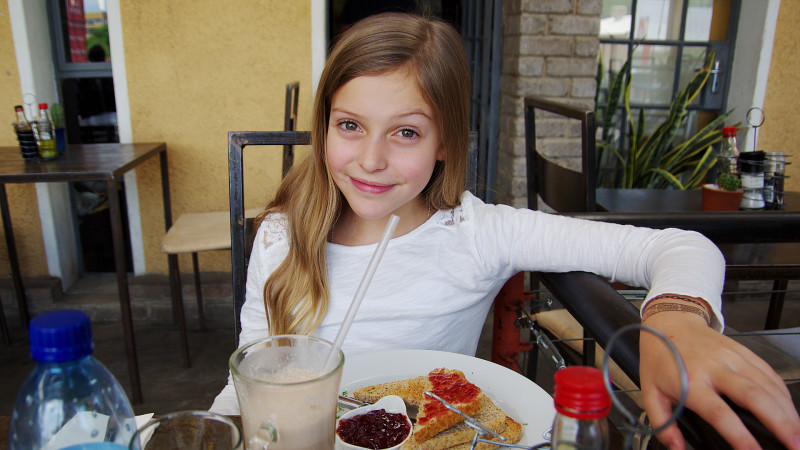 …I and Hanna went to Craft Market Café…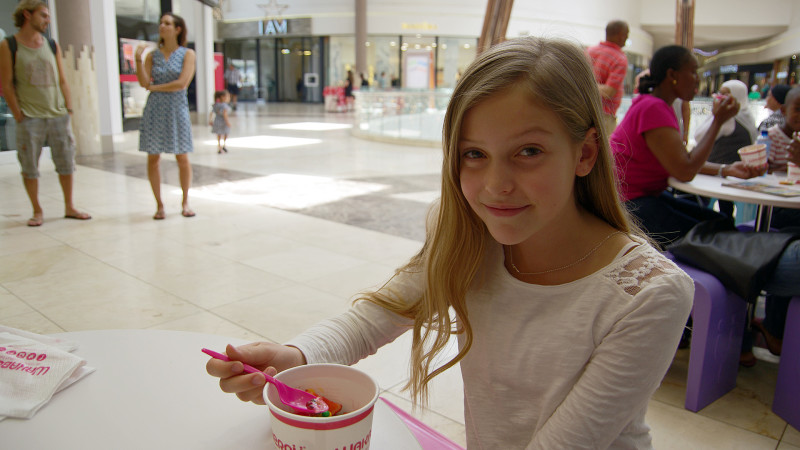 …and to Grove Mall, visiting Wakaberry (frozen yoghurt)…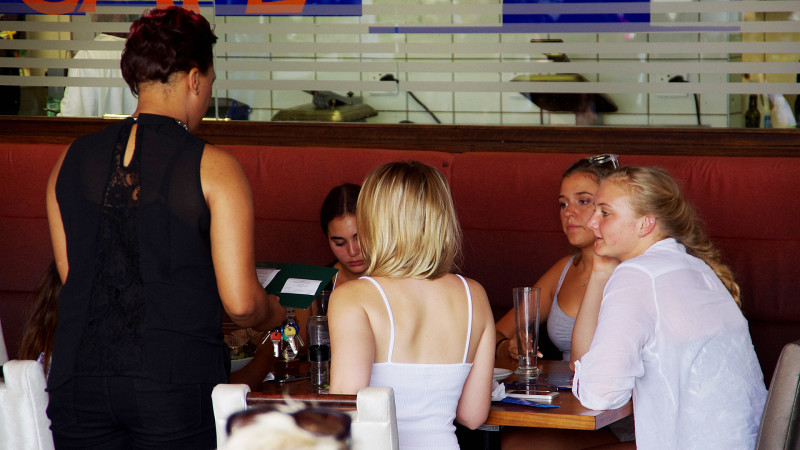 …found Saga with friends…
…and did some shopping.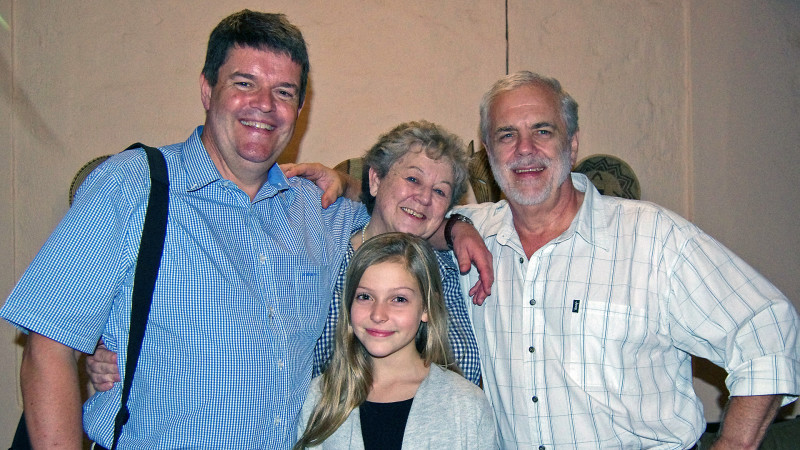 We were invited to Sue's birthday party. Here is Sue and Mike…
…Fran, Michael, Tim and Kully…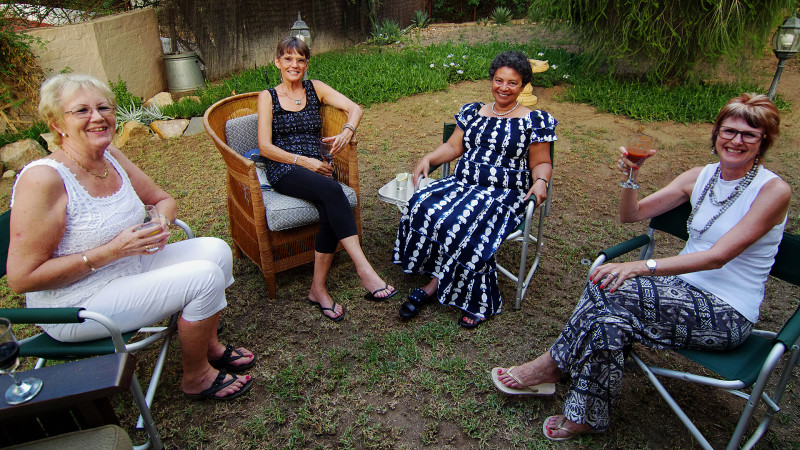 …Lilian, Karin, Isobel and Des…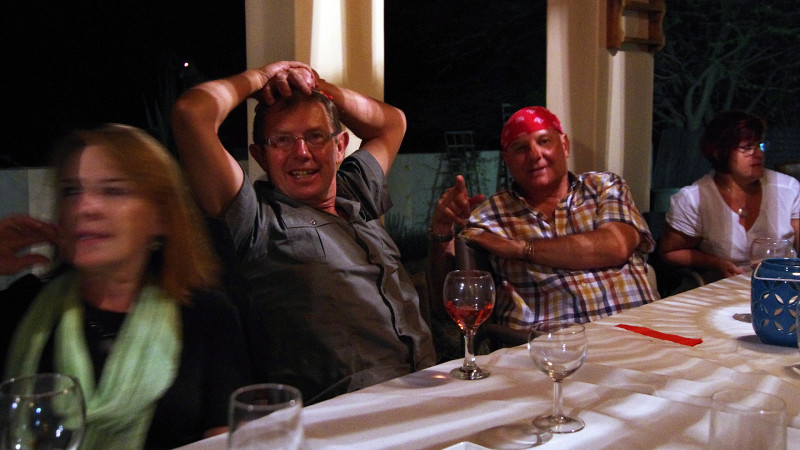 …Clare, Steve, Tim and Kate. Thanks Sue for inviting us!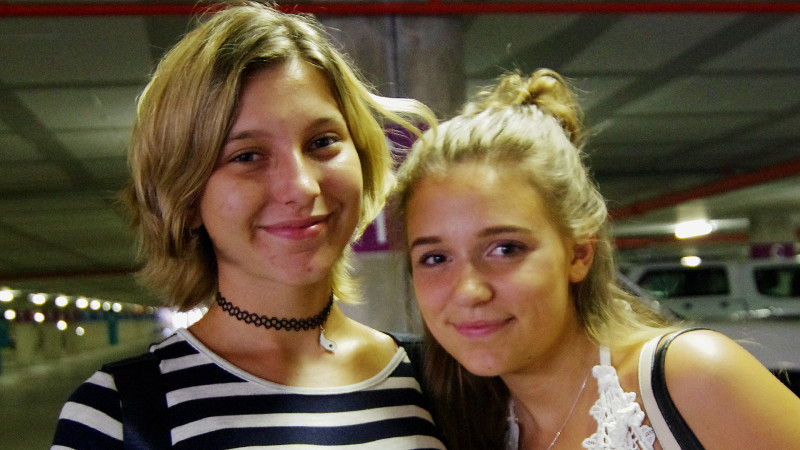 Hanna met her good friend Tulah…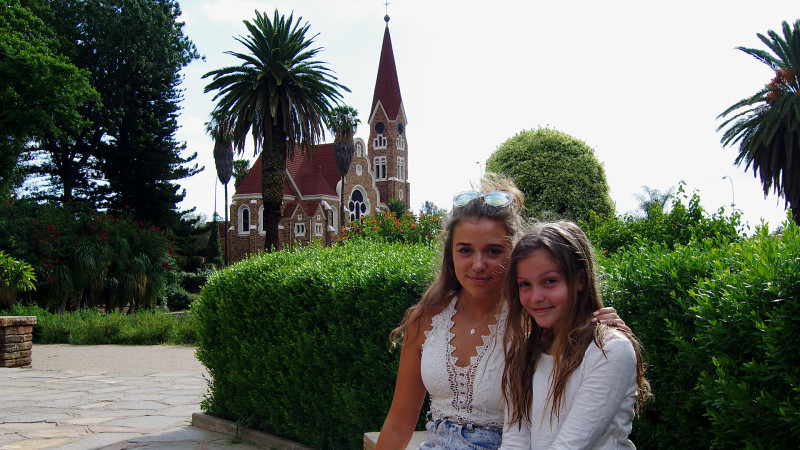 …we visited Parliament Park…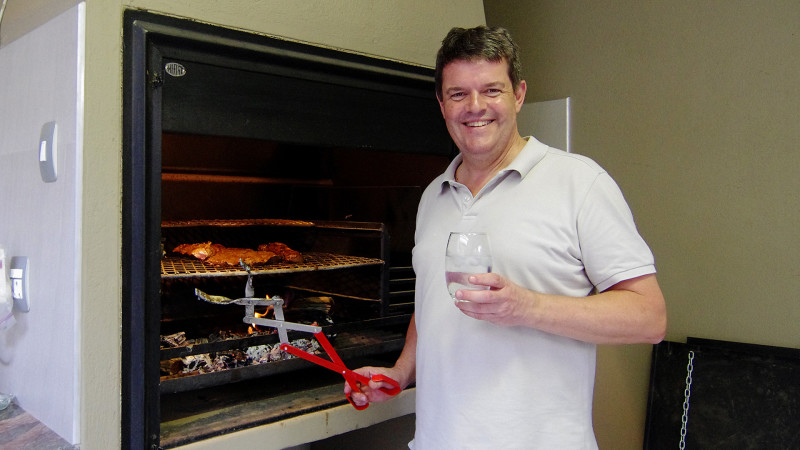 …and for the last evening I was again in my favourite position – with a G&T at the braai…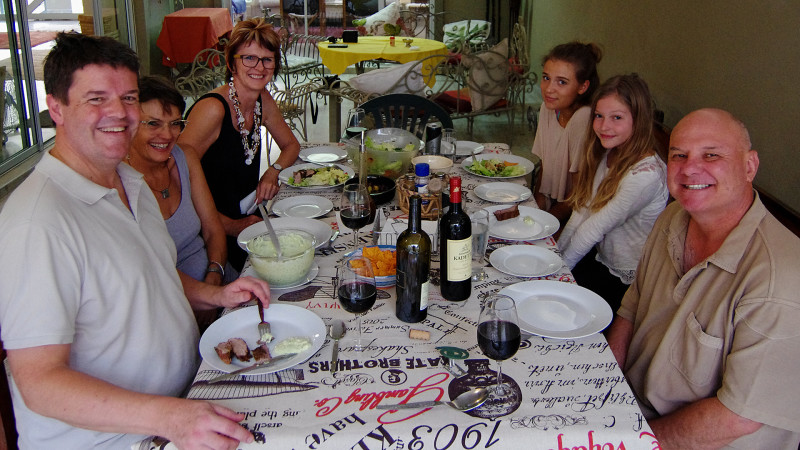 …preparing Eland and Oryx for that last dinner. Bye, friends!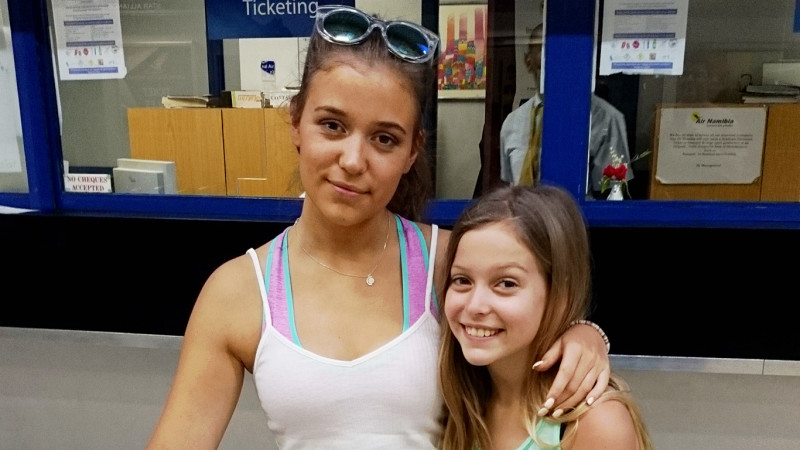 Last day; leaving Saga at the airport (for a flight with BA via Joburg and London)…
…a lunch at Fresh'n'Wild, last packing and…
…the drive to the airport.
At Hosea Kutako International, dressed up and ready to go from plus 35 to minus 5…
…in Air Namibia 285 from Windhoek…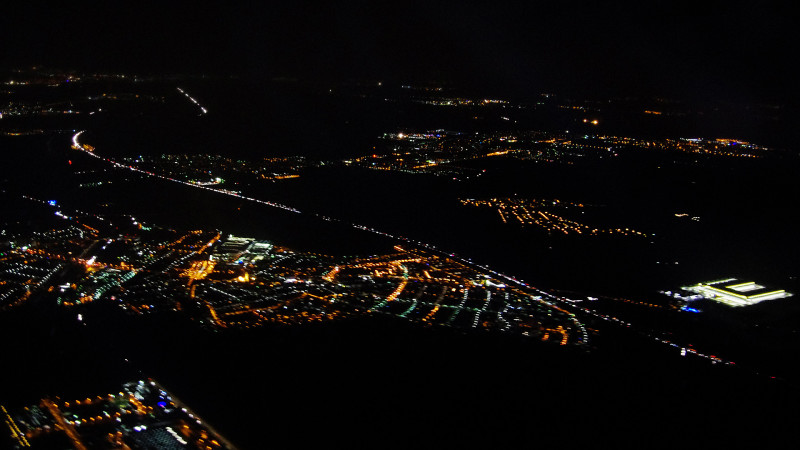 …to Frankfurt. And then the final flight from Frankfurt to Copenhagen in SAS 640:
Until next time – bye Namibia and friends!