Day 3 – our night in Epupa had not been too good. Hanna had a stomach illness and she, Saga and Marie were awake most of the night. Me, being the driver, got to sleep. We had some driving ahead of us. First the 72 km back to Okangwati.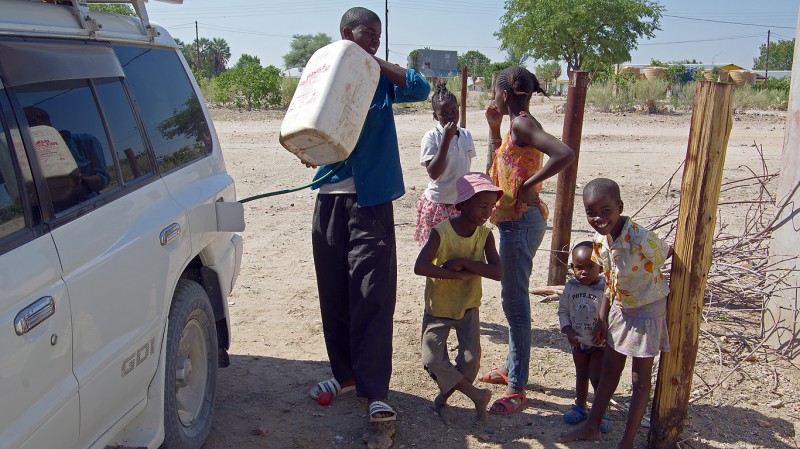 We were lucky again! The place we found fuel the day before had no more but this guy did!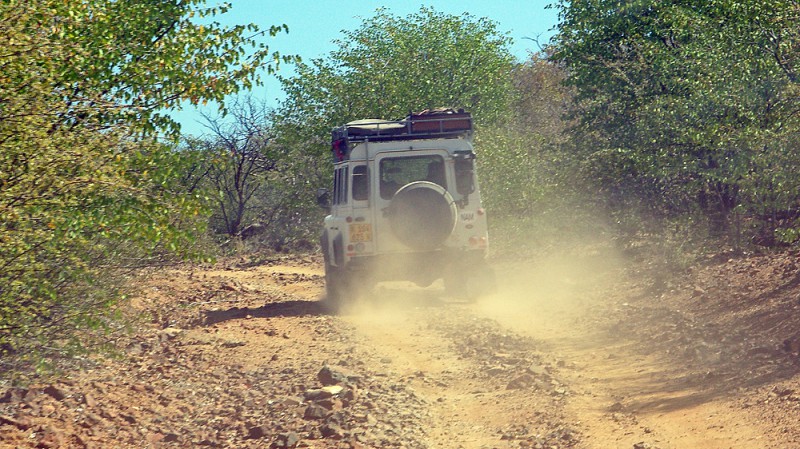 From Okangwati we turned west on small roads. Only another 74 km ahead…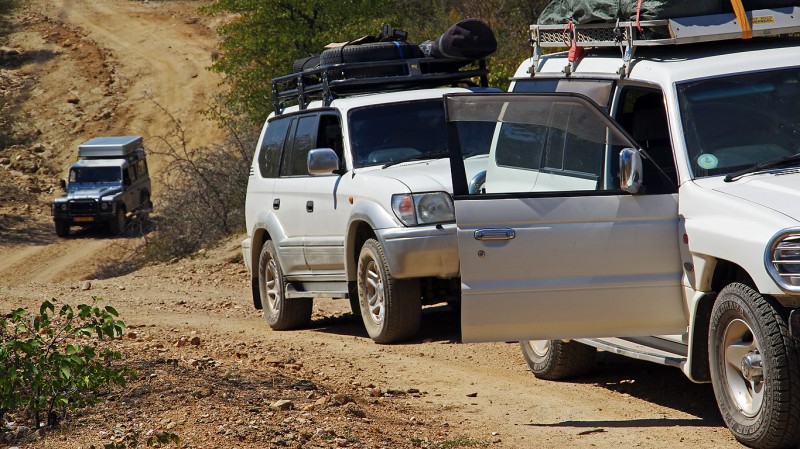 …with the occasional stop…
…to watch an old Himba chief grave…
…with the remains of his favorite cattle in the tree.
As we drove on the roads became worse.
With the videos you can select "HD" on or off and enlarge if you want to.
Chris had a flat tire but that sort of a problem is quickly solved.
We did not really expect this kimd of difficult driving before Van Zyl's…
As it was starting to get dark i found that although I was the leading car no one followed. We were lost and found ourselves driving true off-road. There were no tracks for some time, we considered having to bush-camp in the middle of nowhere, but continued driving and finally found the camp.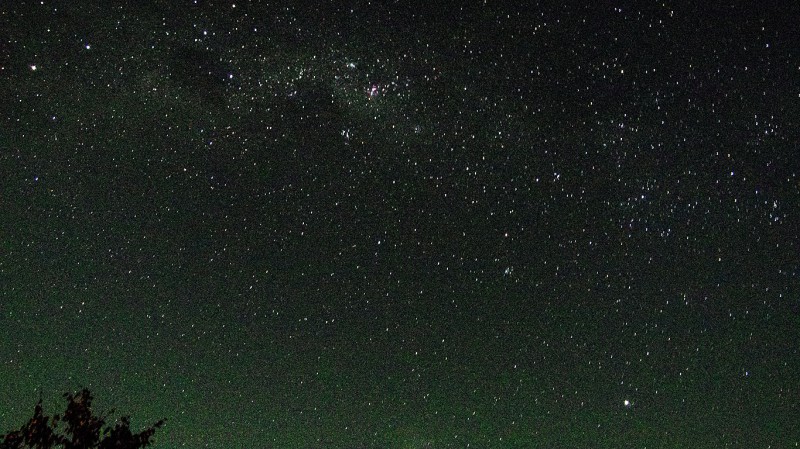 And after some time the rest of the group turned up as well. The camp at the top of Van Zyl's Pass was un-manned and the promised flushing toilets and hot showers were not to be found. But we did have a nice dinner under the stars and we did sleep well in our tents. And the next morning people did turn up to get paid for us camping…