Sun was getting low and it was time for the last visit for the day. The lions. I did not have to high expectations. Throwing meat to some sleepy big cats in a cage…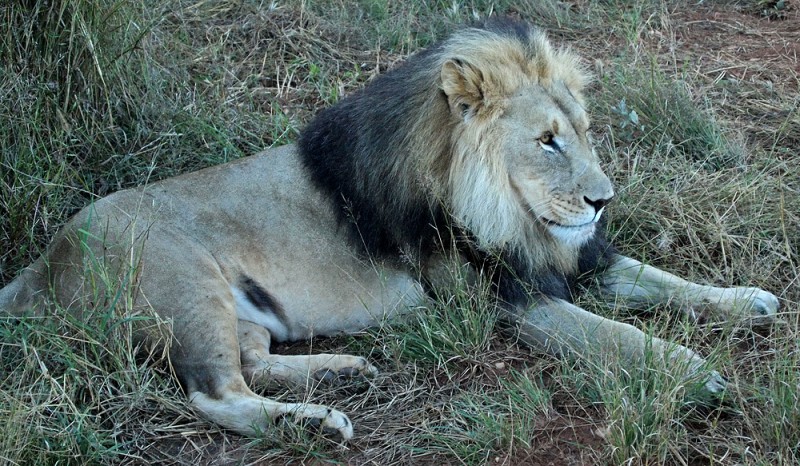 Walking out of the car I could not be anything but impressed though. The lion is an amazing thing. A male lion can weigh 250 kg. No doubt they call him the king.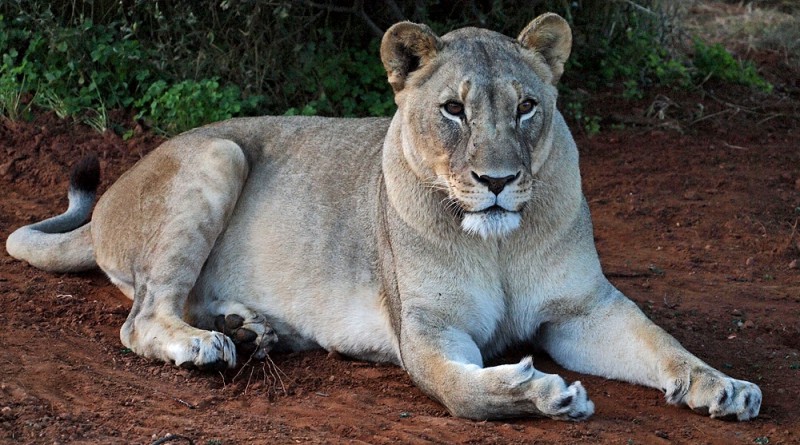 We met one king and his two queens. The lion differs from all other cats in that they are very social and normally lives in groups.
Here at N/a'an ku sê they have five lions but the two males did not get along too well so one male and one female has been separated from these three.
These cats put on quite some show for us. Between them and us was a very short distance but two separated fences. To stop us from getting too close to each other…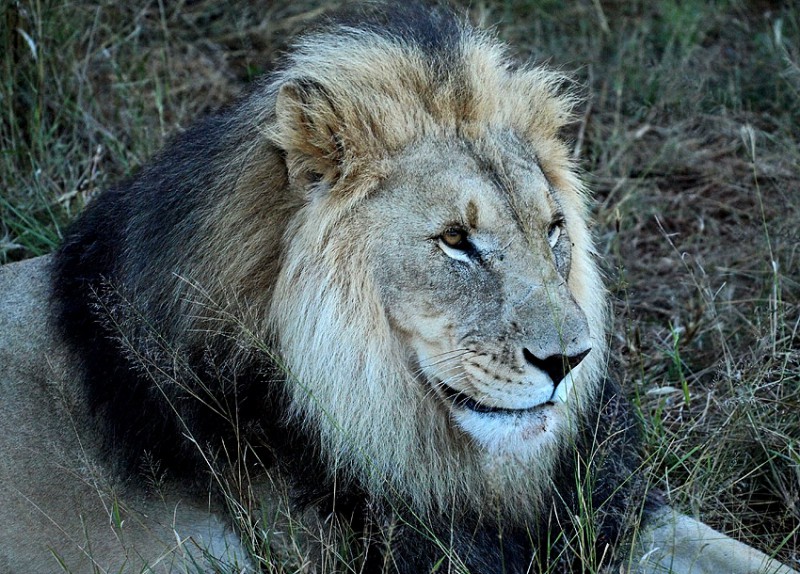 The male certainly was not this calm during all of our visit.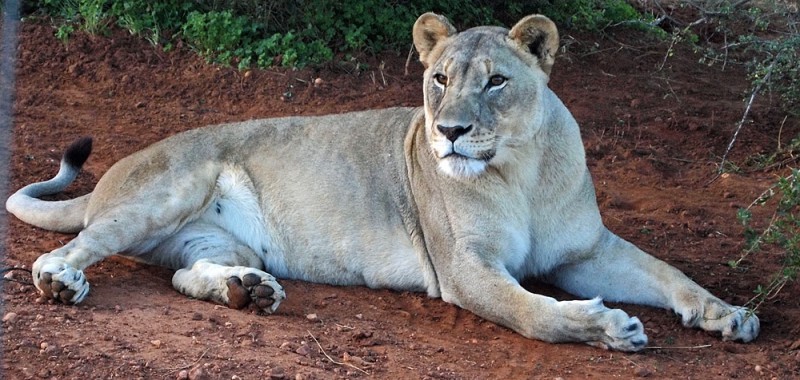 They were so beautiful, I could not stop taking photos.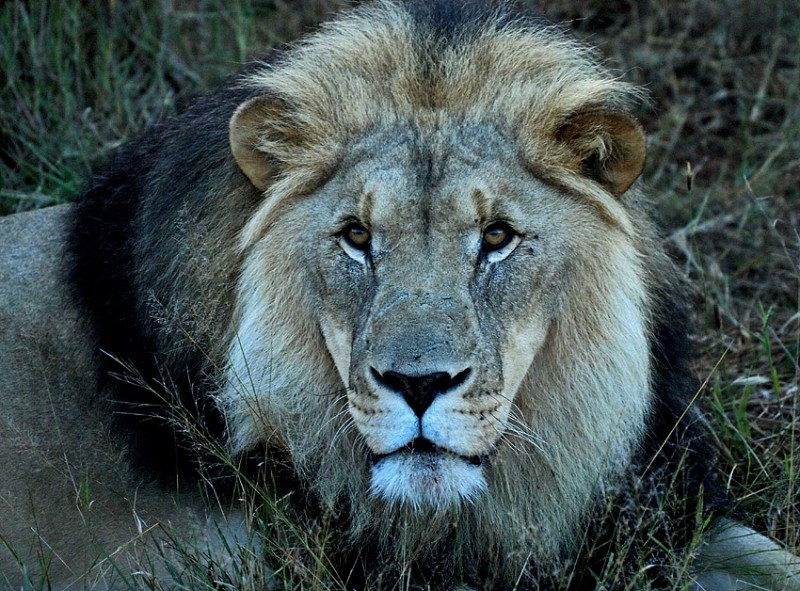 He was so majestic…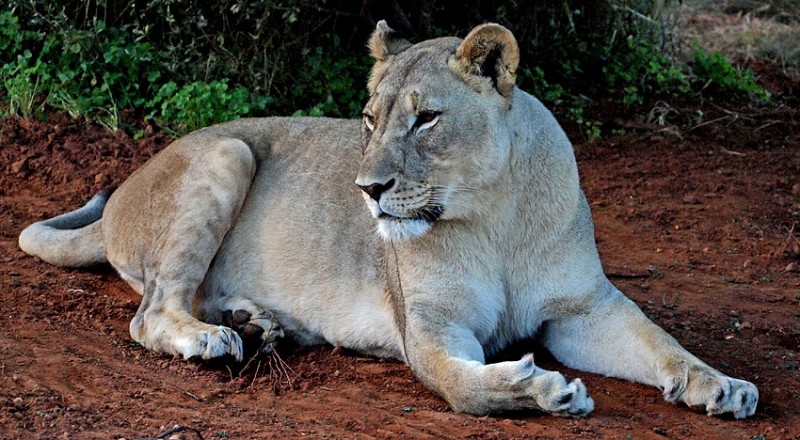 …and she held her paw like if she so wanted to use it on us.
As I said we got quite a lot of action as well…