More than 9 months after I left Namibia it was time to return.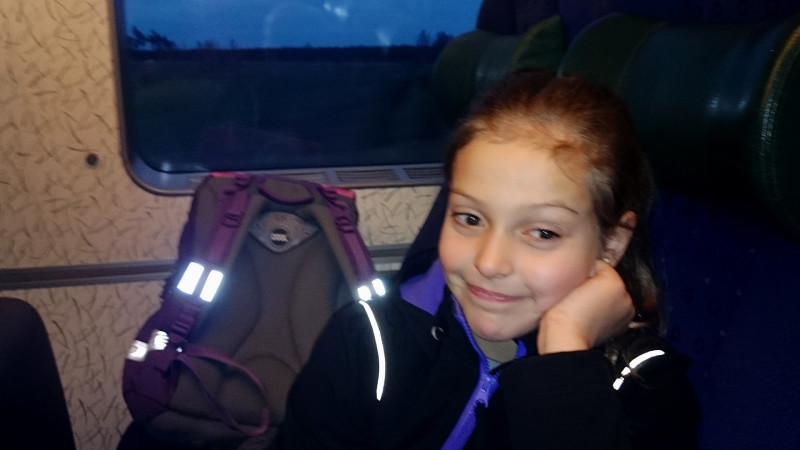 Early Saturday morning on the train from Ängelholm to Kastrup airport, Copenhagen.
Taxi, de-icing and departure…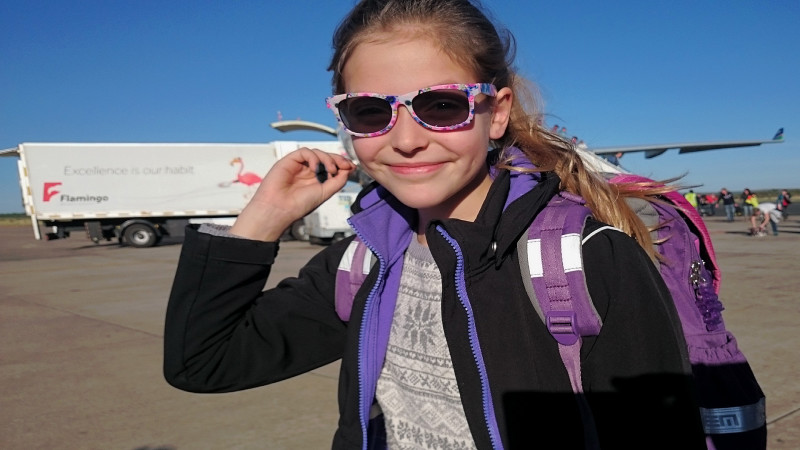 Windhoek – not really dressed for the occasion!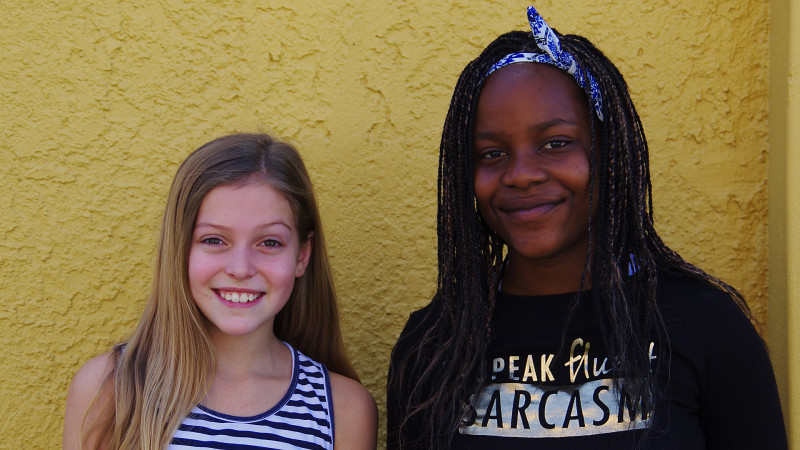 The main objective of this trip is for Hanna to meet her friends. She has missed them so much! Here with Agnes…
…and here with Laaiqah!