This year Hanna has been training and competing in Level 2 with the Hoop and the Ball. From the National Competitions in Walvis Bay we see first the warm-up of Level 2:
…then a few photos of Level 2 girls with the Hoop…
Then the movie clips…
We continue with the Ball. Pictures first…
…and then the movie clips: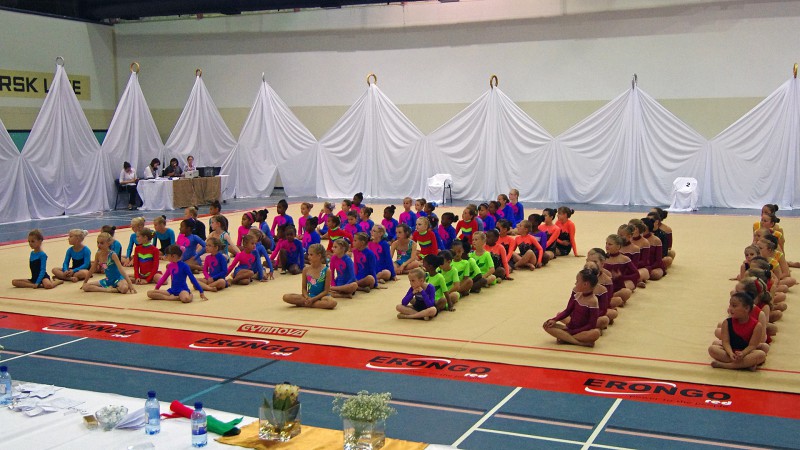 All the Level 1, 2 and 3 girls lined up for the Prize giving:
Nervous waiting…
Windhoek Rhytmic Club were doing really well.
Level 2 u/10 Hoop…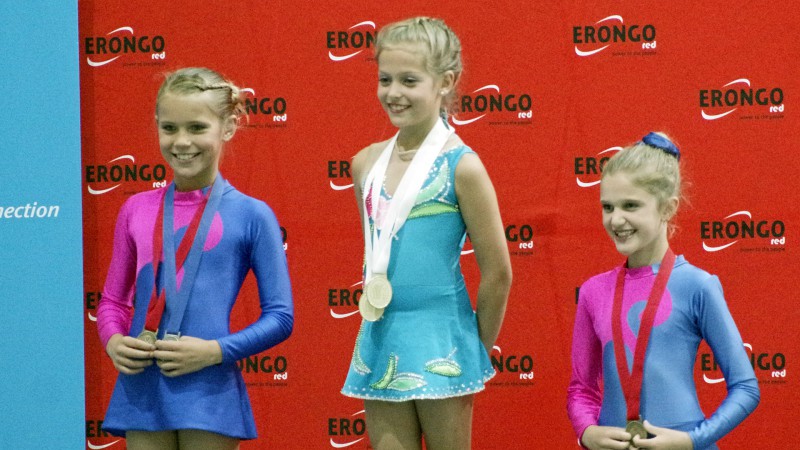 …and level 2 u/10 Ball…
…and Level 2 u/10 overall!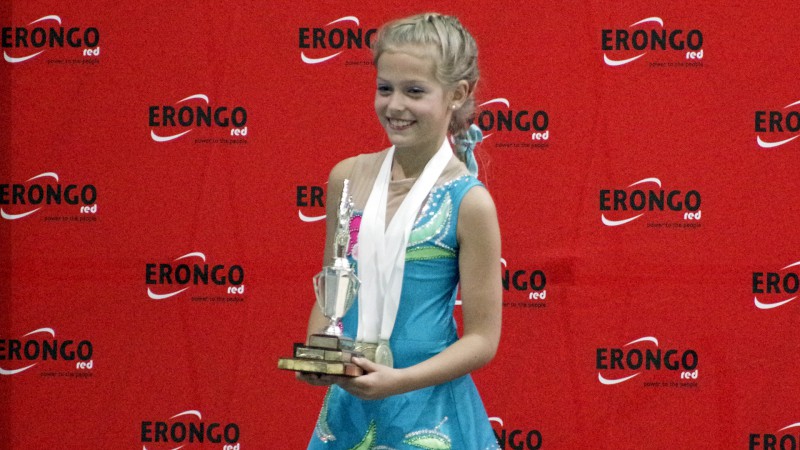 And the best Level 2 gymnast in Namibia 2014!