After having enjoyed Level 2 we stayed on to watch Level 3. First warm-up:
A few pictures of Level 3 gymnasts:
…and then two video clips from u/10. First is the Bronze Medalist and then the Gold Medalist:
More Medalists from Windhoek Rhytmic Club…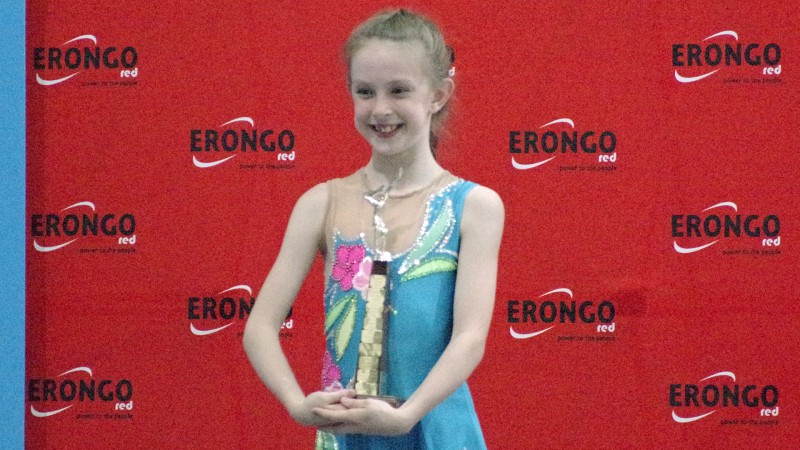 …and the Trophy Winner for the best Level 3 Gymnast in Namibia 2014!