Thursday evening and we went to the gymnasium at Windhoek High School.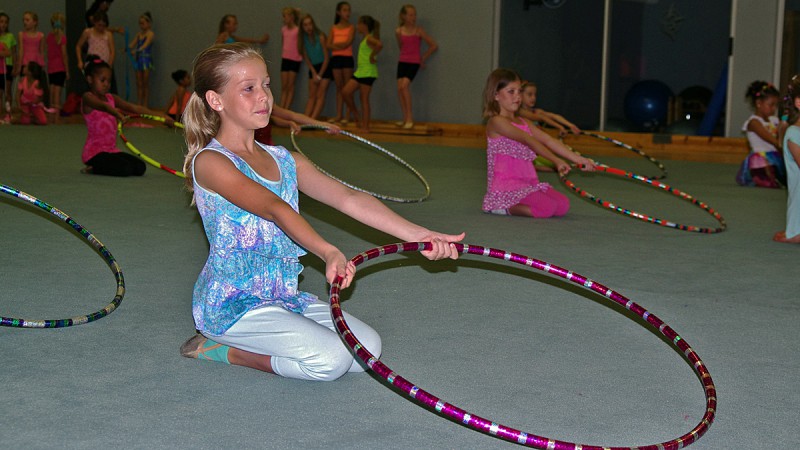 After the National Competitions Hanna started training on "level 2" which means she has now started with the "hoop".
Concentration…
Looking good! So let's see it in motion!
Of course all girls performed:
Here is Hannas school mate Shannyn.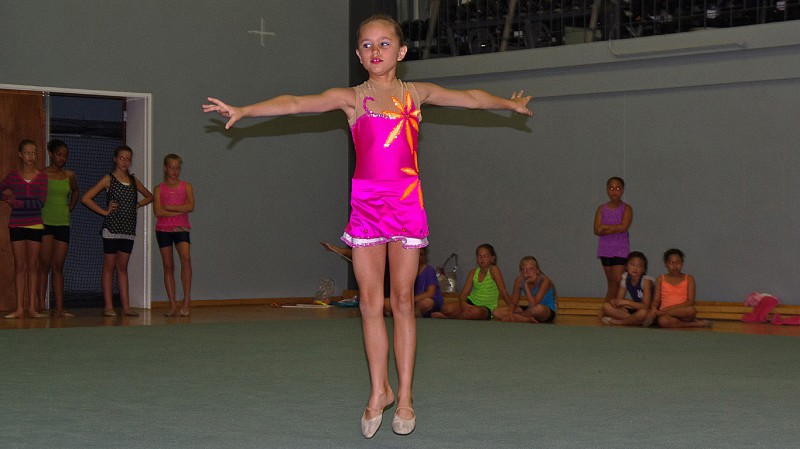 And here another school friend – Michelle.
Windhoek Rhytmic Club also handed out awards. Best Level 1 gymnast 2013 is… 
Hanna Peterson!
And best Level 4 gymnast 2013 is…

Michelle Koen!
Hannas teacher wants Hanna to skip Level 2 and move on to Level 3 and she is thinking about it…
For the moment she is very proud over this award!