During my visit in Sweden days were rather cold but on my last day home temperature rose and the sky was clear blue…
So youngest first, full speed…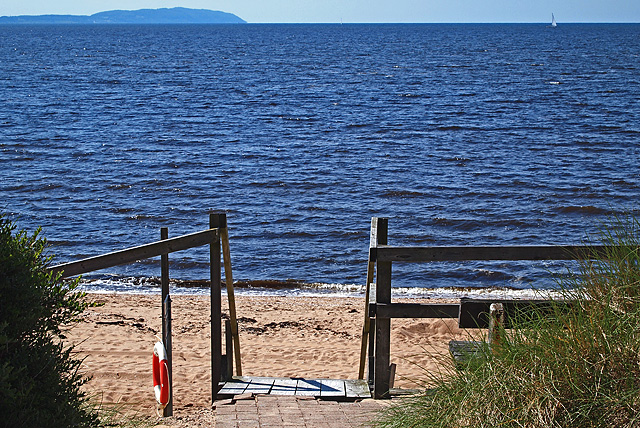 Finally, the sea!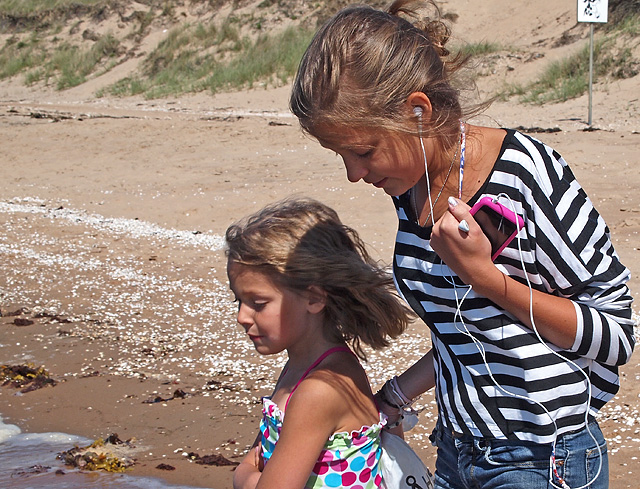 OK, the winds were not that warm. Anyone for a swim?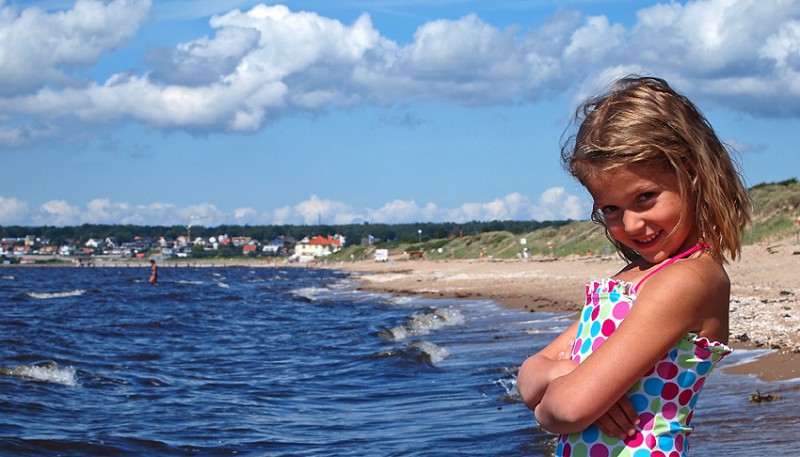 Hm, the youngest is the bravest?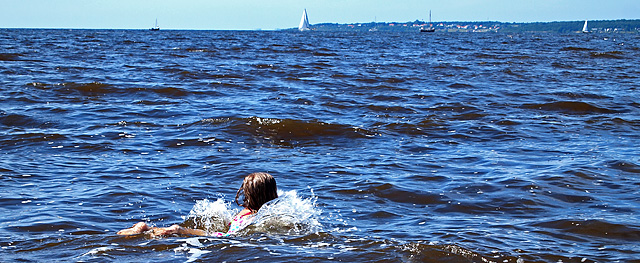 Yes! It was actually rather nice in the water…
You can look down, or be the aviation nerd…

…and notice that my friends at the ATCC are working well!
It was nice to be at the beech. I guess it will be a while until next time. This nice day, my last at home for quite some time, ended with a very nice family dinner…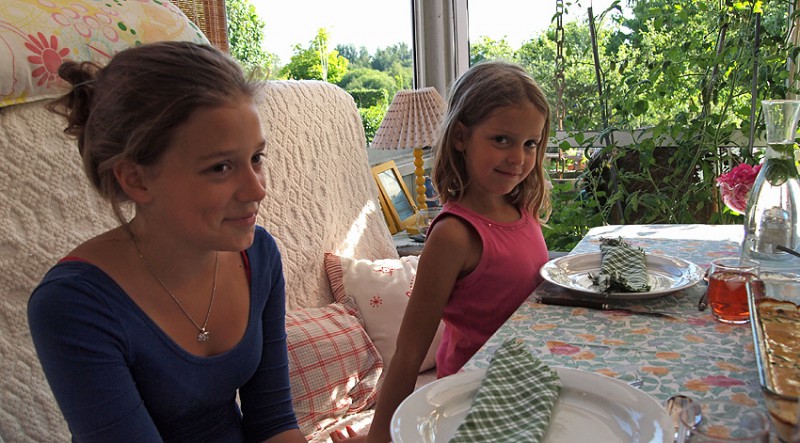 …at my mother's place.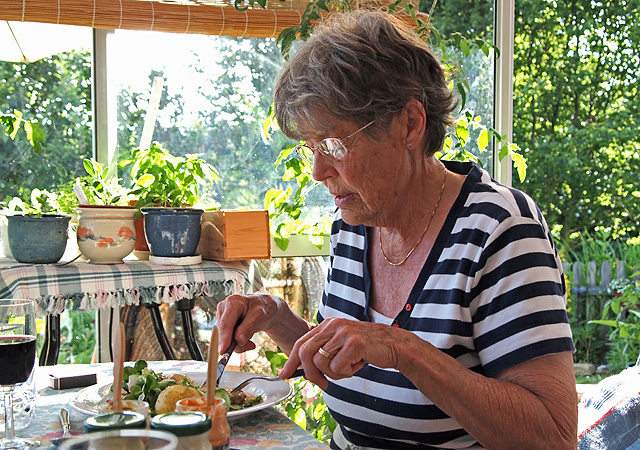 Thanks Mum for a nice ending of my days at home…