Christmas Day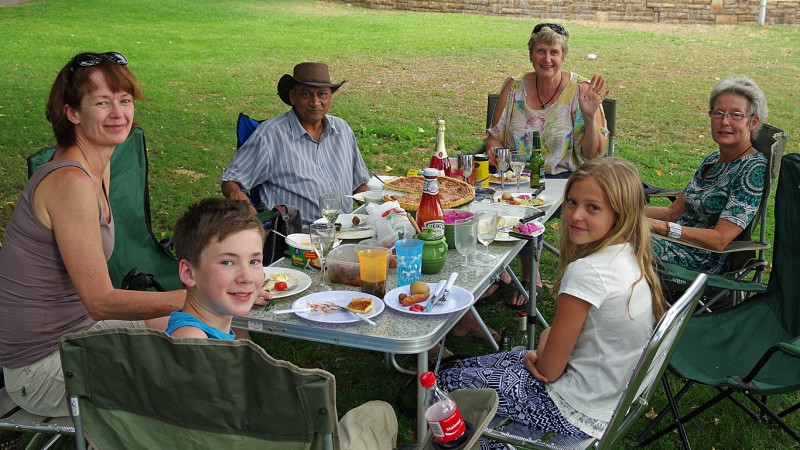 We went to Parliament Gardens with our good Australian friends;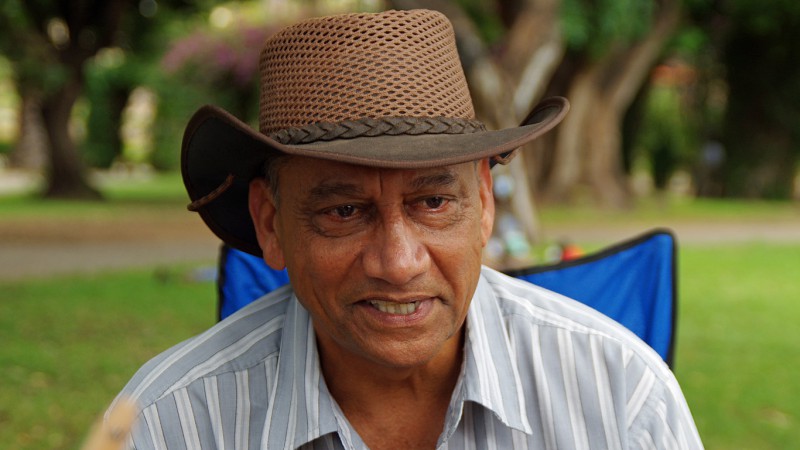 Shameem and…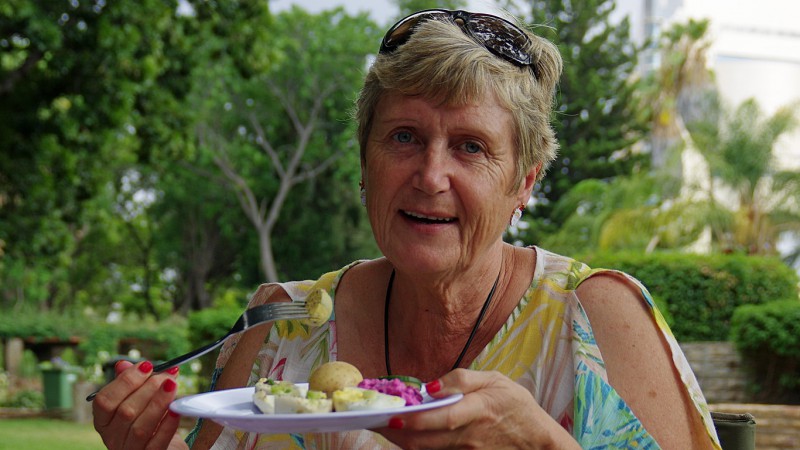 …Kathleen!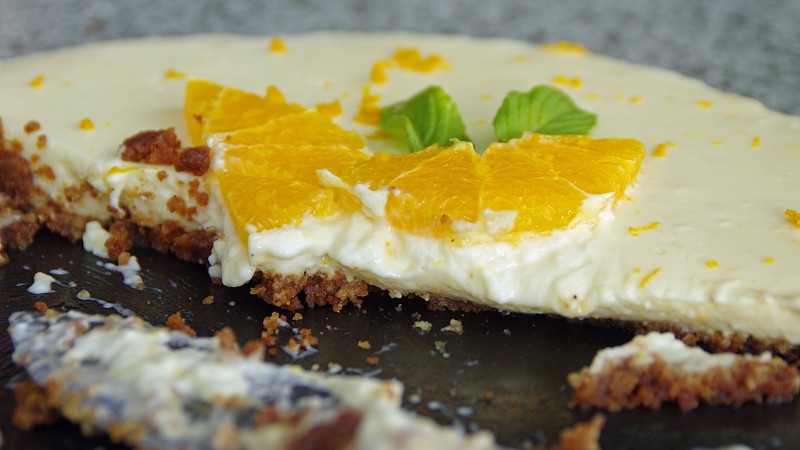 Saga had made us a fantastic Ginger Cookie Cheese Cake…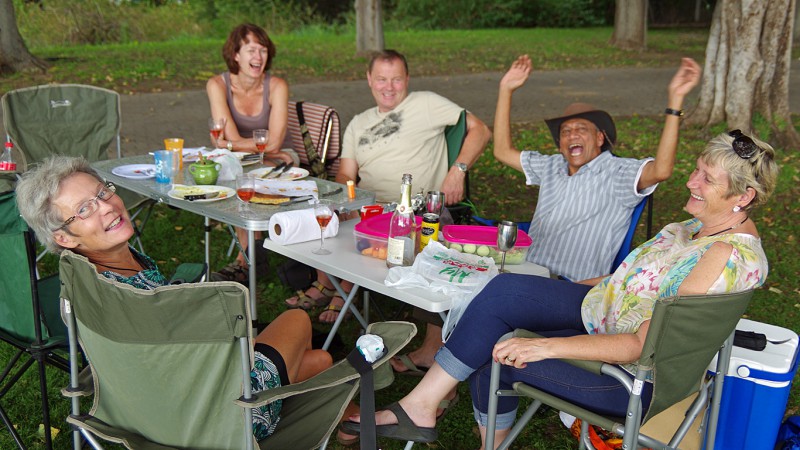 …and it was a great Christmas Day!
Boxing Day
We took Jeanette, Kjell and Alexander to a…
…Croquet and Pimm's Garden Party!

Hanna soon found her favourite place.
Our fantastic hostess Candia with Marie!
Candia as well as…

…the excellent host Richard (to the right in picture above) had to work hard…
…to have someone else win. Of course they managed! Thanks for an excellent party!