Most Saturdays we go to the Green Market to have breakfast.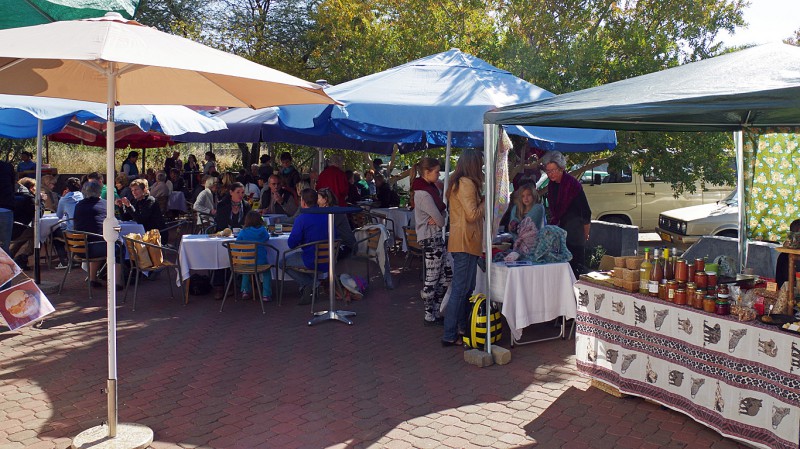 It is also a social event – "everyone" is there.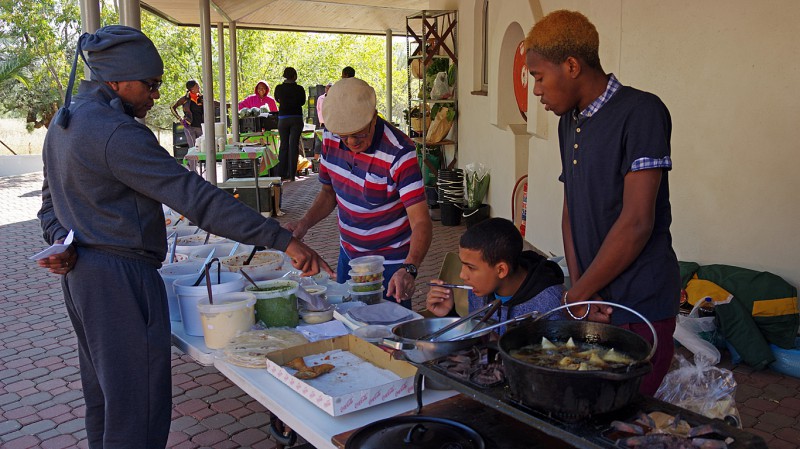 We often buy our lunch here because the Samosas are excellent.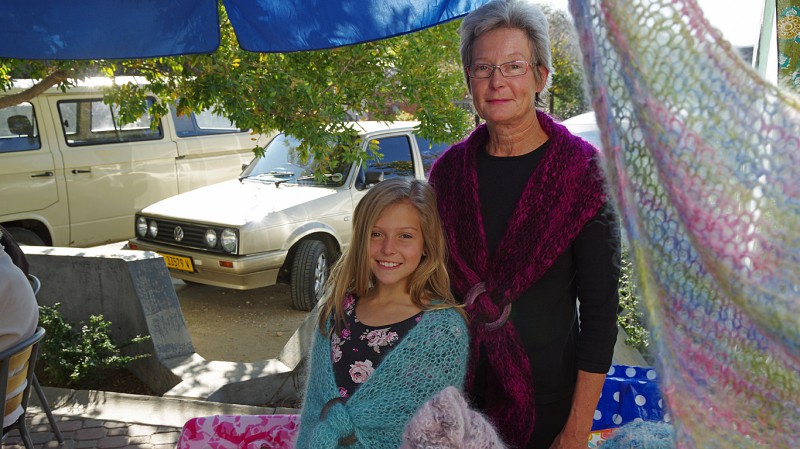 This Saturday had something new to offer. Marie and Hanna were selling knitted shawls made of wonderful Mohair yarn.