Two weeks school holiday is a chance to see Sweden. For the girls the first time in a year.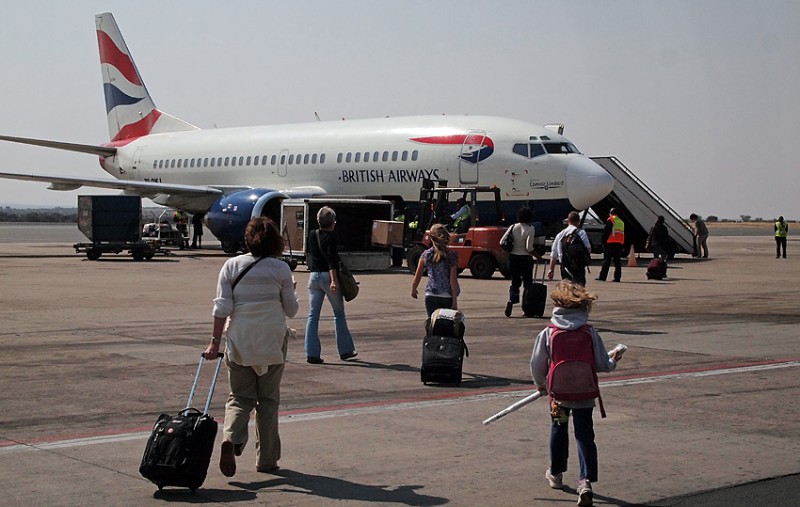 From Windhoek to Jo-burg with BritishAirways / ComAir…
…just to say Hello to Nelson Mandela before we took Springbok (SouthAfricanAirways) to…
…Frankfurt to join SAS for the last flight…
…departing RWY07C and following similar procedures that are now standard even in Windhoek TMA even if the air is a little busier here and we had to level off twice before reaching cruising level…
…and finally having Sweden to the right and Denmark to the left. We had runway in sight…
…and were cleared for runway 30 at Kastrup.
A short stop in Malmö to drop off Marie and say Hi to Leif and grandmother Molly before continuing by train to Ängelholm. Tired…
…but up in the morning for a walk with another grandmother…
…and her dog "Emma".
(Saga went to the beach for a swim with her friends…)