I took my daughters to Lund, the city where my sons live.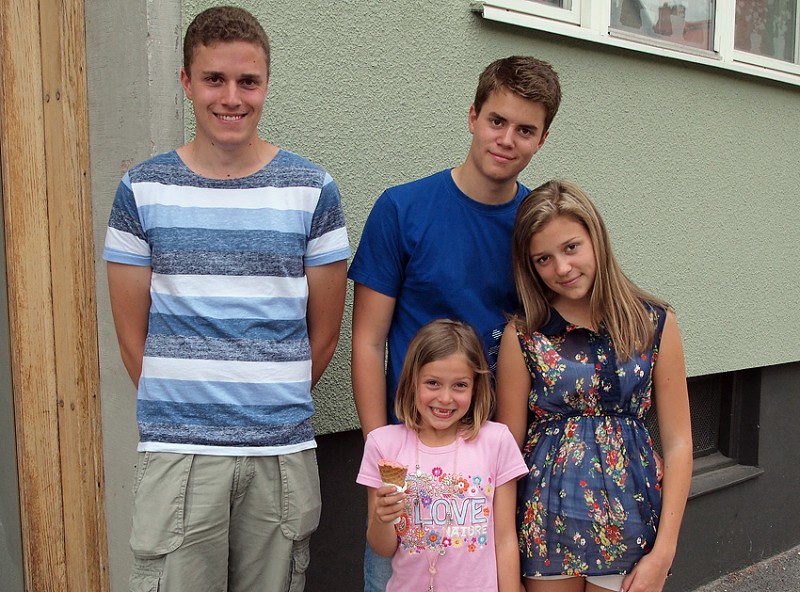 Nice to see all four together!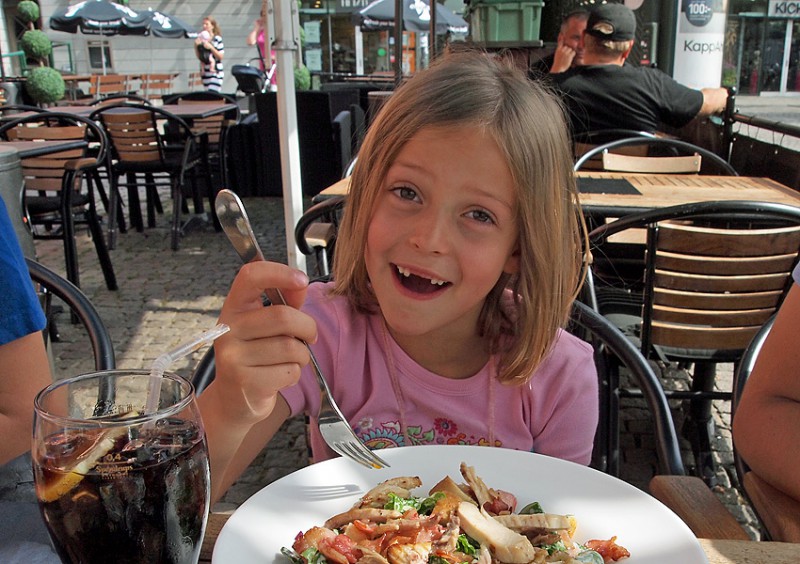 Outdoor lunch in Lund. Temperature 30!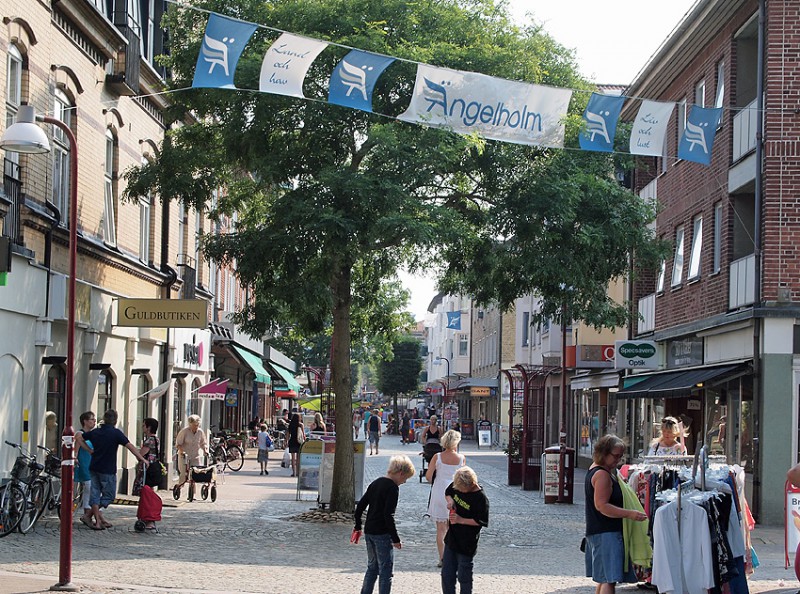 Back again for a quick visit downtown Ängelholm.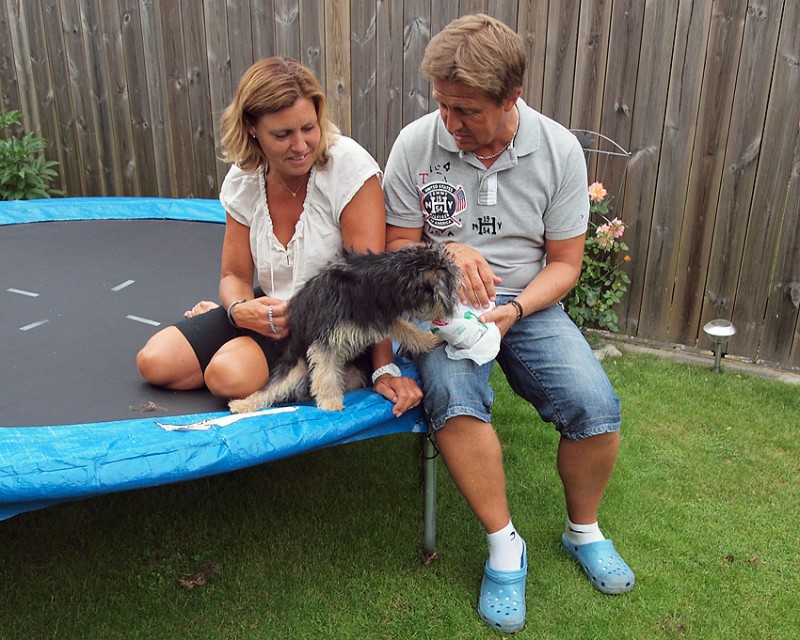 Been a while since I saw my brother and his wife…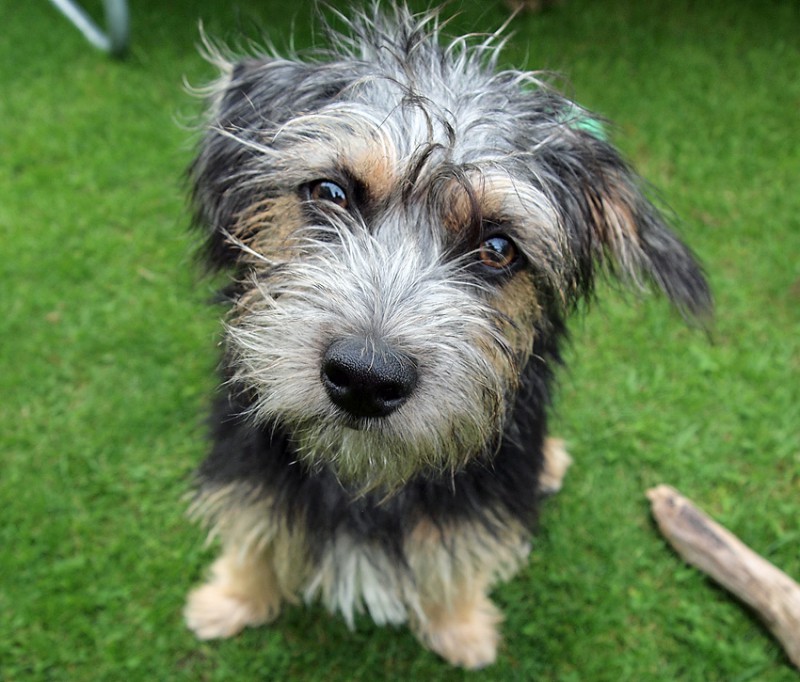 …and today was the first time I saw their dog Nisse!