The last two nights during our Etosha trip we stayed at a lodge called Emanya lodge and situated approximately 20 minutes driving east of the von Lindequist gate.
Emanya opened earlier this year and is built in a modern design.
The combination of space, the white colour and lots of water made us feel at home. Like a piece of Scandinavia in Africa.
It's a great place…
…and we spent more time than we planned just relaxing.
A nice lunch…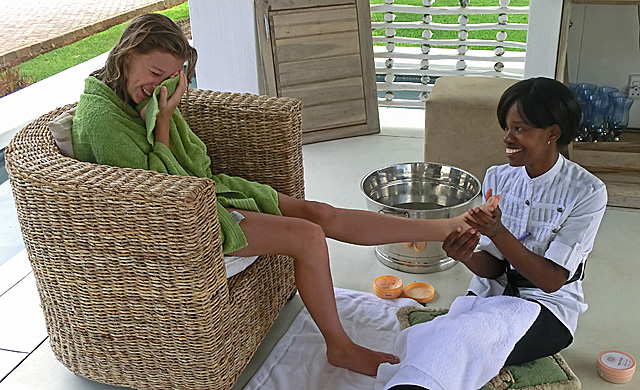 …and the tender care of friendly and professional Melody.
The pool is nice even after sunset and a good way to prepare…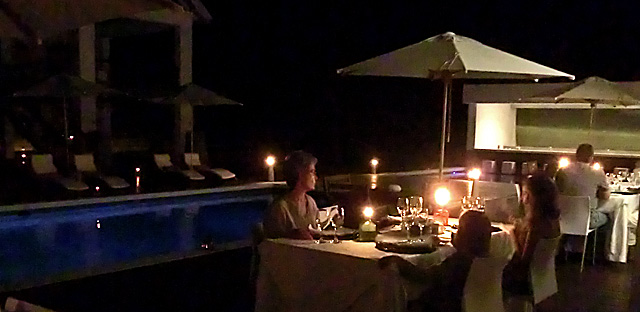 …for an excellent dinner. Chef Johannes made some of the best steak we've had in Namibia.
Nice food in beautiful environment. You can be worse off…
And while just walking around the place you also see a few animals.
This peacock kept us awake half the nights, but he is beautiful!
Close to the pool were lots of ostrich. Below is a male…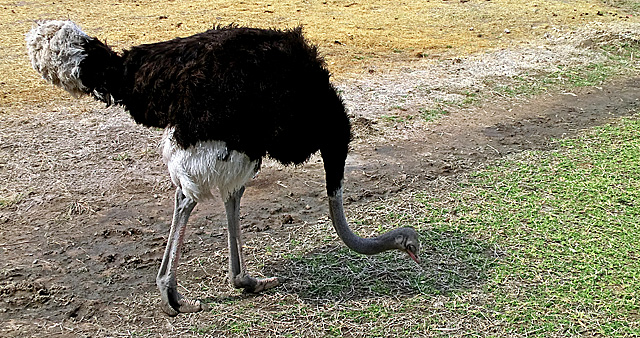 …and next a female. We even saw a newly laid ostrich egg one morning.
They are quite interesting animals.
Just in front of the pool and dining area is a waterhole, frequently visited by these impressing Elands, the biggest of all antelopes.
The roan antilope is very rare in Etosha and we did not see any there, but here at Emanya is one.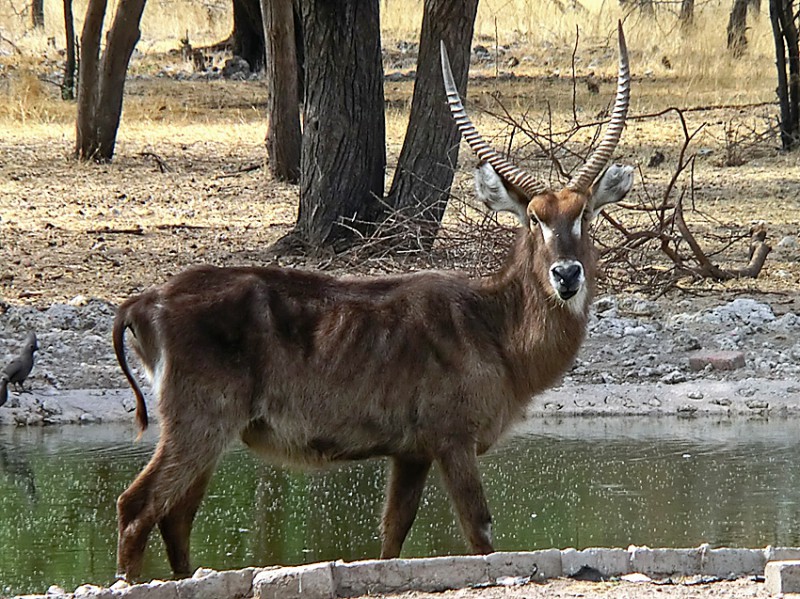 And if you look for them you can also spot these very small (4 cm) beauties…