Air traffic ontrol for me began when I was 18. One summer day in 1979 I came to the Swedish Air Force Wing No 5 in Ljungbyhed in the southern part of Sweden.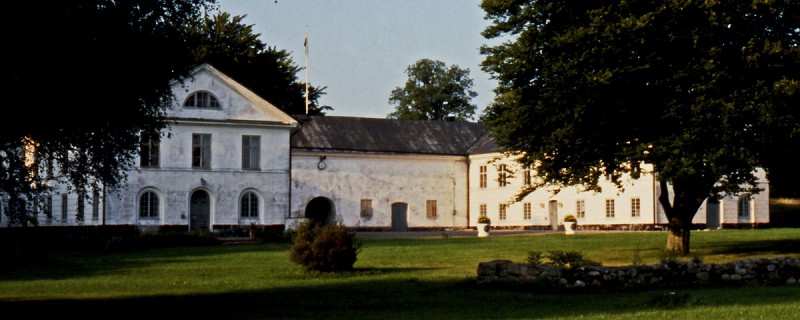 We were ten young men (boys…) who started our training to become air traffic controllers. One of those ten young men was Bengt-Inge Hallberg. Soon he will be my boss in Namibia. Who could have guessed that back in 1979?
We were to stay for just over a year, and it would be a magnificent year in so many ways.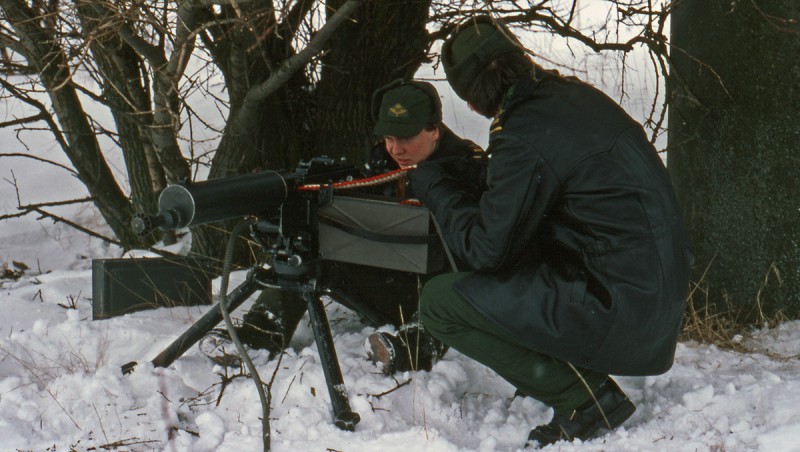 We did our compulsory military service – drilling, weapon training and all those stuff wearing green – and white…
But we also started to learn the noble art of air traffic controlling.
We started with basic knowledge in those old fashioned simulators, with tower and procedural approach for civil and military traffic.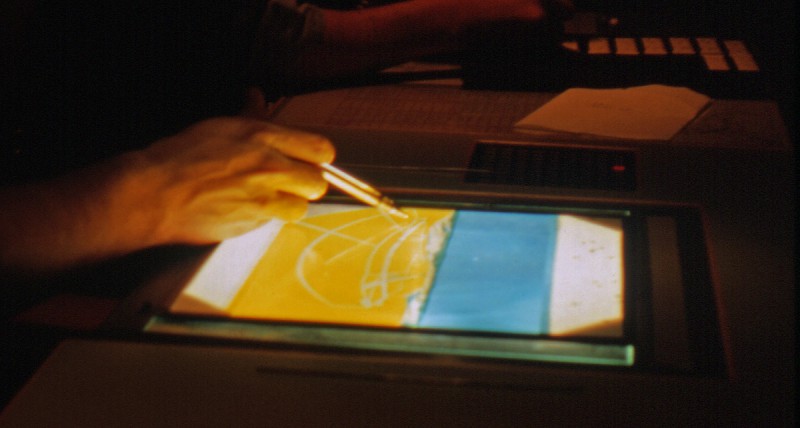 In the winter of 1979/1980 we went away to train for winter survival.
We were taught how to manage after surviving a parachute jump,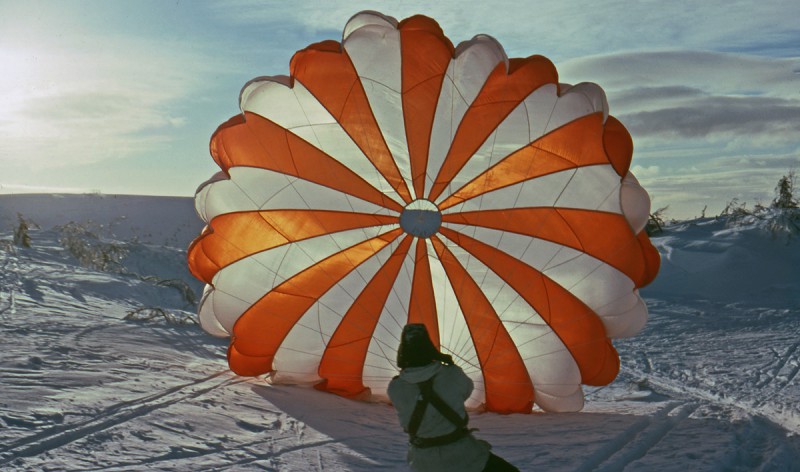 …how to dig a cave in the snow and spend the night in it. Exciting!