Back home we were first staying at my Mum's house.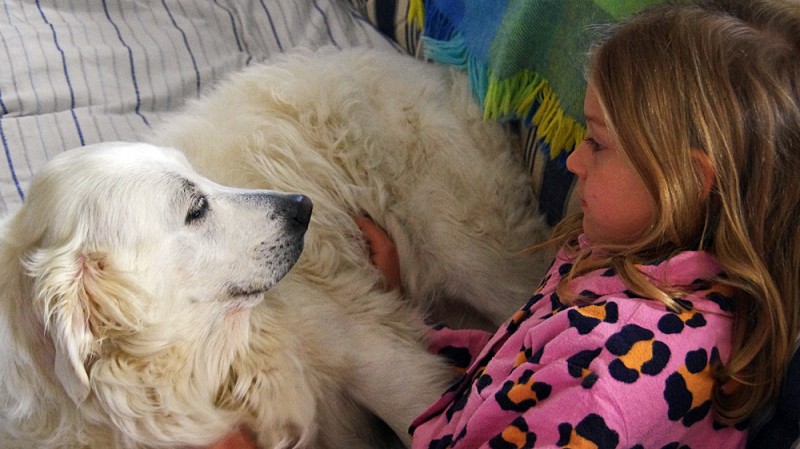 Hanna had been longing to see one of her best friends – Emma!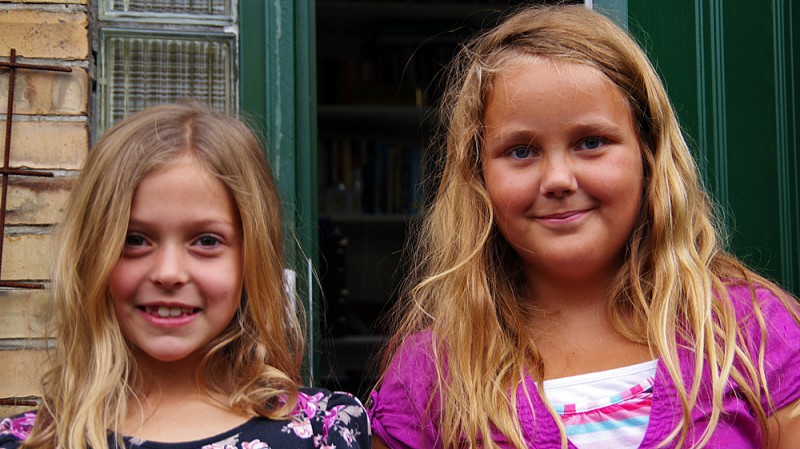 And the next day she met another very good friend – Dina!
Saga with her cousins Evelina and Amanda at my sister Lisa's café.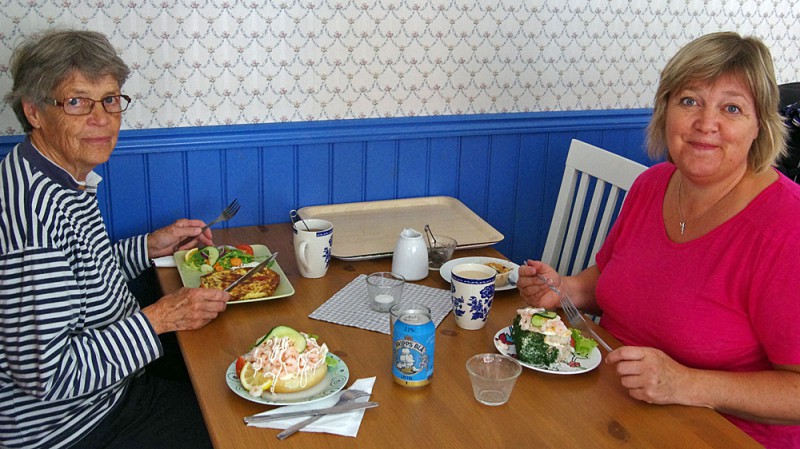 My mother and my sister Christina. The fantastic bread with shrimps is waiting for me…
One evening we went to Lund and an Italian restaurant to meet my son Dan and his girlfriend Amanda.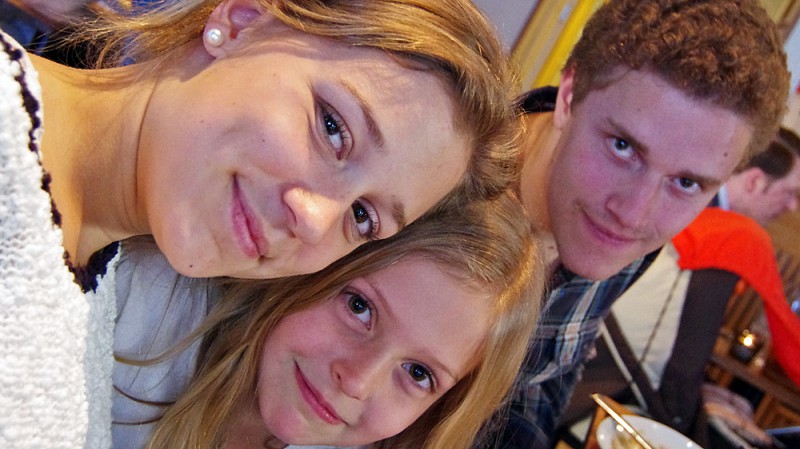 Saga and Hanna were also there with their other brother Björn.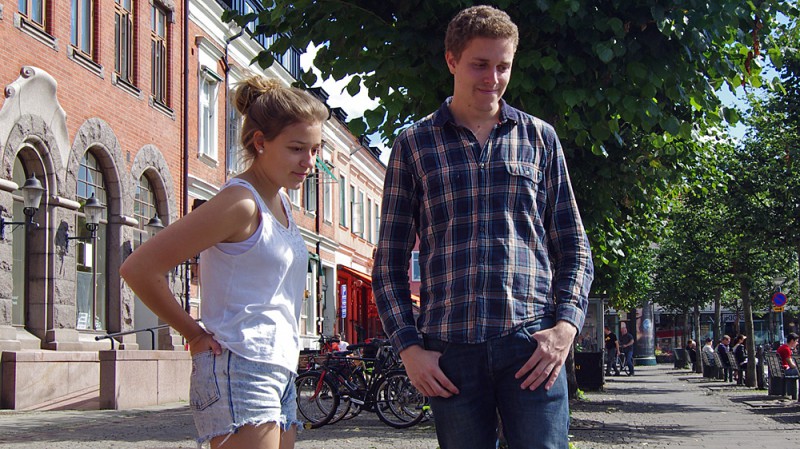 The next day in Lund with Björn and we visited…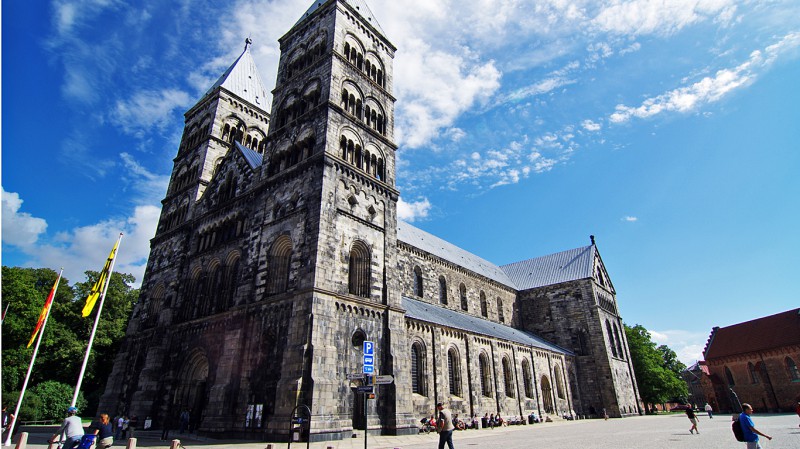 …the old church in Lund, built during the 12th century. Some 900 years old!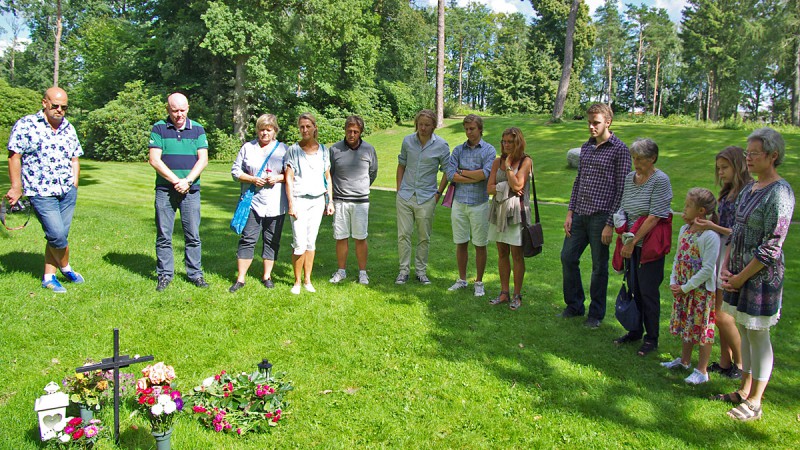 The family visiting my fathers grave. He passed away earlier this year after a long and good life.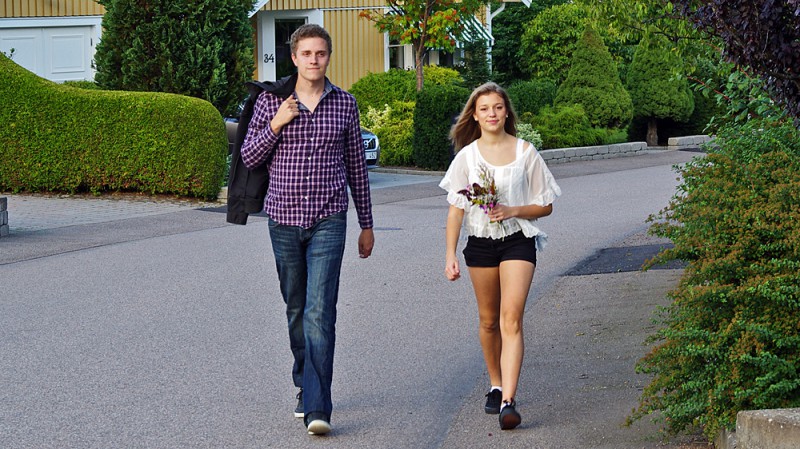 The brother and the sister on their way to a party.
Eight out of eleven cousins. They always have a good time together.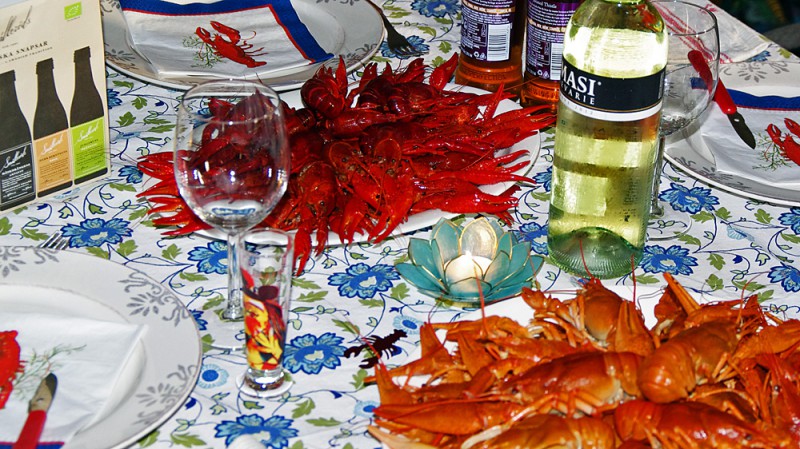 This time the occasion was a traditional August Crayfish party. Yummy!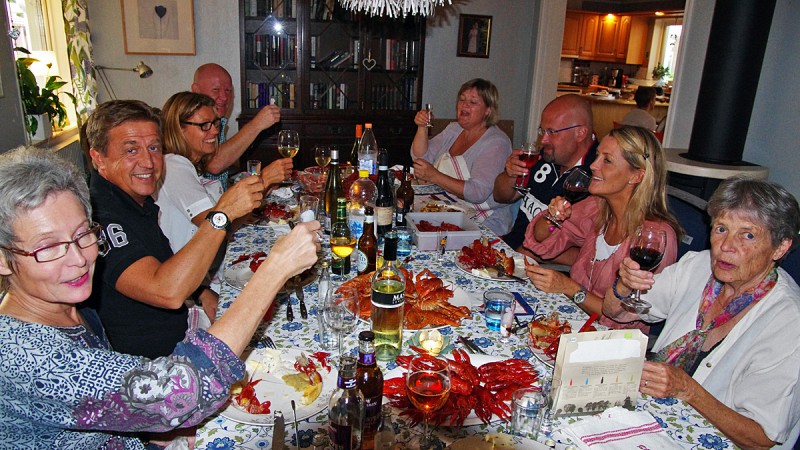 Cheers everybody! It was really good spending some time with you!