Namibia must be a great country for bird-lovers. According to Wikipedia here are 706 species. I think this post is about only one of them, but in really big numbers! I am certainly not an expert on birds so I hope there is someone out there that can help me understand what I saw.
We were driving back from Wabi lodge in Waterberg on December 26 when we saw a lot of birds next to the road. I think there are close to 20 birds on this picture. I know it looks like they are "photoshopped" to be there but I promise you that every picture is real!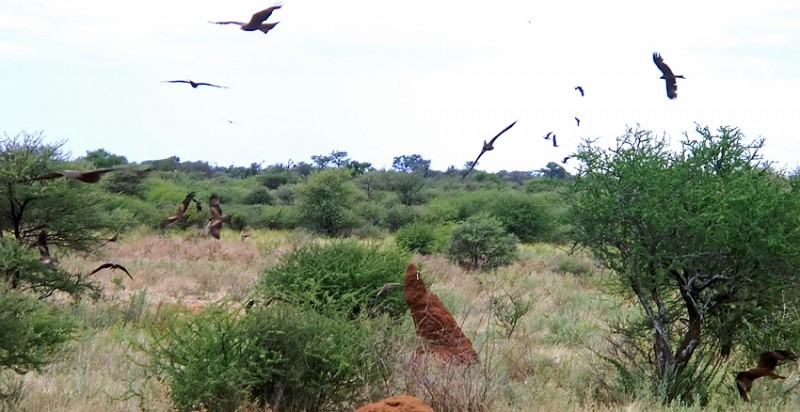 Looking up there were even more…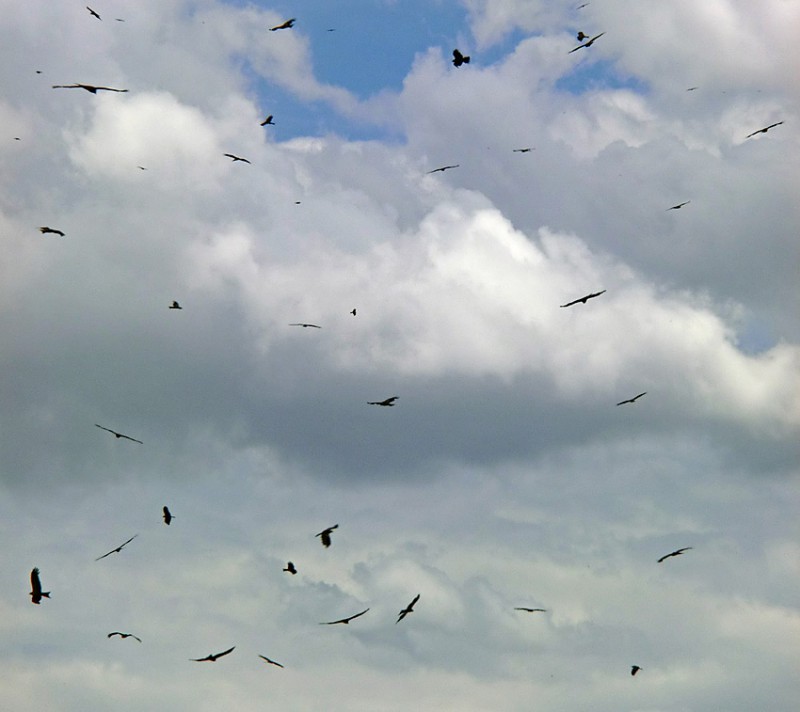 It looked crazy and we started talking about the Alfred Hitchcock movie – "The birds".
How did they avoid collisions with the bushes and with each other?
As far as I could tell they were some kind of hawks and they all looked the same. What were they doing? My only guess is that they were looking for food of some kind. We continued driving and very soon saw the same again.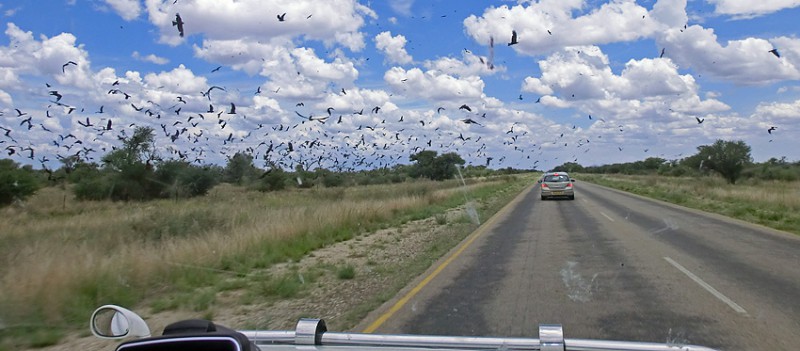 I stopped the car and used another camera trying to get closer…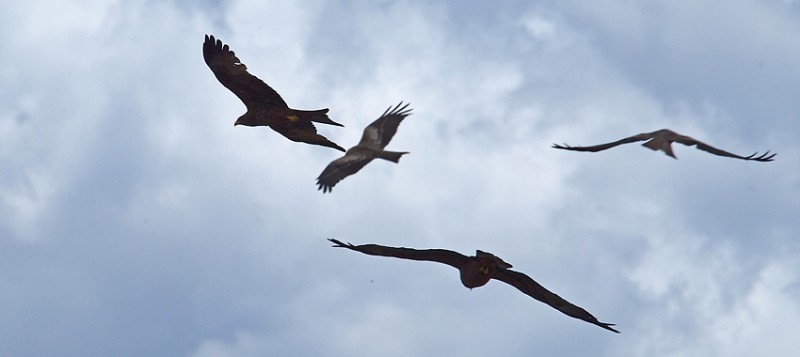 I did not see any collisions but there were so many and they were flying so close.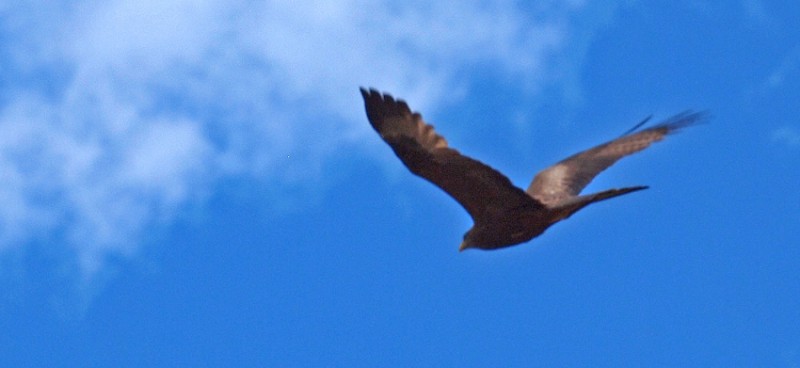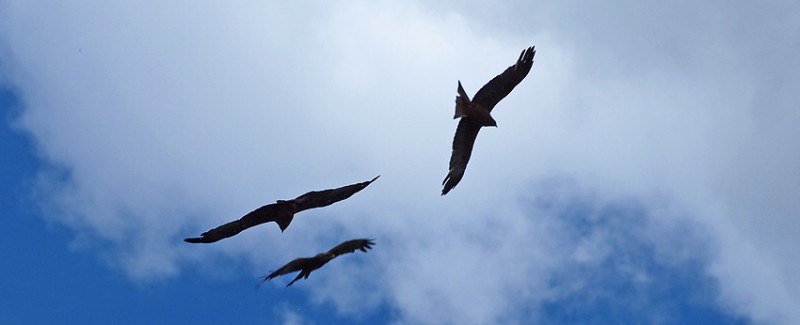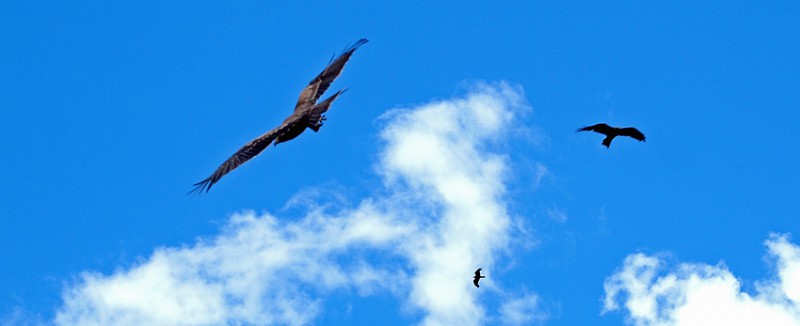 For me this was a unique and unforgettable experience and I really would like to know what made these birds gather like this.