Our third day in Cape Town. Time to leave the city. So we rented a car.
This 3D-model shows Cape Town with its harbor in the bottom. We are looking south and our route took us to the west coast (right on the picture above) towards Cape Point at the end of the Cape Peninsula.


This is an amazing road with marvellous views. Above is Hout Bay.
The magnificent road on "Chapman's Peak Drive"…
…that was built between 1915 and 1922. It is recently renovated and is today a toll road.

Noordhoek Beech.
As you approach the Cape Point the road brings you over to the east coast. Above is Smitswinkel Bay. I like Saga's expression. It's like she is thinking; "Are you sure this is safe Dad?". No, I'm not!
Isn't that a beautiful tree!?
And this. A view over Buffel's Bay.
Someone coming along for a swim? Of course we did continue all the way to Cape Point but there will be another post for that. After visiting the point we continued north along the east coast.
Simon's Town is a beautiful town on the Peninsula east coast. Just south of it is Boulders Beach where you can see Penguins.
My guess is that you see an Egyptian Goose above with the Table Mountain in the background.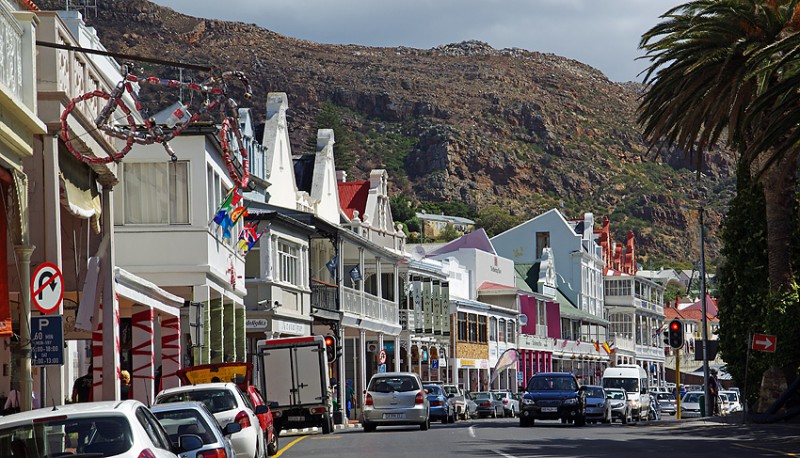 The main road through Simon's Town is called "the Historical Mile". A long row of old and beautiful houses with a lot of nice shops.
We had a splendid lunch next to the water by the harbor of Simon's Town.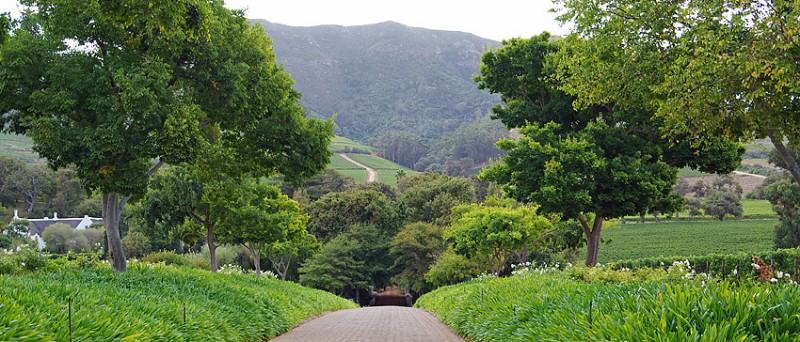 Further north and close to Cape Town we turned off for "Klein Constantia", one of many Vineyards.
Well managed vine.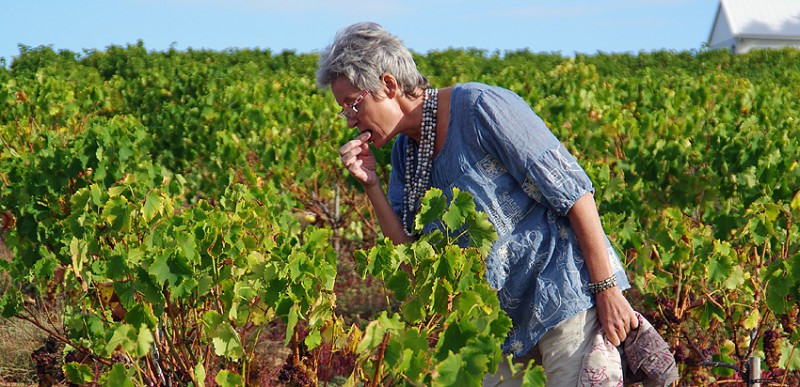 Some were like raisins, dry and extremely sweet.
Extremely sweet…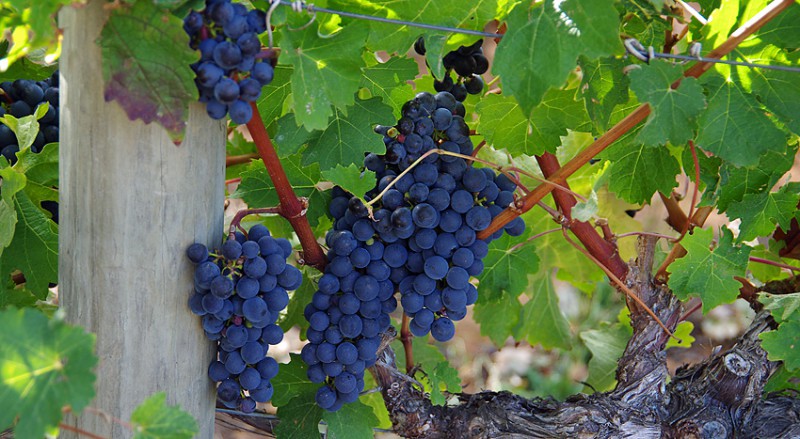 Others juicy and very tasty.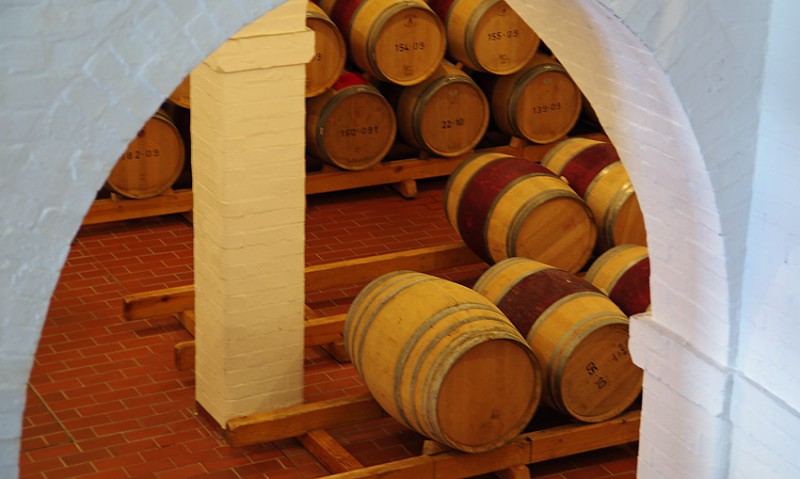 And we had just enough time for some tasting of the real thing. A few, much too expensive, bottles were with us as we left.
Driving around the Cape Peninsula is a good way to spend a day…