Last week was eventful. The new ICAO project coordinator started working Monday.
His name is Tim Bull and he has a background as an airliner captain. He will work with the safety oversight of flight operations. Above you see Tim with his wife Jude. They are both British.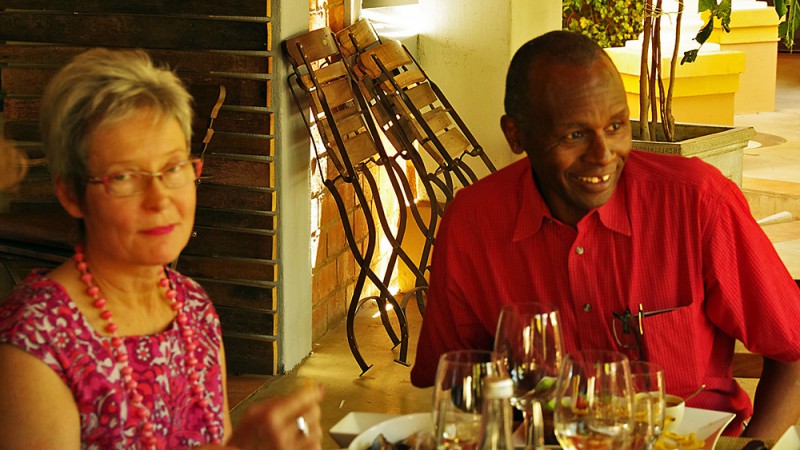 The day after, Tuesday, we welcomed our next flight operations expert. His name is Nduati Njama. He is from Kenya and also has the background of an airliner captain. You see him above with Marie.
This Saturday lunch was a chance for everyone to meet off-duty and for that we went to Stellenbosch Wine Bar in Klein Windhoek. Above is our Aviation Security Expert Gary Cooper, also British.
Next is our Legal Expert Peter O'Brien from New Zeeland, above entertaining Gary's wife Jo.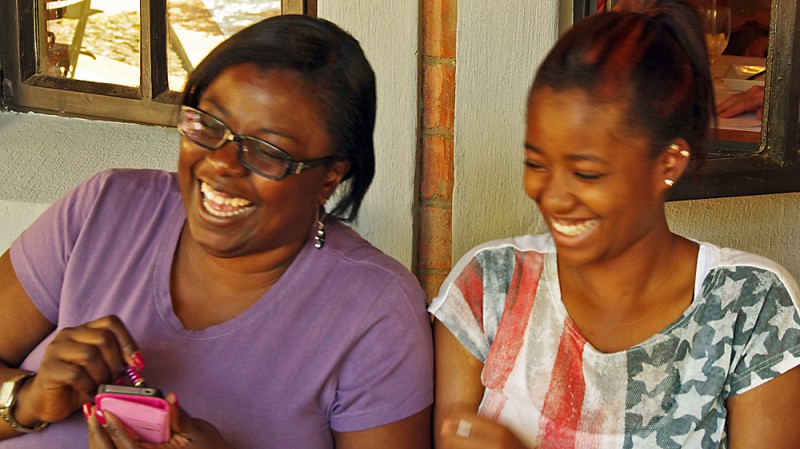 Our Airworthiness Expert Maimuna Taal-Ndure was having a good time with her daughter.
Our Personnel Licensing Expert Louise Stols was also there with her husband Leon. They are both from South Africa and are now to become cattle farmers in Namibia.
Thanks friends for a lovely lunch!
This week the Namibian delegation is returning from Montreal. The future is promising!