I got an invitation to attend a demonstration of an aircraft. It was the "National Airways Corporation" from South Africa going to demonstrate the new  Kodiac from Quest. So last Monday I went to Desert Air's hangar on Eros airport.
There is obviously a great interest in this machine and a lot of people showed up.
Quest is a company based in Sandpoint, Idaho, USA. The mission for Quest has been to design and manufacture a bush / utility aircraft specifically suited to the needs of missionary and humanitarian aviation organizations. Quest has designed the Kodiac in cooperation with a team of mission flight organizations.
This aircraft looks just right in Namibia. Plenty of ground clearance for the four-blade prop. A big storage place underneath the body and big wheels. Ready to go to almost any landing strip.
According to National Airways Corporation this is very versatile aircraft sold at a competitive prize.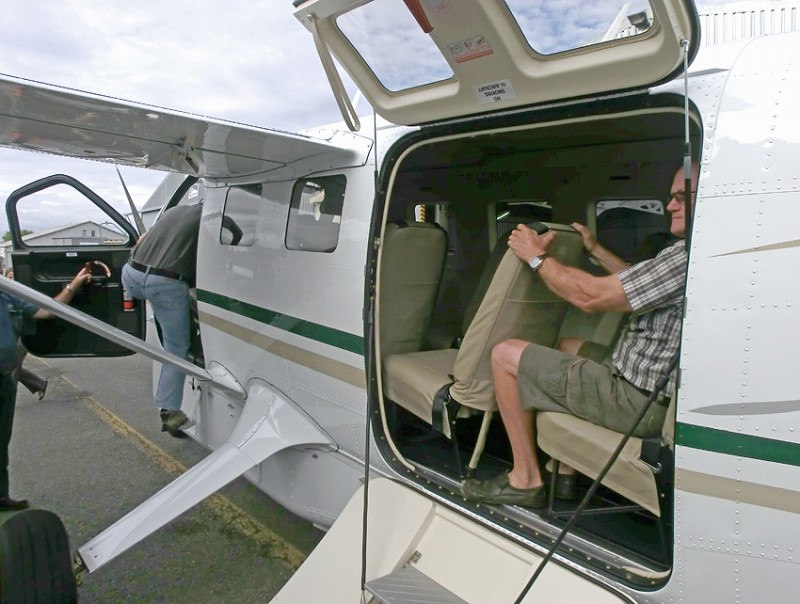 Ten seats for a pilot and nine passengers.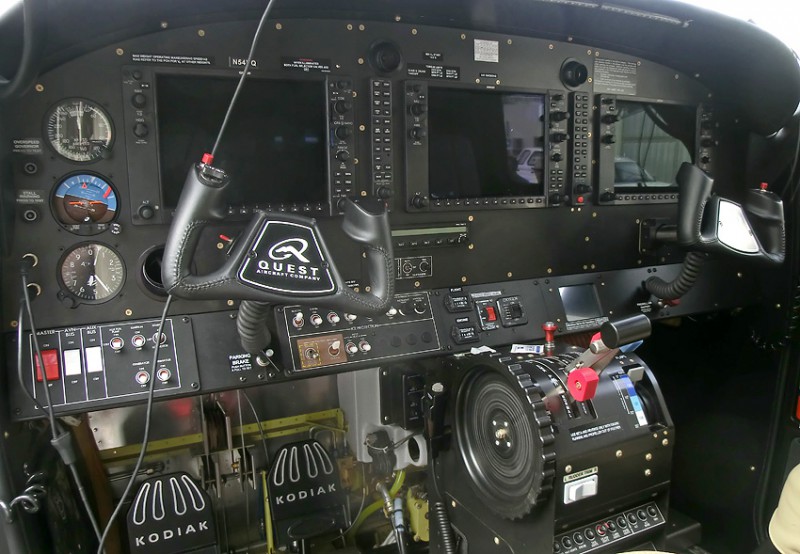 Nice cockpit with three big screens.
Stall speed with full flaps is said to be 46 knots and these small things on the stabilizer is said to give the pilot full control even at speeds down to 40 kts. At that speed the aircraft is sinking but under control.
One of the visitors was going to get a chance to try it and was asked if I wanted to come along. Sure!
Lining up runway 19 FYWE.
Right turn out gave a nice view over the airport…

…and then the city of Windhoek.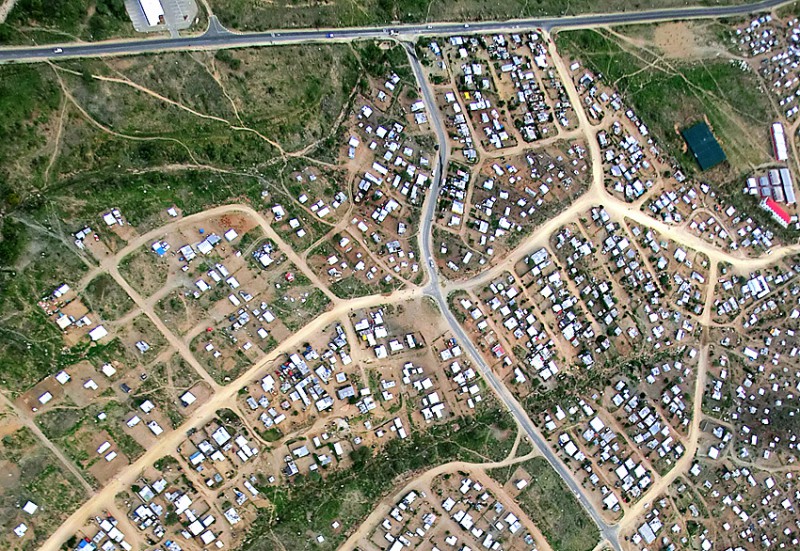 During some steep turns over Katutura you see that even the tin sheds are put up in an organized way.
Here you see the nice set for Penduka.
Back on final for runway 19.
Even taxiing offers some views. From left, government hangar, ATC center, Eros tower and the police helicopter hangar.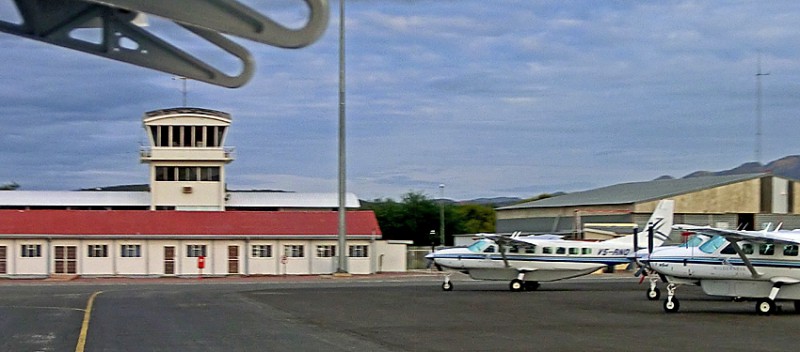 The old tower and a few Cessna Caravans…
…and finally, the beautiful V5-CNG.
Nice evening!