Less than two weeks ago I visited Düsternbrook. It is just a short drive north of Windhoek.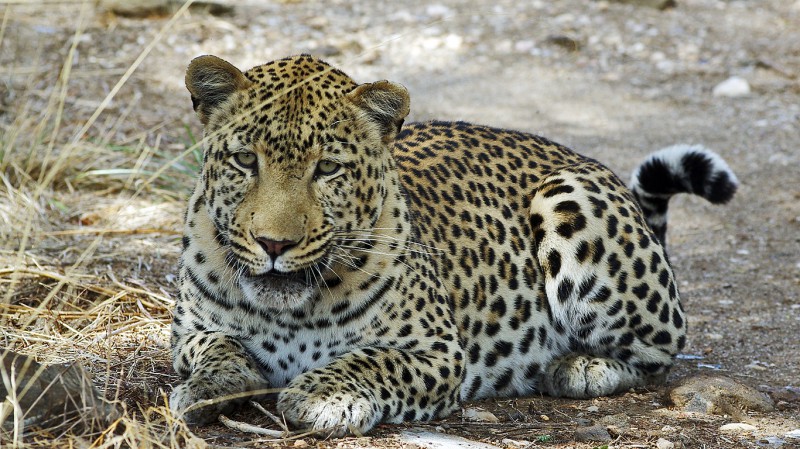 Here you can go on a "leopard and cheetah drive".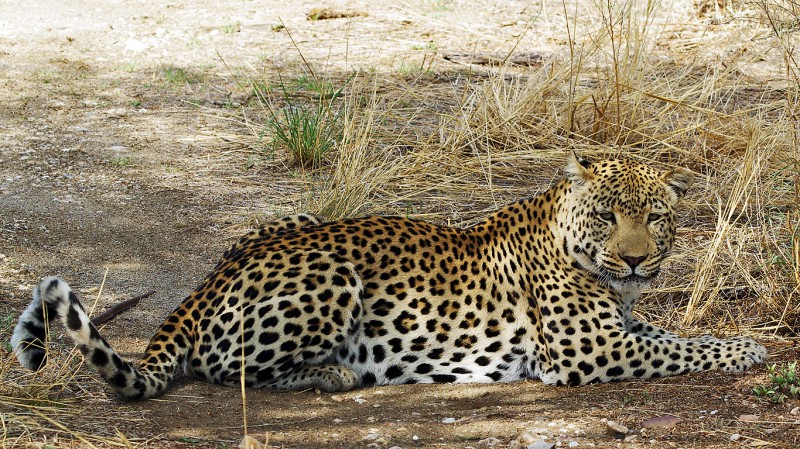 During the drive the car is taken into an enclosure where this beautiful leopard lives.
You get close and get excellent photo opportunities.

I hope you agree?
If you like any of the pictures you can click on them and download them.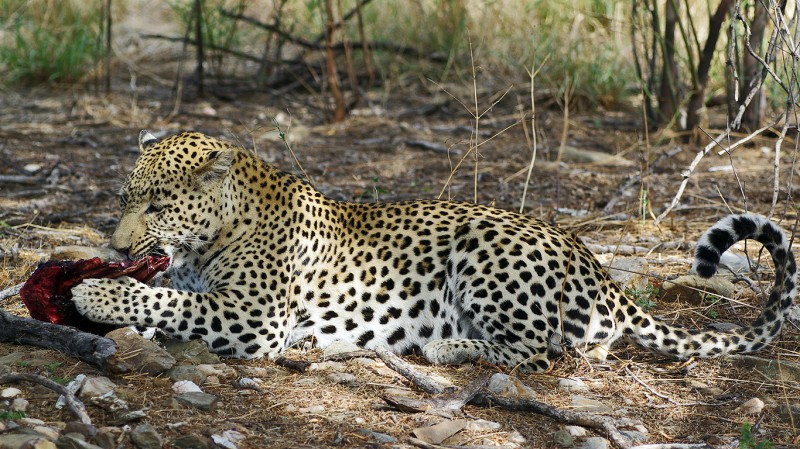 They are in size 1366×768. Should be a proper size for your desktop and you may use them. For that…
Leopards belong in trees.

Don't you agree?