Two representatives of the LFV Aviation Consulting arrived late Tuesday in Windhoek, Namibia.
A good start in the skybar at Hilton to get an overview of town. In the background (right) you can see the Ministry of Works and Transport.

The compulsory dinner at Joe's Beerhouse.
Work started Wednesday. Discussions on the contents of the project with DCA lawyer Hilma Hitula. The aim is a so called Partner Driven Cooperation with Swedish (SIDA) financial support in the field of Civil Aviation.
But being a Swedish Aviation Cosultant cannot be hard work alone. Thursday afternoon saw an opportunity to leave town for the Düsternbrook guest farm.
We wanted to see African animals and started out small with a tortoise…
…soon moving up to the Cheetah.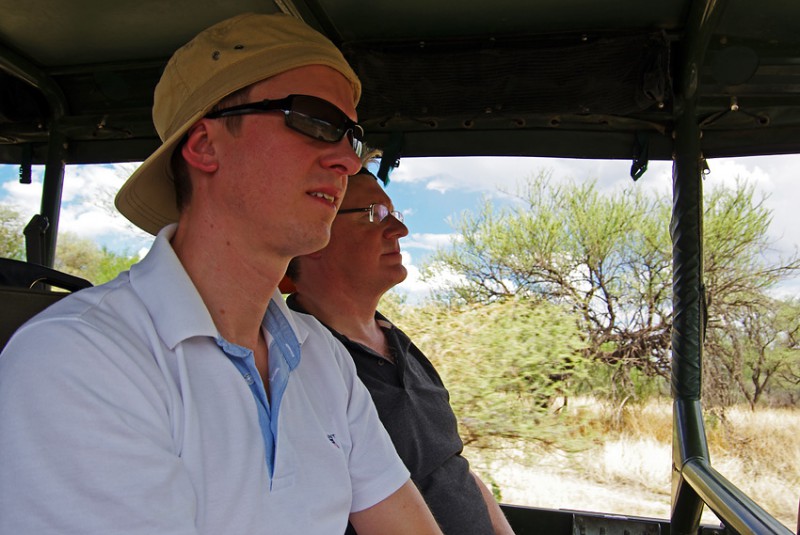 We were booked on a game drive to see cats.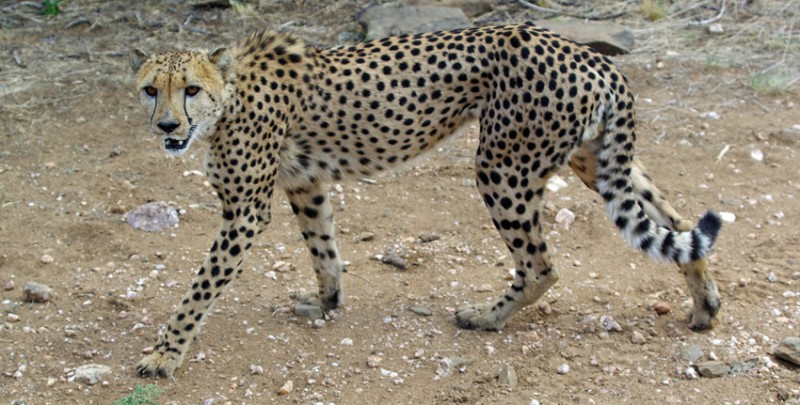 In a large enclosure there is two brother Cheetahs. They knew we were coming and what we were bringing…
…food please!
These are beautiful animals and we got really close with great photo opportunities.
On our way back from the cheetahs we passed a tree. See anything?
The two pictures above are actually the same. I think a lot of people see leopards without realizing they do.
It's easier if you get closer.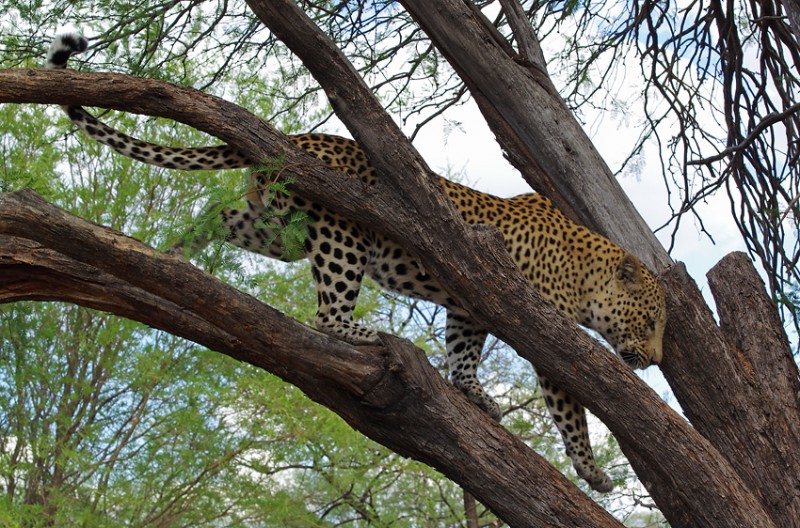 The leopard is a very good climber and likes being up in trees.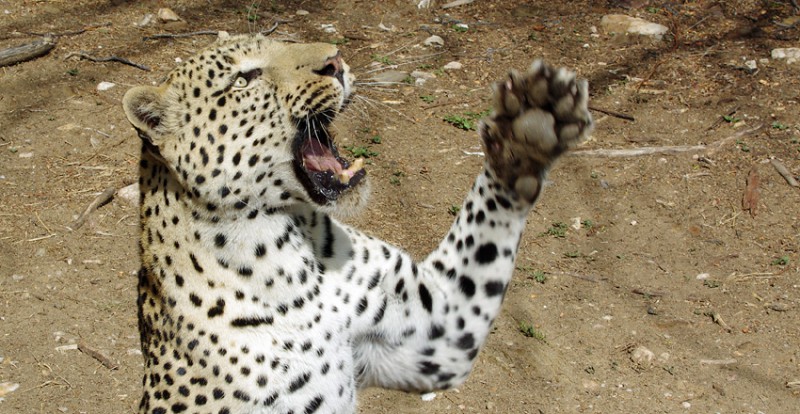 This beautiful male is also living in an enclosure and he also knew we were coming with food. Still the driver was more cautious here. Keep your arms inside the vehicle!
This chunk of Oryx will keep him busy for a while.
After the adventurous part of this business trip the two consultants enjoyed another nice restaurant and then some chatting in my garden.
Friday we finally got the call from the ministry. Here we are waiting for the meeting.
And after an educating presentation by our two consultants to the Permanent Secretary, Mr Peter Mwatile, everyone was smiling.
So, Andreas and Hans, a job well done! It was nice having you here and I hope to see you here again, soon…