Two weeks ago my youngest son Dan arrived to Namibia with his friend Kalle. They were to join us on a trip to the northeast. After a few days of preparations and sightseeing in Windhoek we packed the car with people and luggage…
First stop this Saturday, May 11, was in Otjiwarongo for lunch – at Kameldorn!
On the picture above you see our very sympathetic travel companion – Gavin and Nick.
Next stop was just southwest of Grootfontein. Of course you must stop here to see the world's largest known meteorite.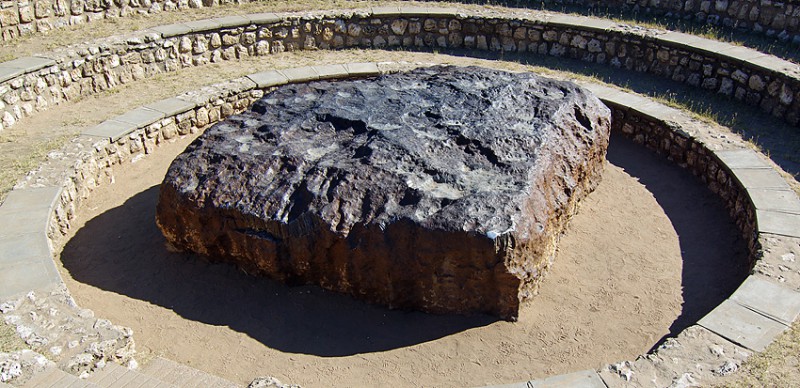 The 50 ton Hoba Meteorite dropped here some 80 000 years ago. 

It is quite an impressive piece of metal…
From the Meteorite we continued to our night stop. In the middle of Grootfontein is a very nice B&B – the Stonehouse Lodge. A beautiful house with neat and comfortable rooms and very reasonably priced. 
A dinner in "the Wild West" ended our first day.