My first stay in Omaruru was in January this year on our way back from Spitzkoppe.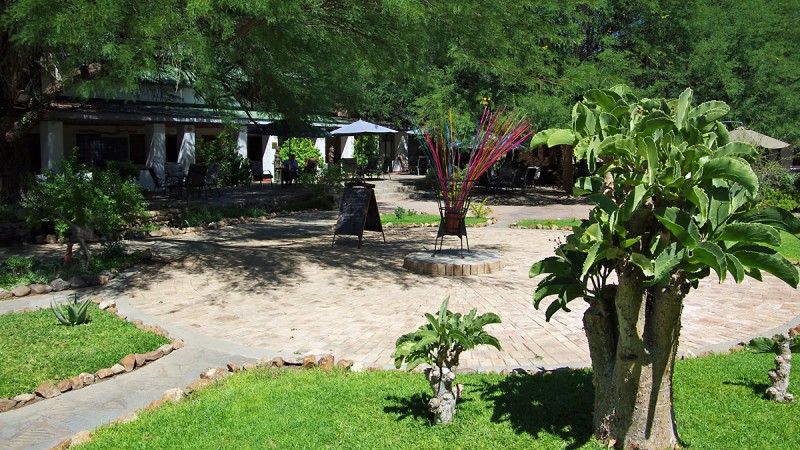 We stayed one night at Kashana, a very nice lodge on the southern side of the river but close to the city centre.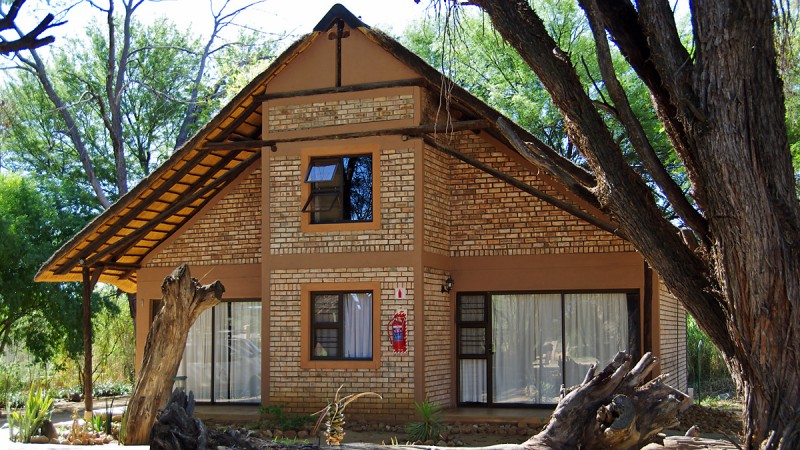 We checked in and got big, very comfortable and well equipped rooms in the house above. The cost for staying was very reasonable!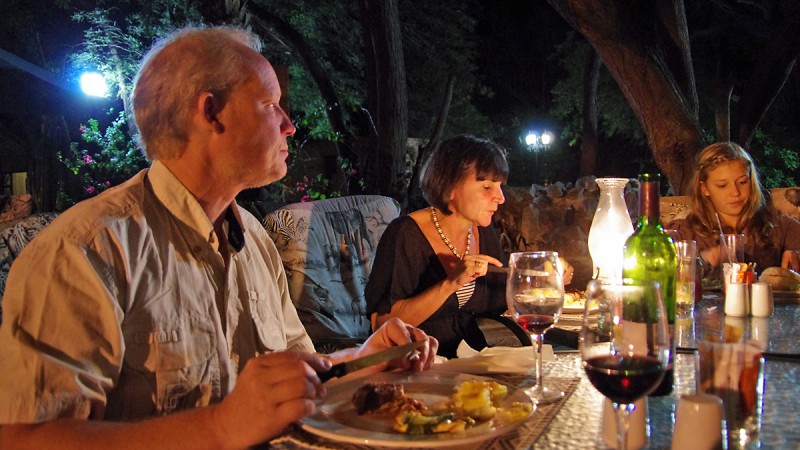 A splendid outdoor dinner. Above Marie's brother Stefan, his wife Maria and Saga.

Within the lodge area you also find a few very nice shops.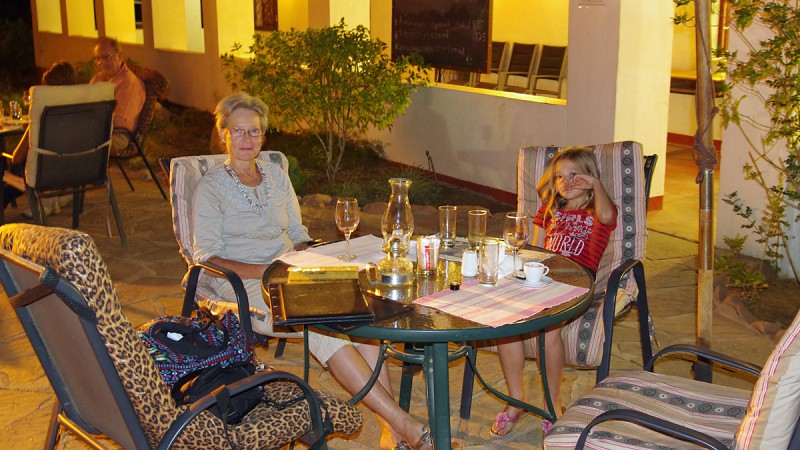 Returning to Omaruru last weekend we also returned to Kashana, but this time only for a lunch and a dinner. 
Both very enjoyable!