Returning from "The Bridge" the sun was getting low…
…and it was time to prepare for dinner…
…and a sundowner.
Fireplace prepared…
…and meat ready.
We had a really nice camping spot with the Spitzkoppe right in front of us…

…as dinner was being served. Nice!

As it got darker the stars got brighter.
This was exactly why we had to do one more Spitzkoppe camping!
Good night!
Next morning up early and climb the rocks behind the Rock Pool. Low clouds…
…and a beautiful horizon with the sun just below it.

Soon the first sun rays reached the Spitzkoppe…
…and here it comes!
Returning to the camp. Only I and…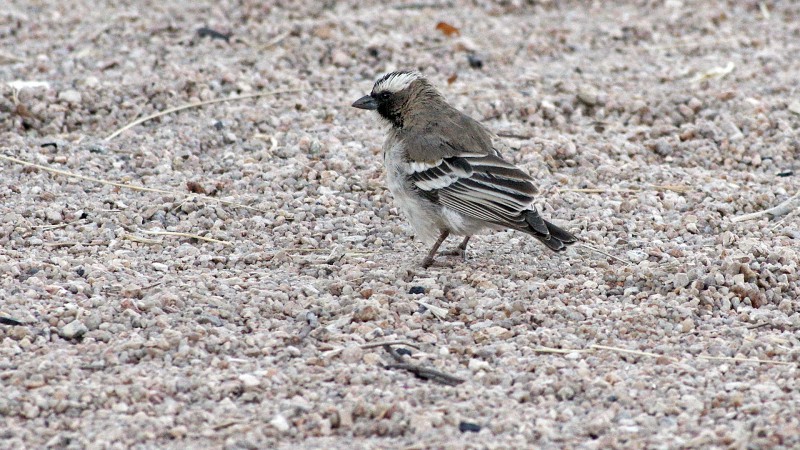 …a few birds awake. When breakfast was ready…
…another sunbeam turned up!
Toast under way and a bonfire until the sun reached us.
Bye, bye Spitzkoppe, hope to see you again!