Today it came – freshly warm from the printer.
The "Station Standing Instructions" and the result of two mans work since March. Great job!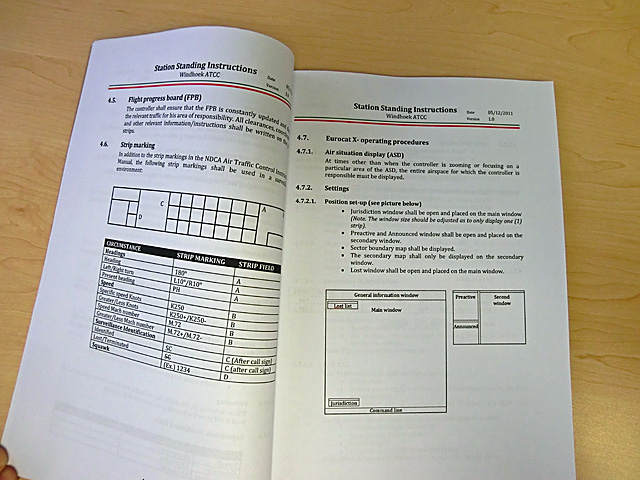 Here is everything needed to regulate Namibian surveillance control – in less than a week…
Anything you want to know about what will happen next week? Click below!