Last year I was fortunate to get a very nice ride in this little darling Cheetah:
Mattias was here again this year…
…and approached real well for the first "power-off" landing but…
…although on the spot, the nosewheel did not appreiate that touch-down.
A quick flight to Swakopmund did however solve the problem…
…and soon we saw another nice approach and…
…with a few touchdowns like these Mattias actually secured the overall Victory!
This year I found a different Cheetah on the field…
A taildragger Cheetah! Looks almost a completely different aircraft.
Beautiful old-timer feeling when it's airborne.
…and it's even a bit faster than it's nose-wheel sister.
Another new acquaintance was this baby…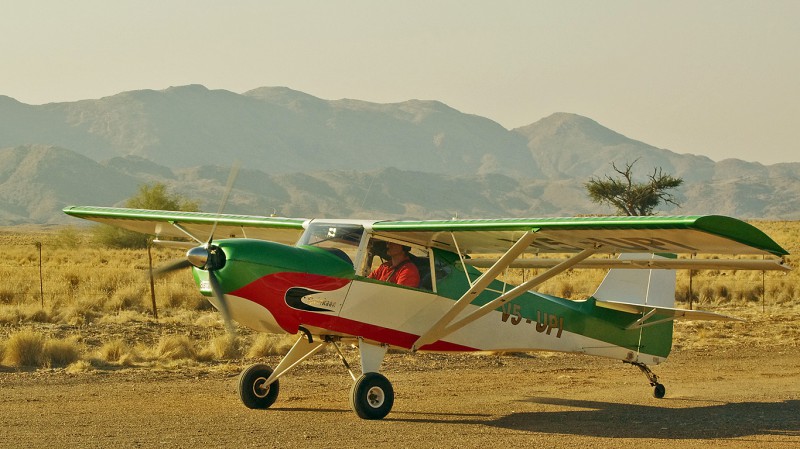 Bush-baby. With that name it must be a perfect aircraft in Namibia. A small Rotax engine gives it the sound of a sewing machine…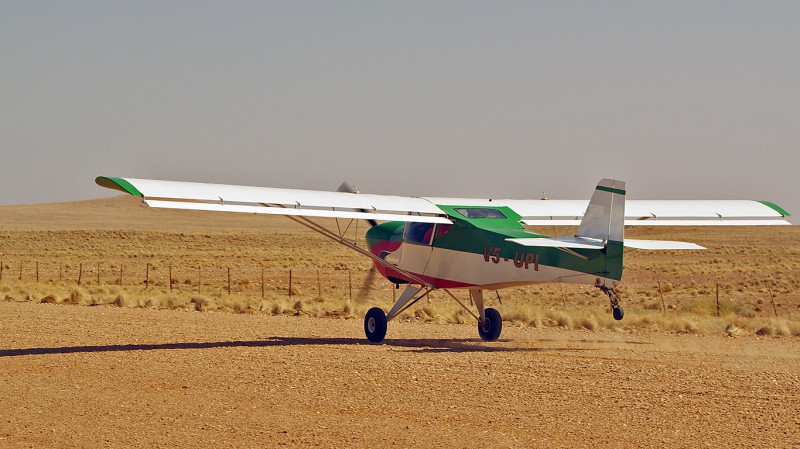 I really like its nice barnstorming feeling…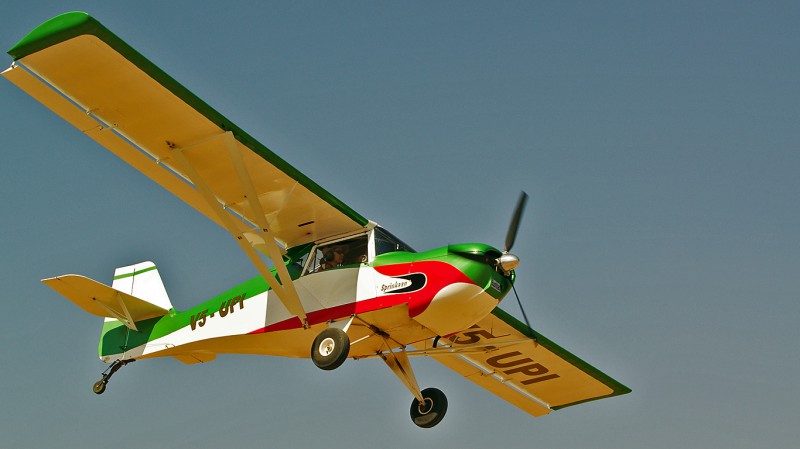 I hope there will be an opportunity for me to fly it some time…