If you ever get boring of just taking off, flying and landing – try this?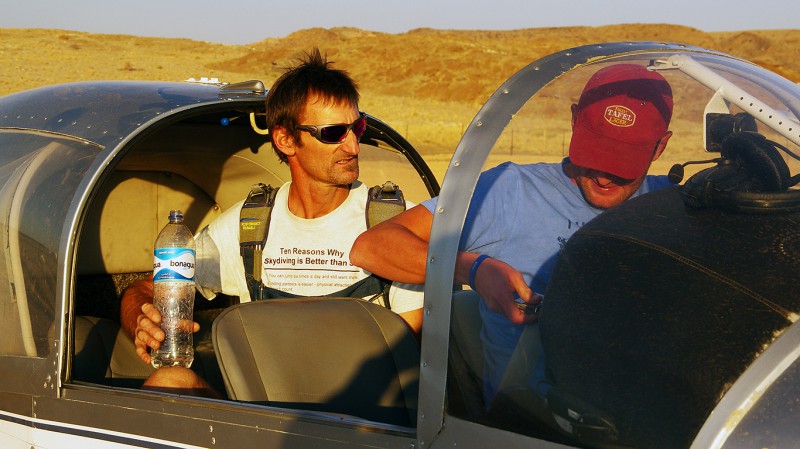 Mattias couldn't help thinking of how to use that big sliding canopy of the Rallye…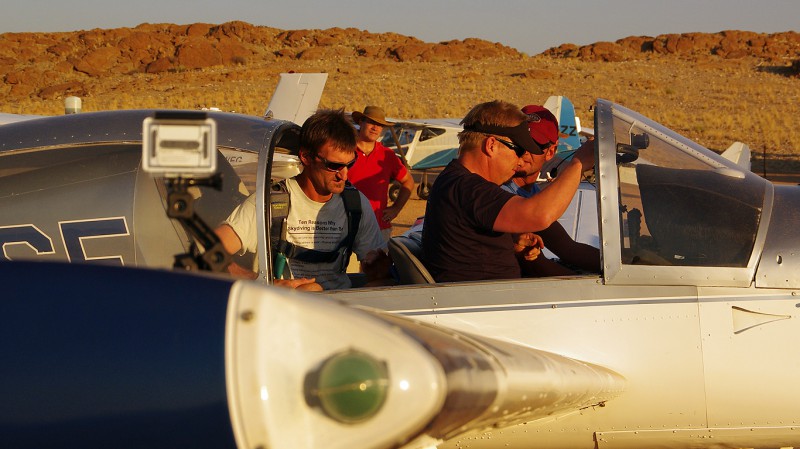 …so let's put a camera on the wing tip and find out!
Yes, you can leave the Rallye if you open that bif canopy…
…so, the only remaining question…
…would be why?
Aah, I see…
…it looks pretty nice…
…and of course he was shortly…
…right in front of us again!
The Rallye team were however not quite finished…
…with the fun of the evening.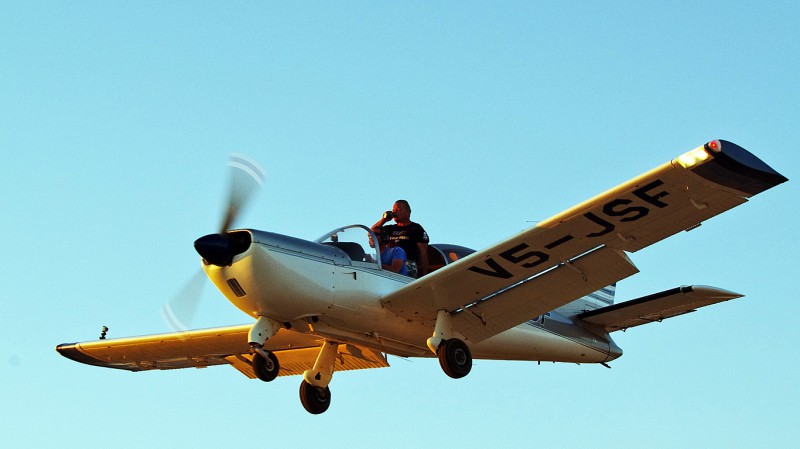 That pub looks a little bit too windy for me…
…but it also does have some charm I guess?
Things to do in the air!   🙂