After Walvis Bay we went to Swakopmund.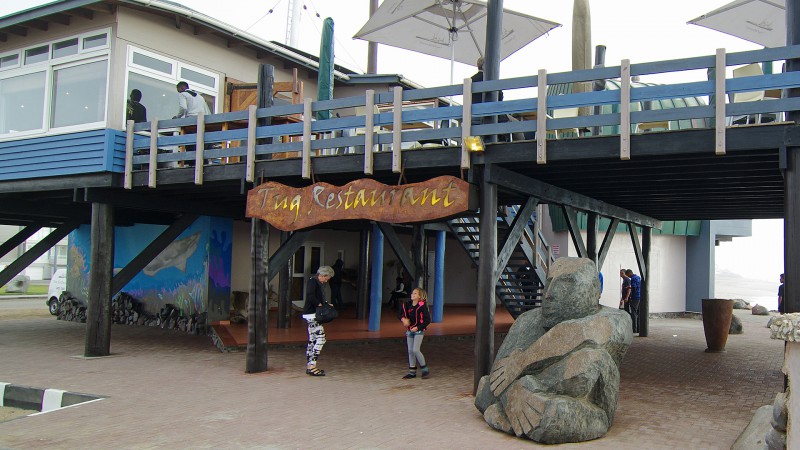 We had booked a table on The Tug, a restaurant built around an old Tug boat.
It is very nice place…
…with the beach and the Atlantic outside.
We had an excellent dinner here…
…enjoying the sunset and the view…

…of the Jetty, which has another nice restaurant.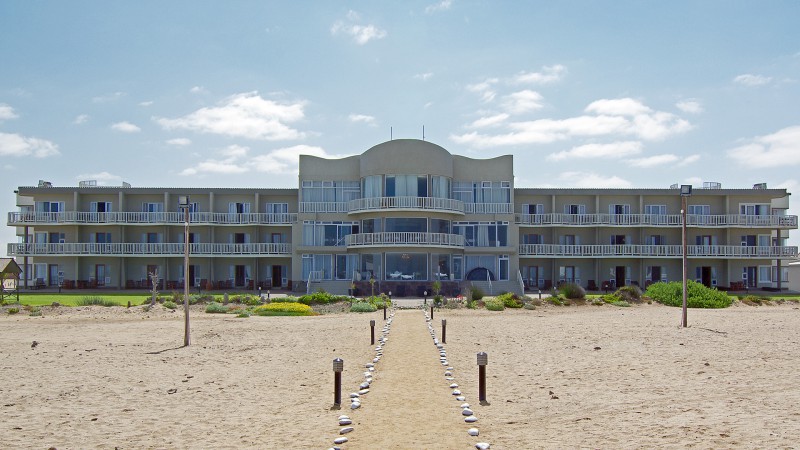 We spent the night at Seaside Hotel. It was another package from Stay Today that was supposed to have "Back & Neck Massage Included, Full Use of Sauna Jacuzzi & Steam Room" but unfortunately the 30 min massage was only for 20 min, the steam room was not heated and there were no towels in the spa. We will not return…
…but while we were here we enjoyed the beach…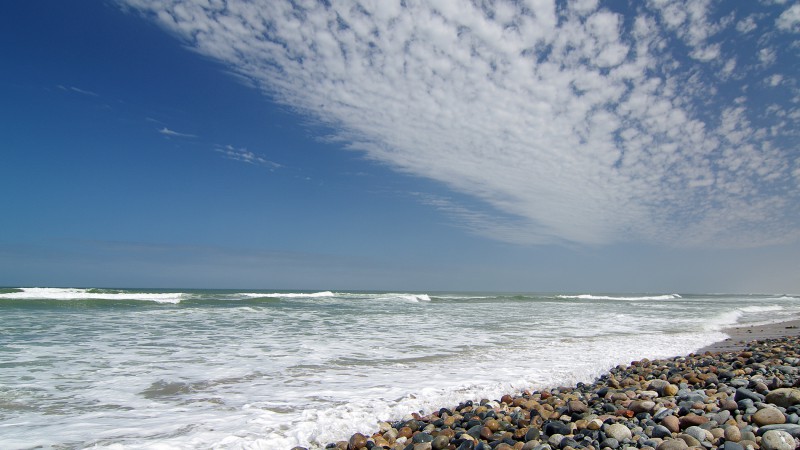 …the view of the sea…
A healthy lunch at the Garden Café (a Swakopmund favourite) ended our weekend at the coast.