The Natioal Rhythmic Gymnastics Competitions brought us to Walvis Bay. Once again we were able to get a nice offer via Stay Today for Egumbo lodge.  
The lodge is beautiful, the beds are the most comfortable in all of Namibia and on this visit the staff and service was so much better than last time.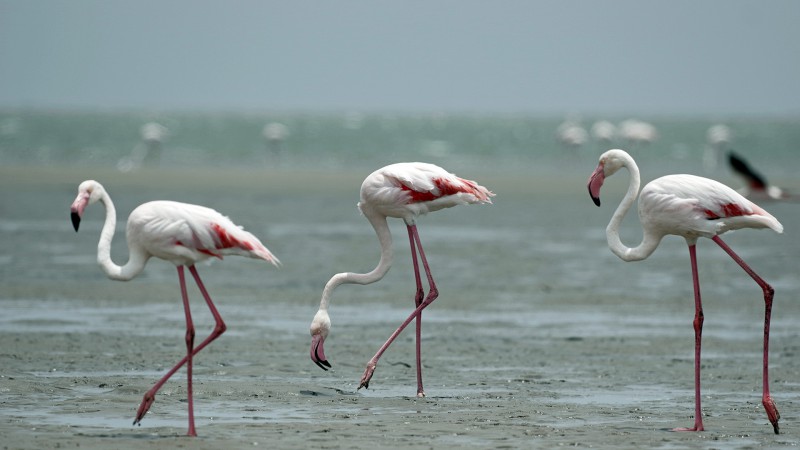 The lodge has unrestricted views over the Walvis Bay Lagoon with all its birds.
This time the wind made it hard even for the Flamingos…
…so I did not get to do as much bird photography.
On our first night in Walvis Bay we went to "The Raft" a restaurant on stilts in the Lagoon.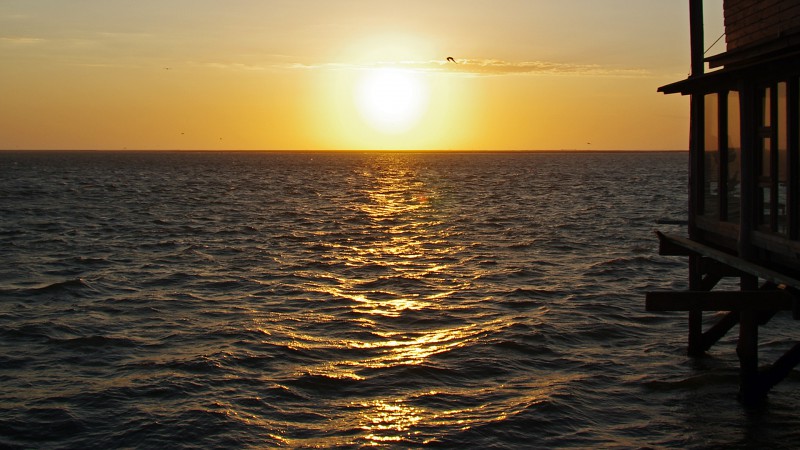 The restaurant is very nice, with excellent views over the Lagoon…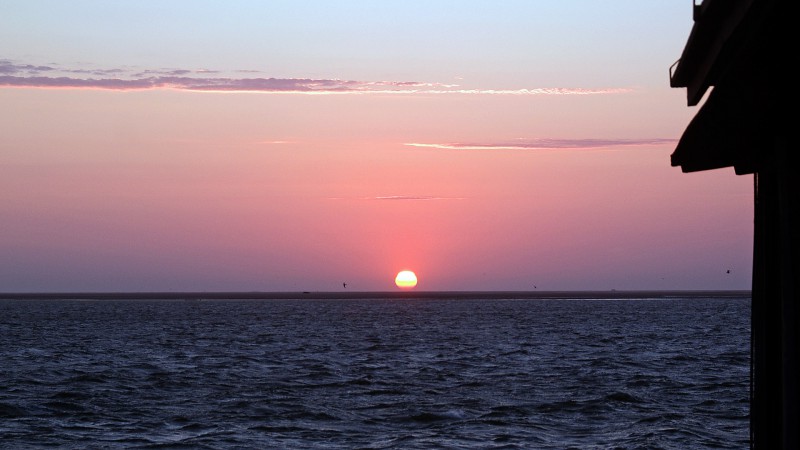 …and the setting sun.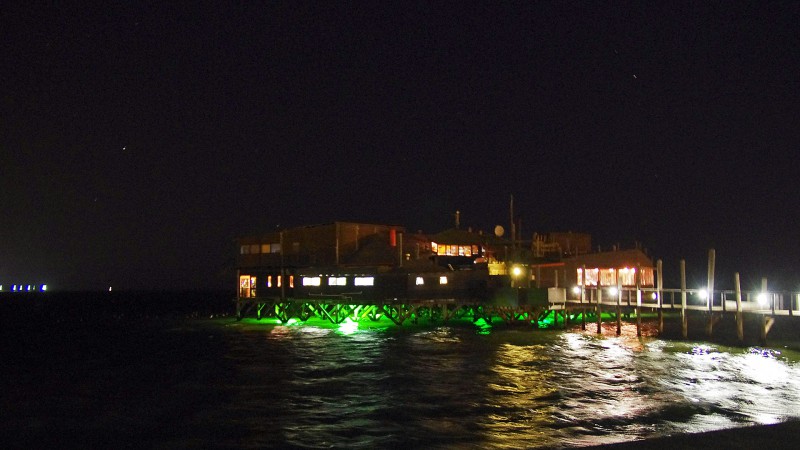 Unfortunately the food was a  bit insipid but a visit here is still interesting.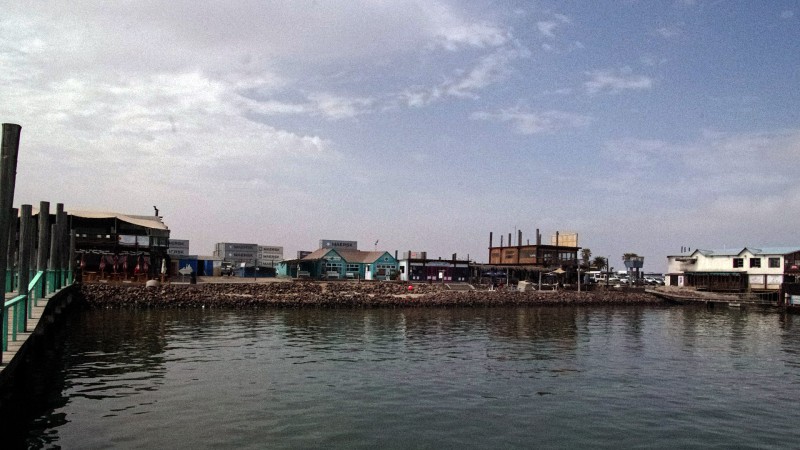 The next morning we went to the "Walvis Bay Waterfront", not too far from the Raft but a bit difficult to find. It is small but nice with a few boutiques and restaurants.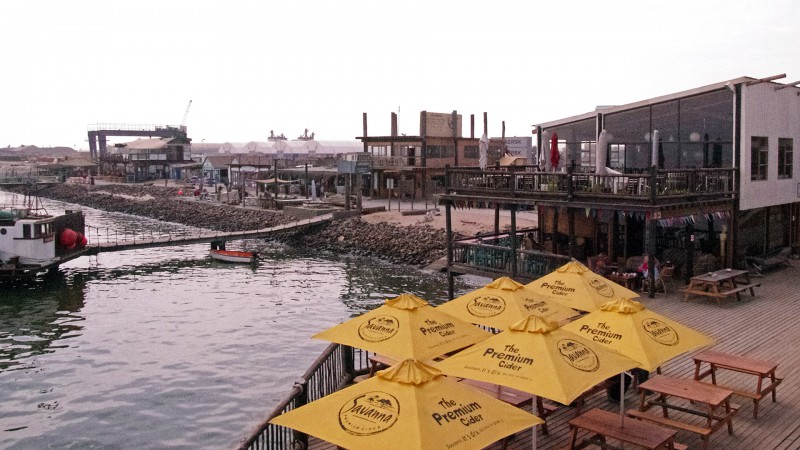 We had a lunch here and booked a table at "Lyon de Sables" for the evening.
It was late when we returned to celebrate Hanna's day with four medals…
…and a Trophy!
We had a nice dinner here although our expectations were perhaps higher than what was delivered.
Walvis Bay does have more to offer than what first meet the eyes. I hope we will return!