Monday, the last day of June, and the Pajero was packed to its limit…
…as we were heading south for a five days tour…
…that started through the meandering Gamsberg Pass…
…down to the desert (with one flat tire on the way) and to…
…the Rostock Ritz for a really nice lunch.
The road from Rostock Ritz and south is one of my favourites. The landscape and its colours – amazing!
Ostrich
And "Welcome to Solitaire" for a fuel stop.
Solitaire is a special place with a nice "Wild West atmosphere".
Soon we reached Sesriem and continued into the park towards Sossusvlei. Low sun and magnificent red dunes…
…or silhouettes in shades of grey.
Most of the dunes are pure sand but some are "real mountains" covered in sand.
The girls first up on a dune.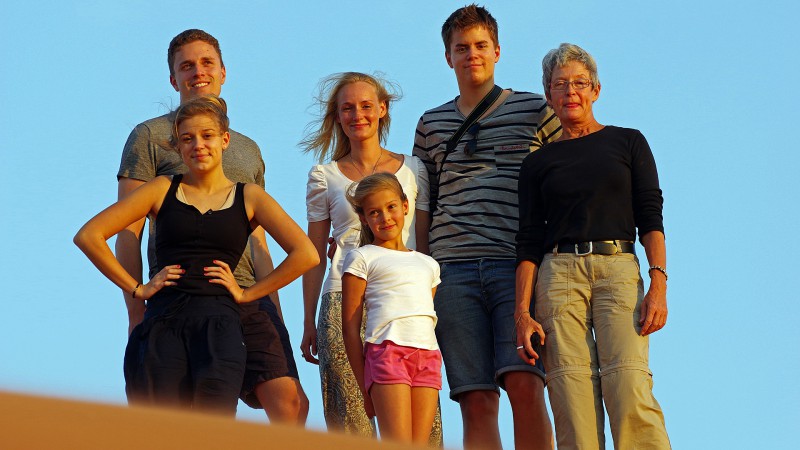 Björn, Amanda, Dan, Saga, Hanna and Marie…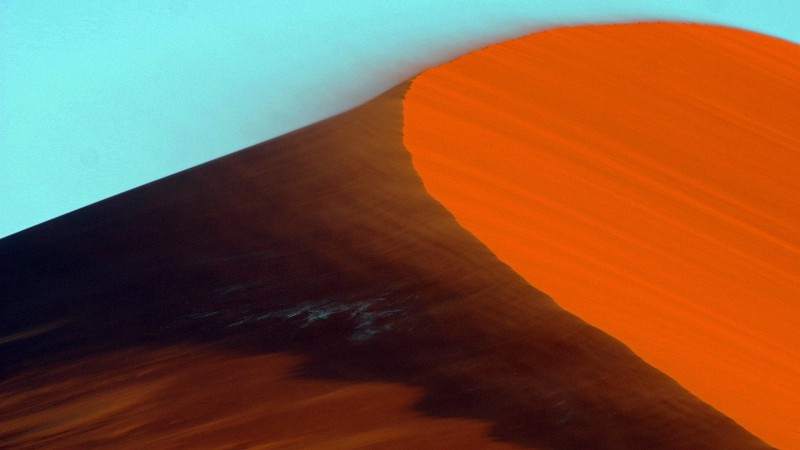 …and the red dune in a light breeze.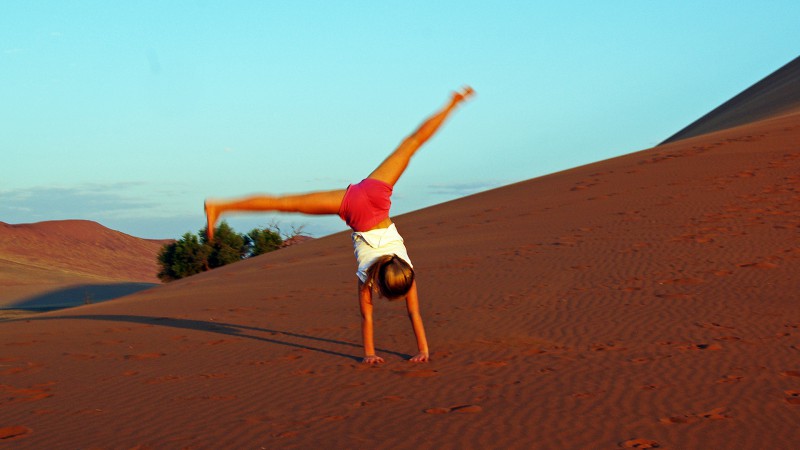 The gymnast…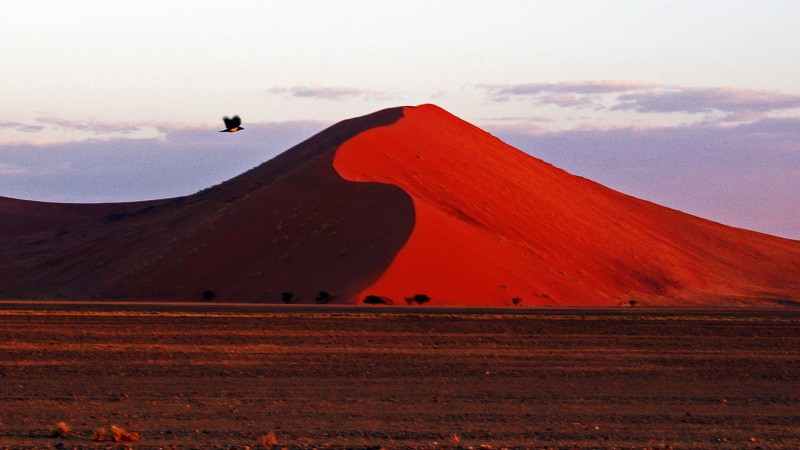 …and a passing bird.
We returned late to check in at the excellent Sossus Dune Lodge with its 25 chalets all overlooking the desert.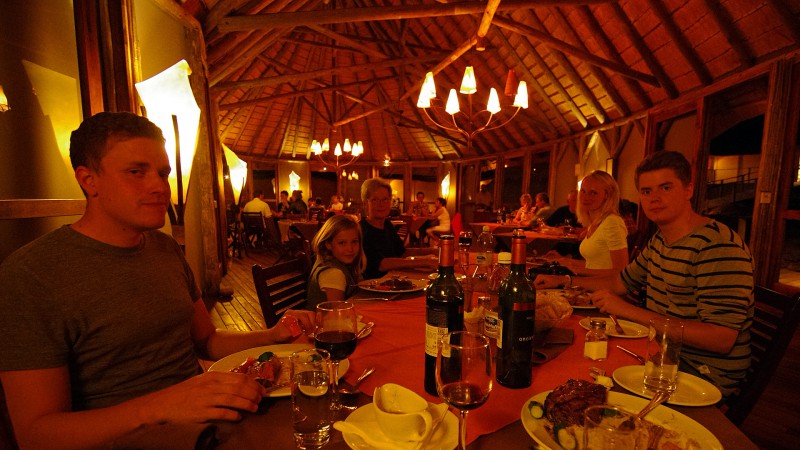 A nice meal to end a long but rewarding day.