Saga had her "final assembly" at school today and after school she and her friend Alta met to prepare for "da party"…
It is a 60's dress-up party!
All of St George's Grade Sevens' went…
…to Paul's Cafe…
…in Old Breweries complex.
Everyone is there – pupils and teachers…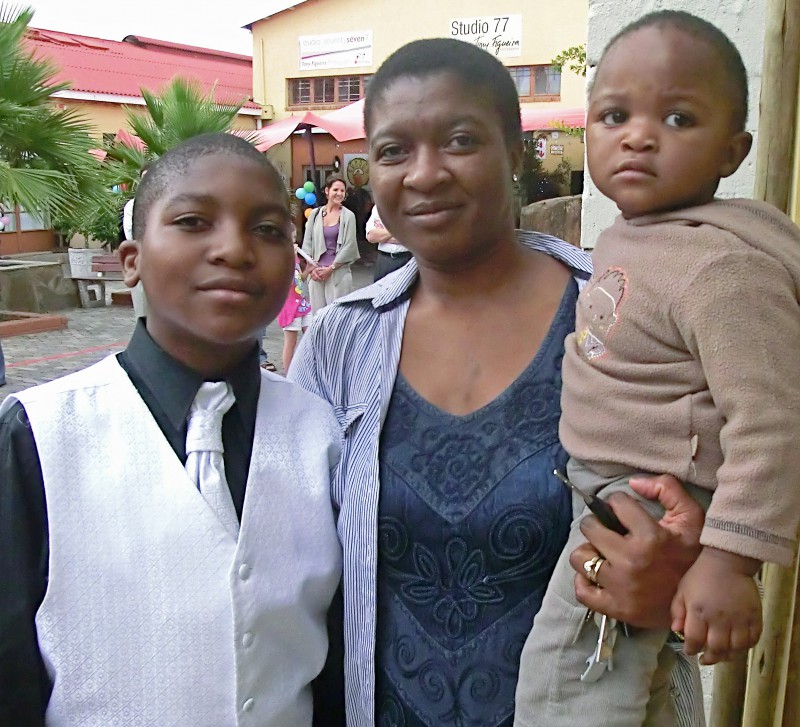 …and in at least the beginning some parents.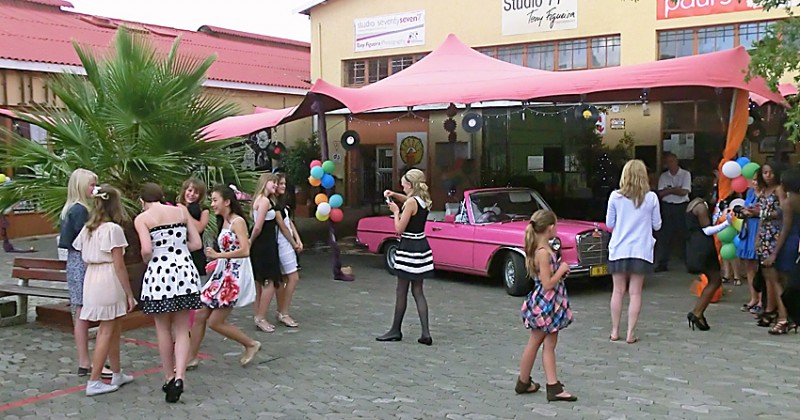 Unknown amounts of work by parents brought for example this pink Mercedes…
Nice for photos of beautiful girls…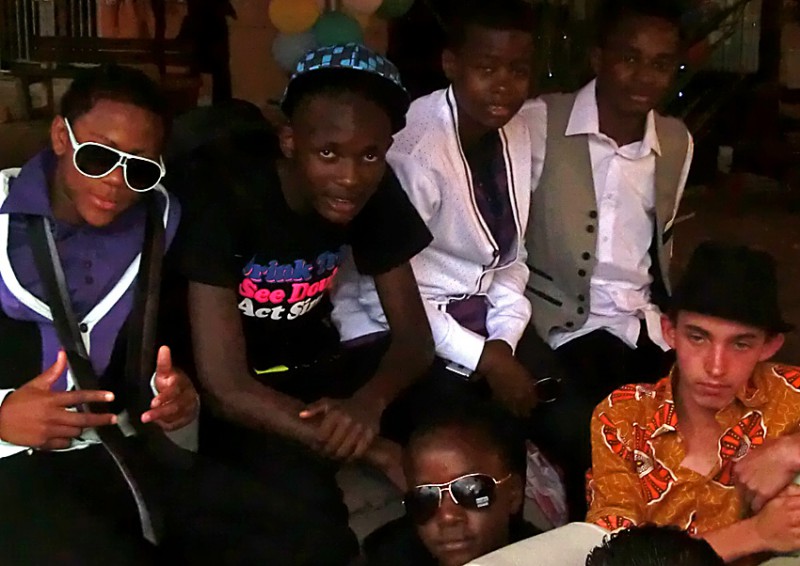 …and boys…
…and more girls in beautiful dresses plus a driver…
I hope and believe they are having a good time!
Enjoy it!