While Saga and Hanna spend times with their good Namibia friends I also have some good times…
Great evening with kabeljou on the braai. With Karin, Tim, Jo and Des.
A beer at Joe's Beer House…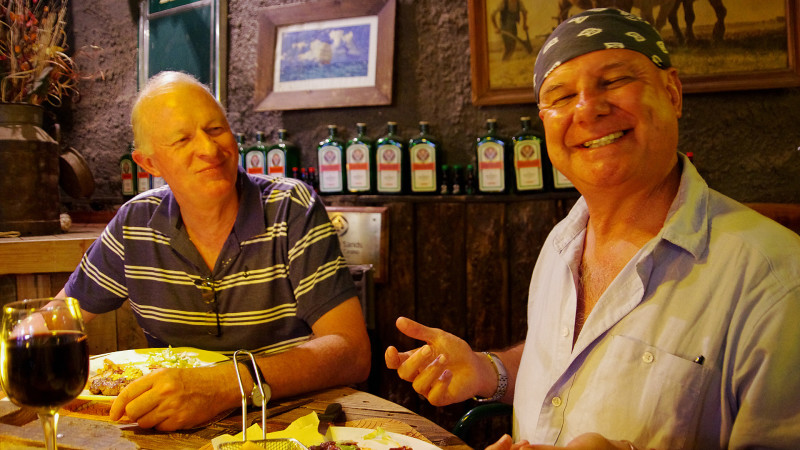 …and lunch – with Jo and Tim.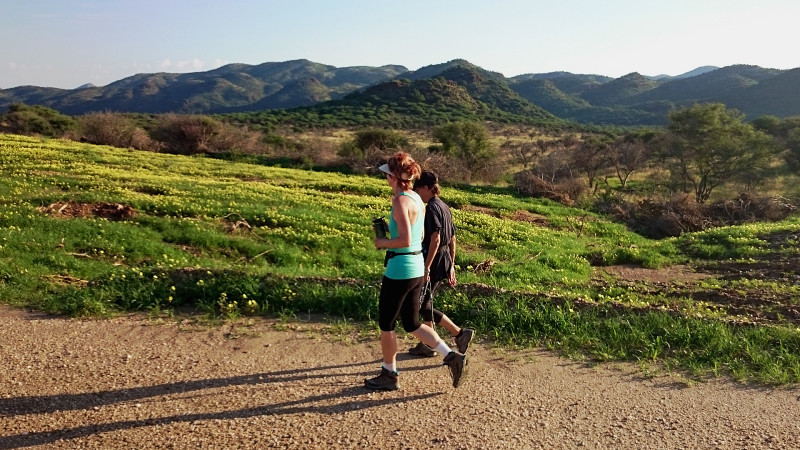 Early morning walk at Elisenheim Estate – beautiful!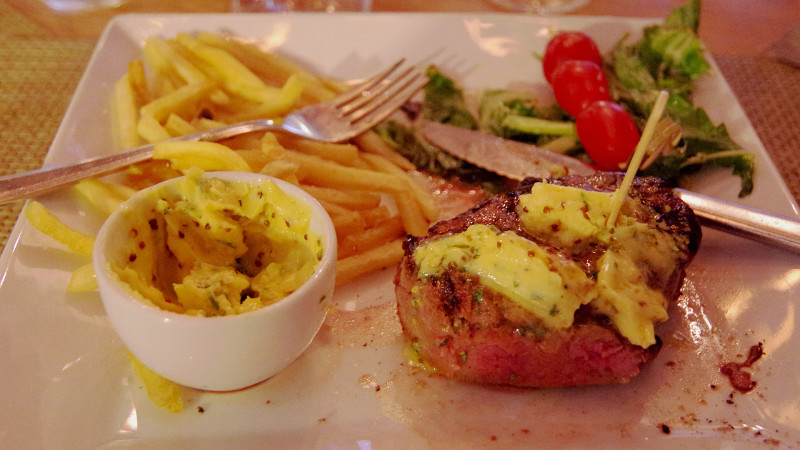 And tonight – that amazing beef fillet at Stellenbosch Wine Bar…
…with Karin and Jo…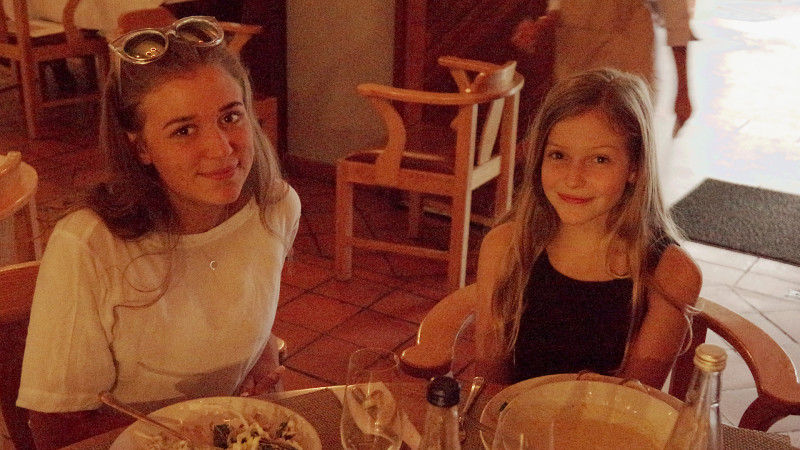 …Saga and Hanna…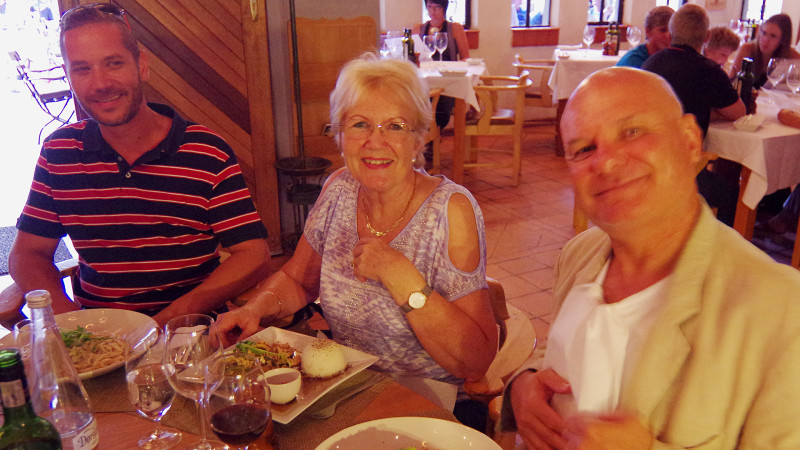 …Hugo, Lilian and Tim!