The last week of April we had visitors. The reason for the visit was a review of the Namibia – ICAO/TCB Project. The visitors were…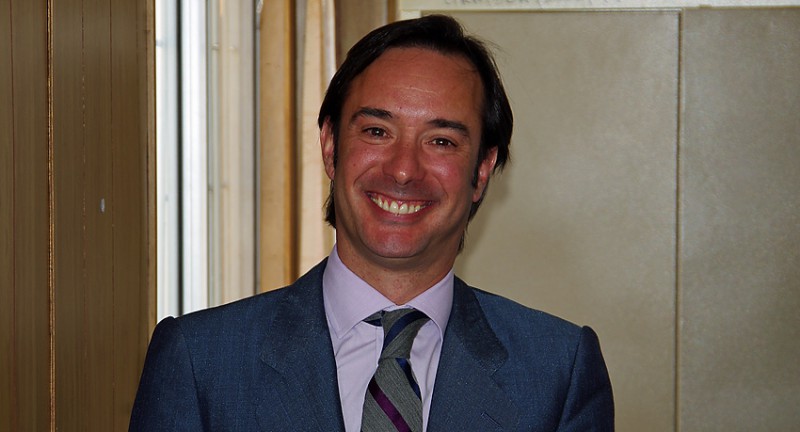 Mr. Carlos Méndez Guijarro, Recruitment Officer from ICAO HQ Montreal, Canada…
Mr. Christian Bechtold, Field Operations Officer  from ICAO HQ Montreal, Canada…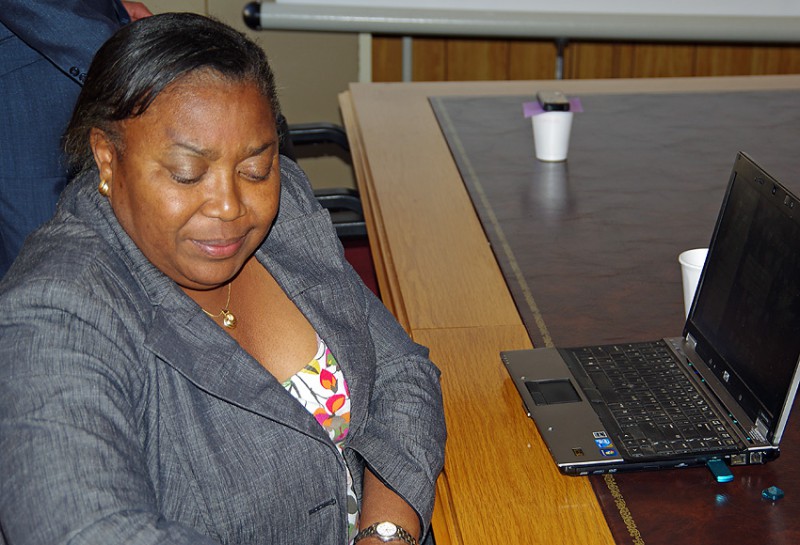 …and Mrs. Nancy Onyedim, Regional Officer from ICAO Regional Office in Nairobi, Kenya.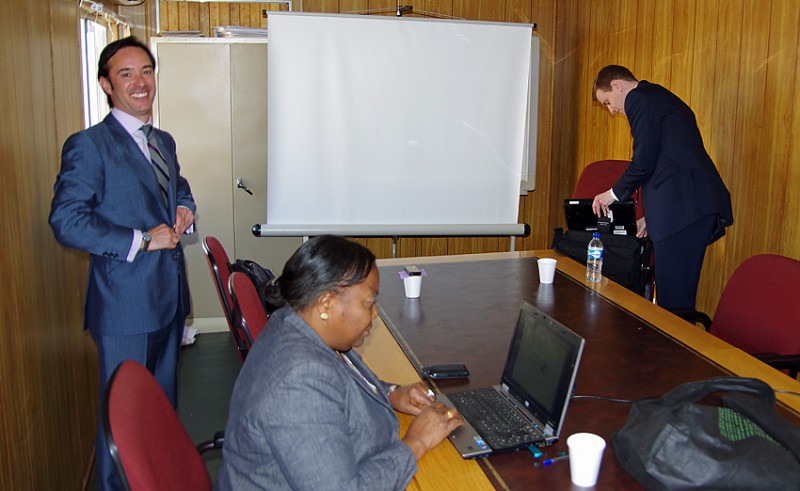 We were all totally impressed by this visit and it made us proud to see ICAO representatives with such competence, good attitude and excellent work ethics. Our visitors were meeting and interviewing DCA management, all the ICAO officers in Namibia and also several of the local counterparts within DCA. Add to that meetings with the Minister of Works and Transport as well as the Permanent Secretary. In fact our visitors were working so hard and so many hours a day that it was only with great difficulties we managed to drag them away from the laptops for a few hours.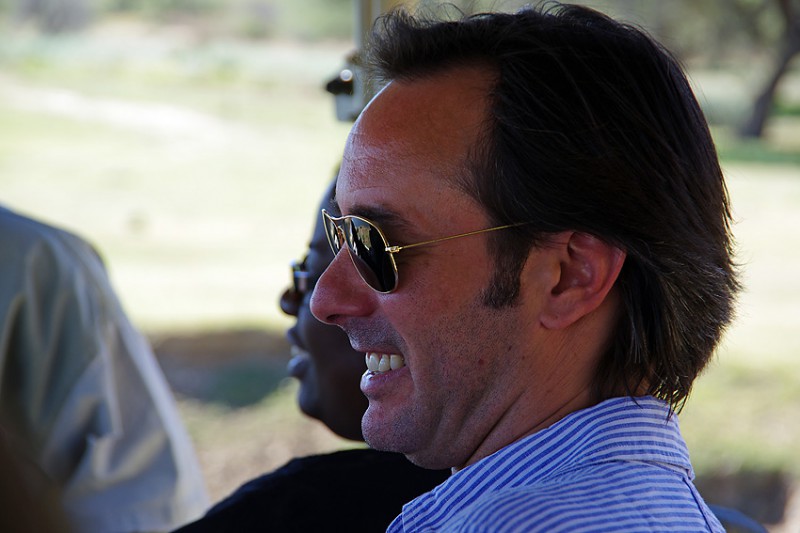 We wanted to show them a little bit of Africa and went on a game drive…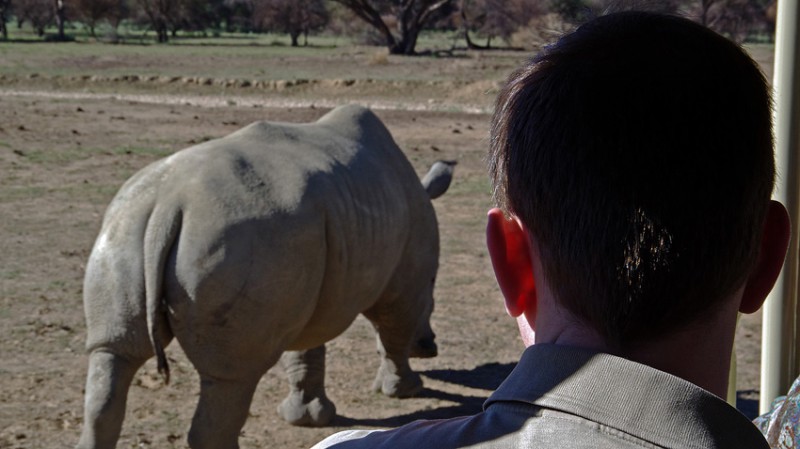 …to see the White Rhino…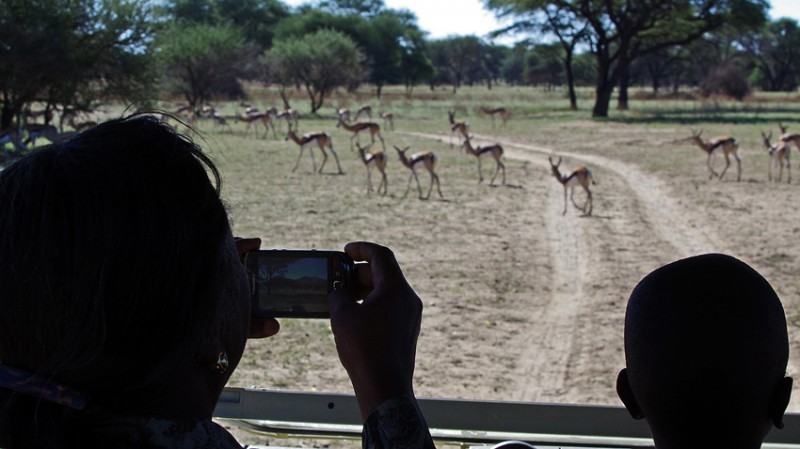 …Springboks…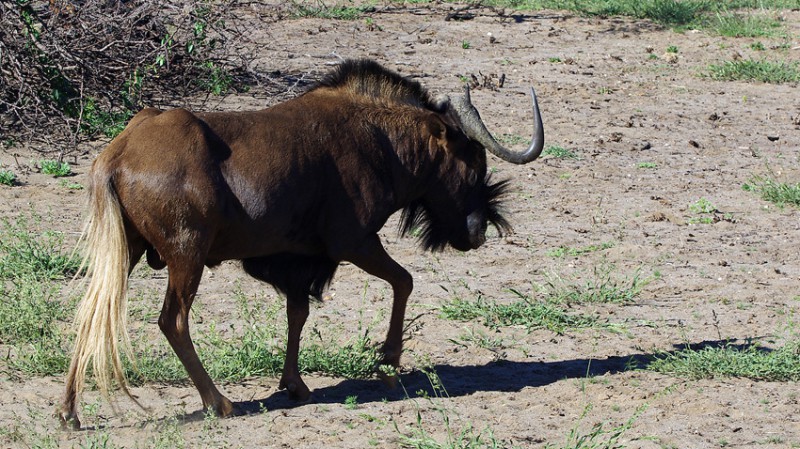 … a Black Wildebeest…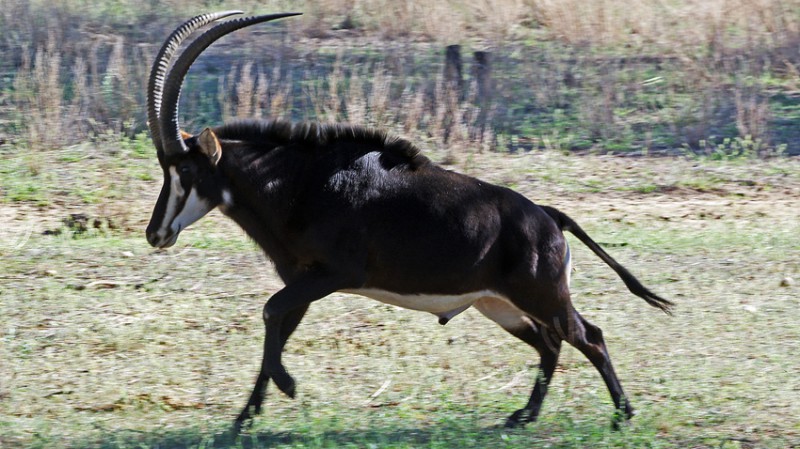 … and the rare Sable Antelope.
Lunch time at OkaPuka Game Ranch. Thanks all for a very rewarding week!