The last part of our day "behind the scenes" was a tour to meet some of the carnivores at N/a'an ku sê.
First we visited the African Wild Dogs…
…fascinating and scary animals…
…that today are very rare in Namibia. From the Wild Dogs…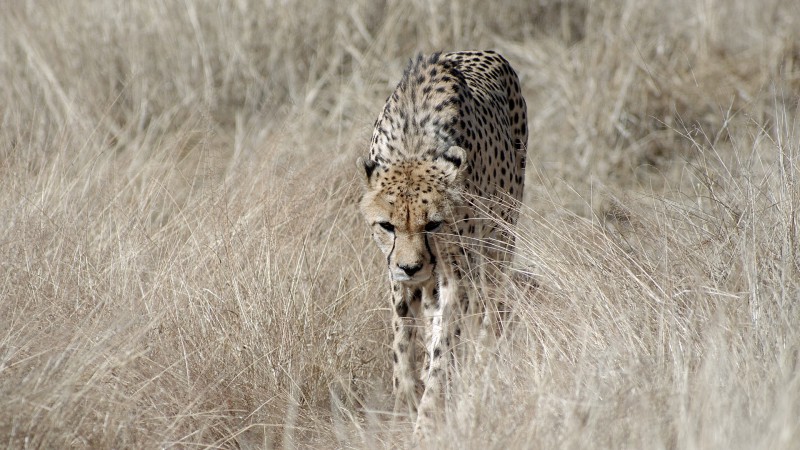 …to Cheetah!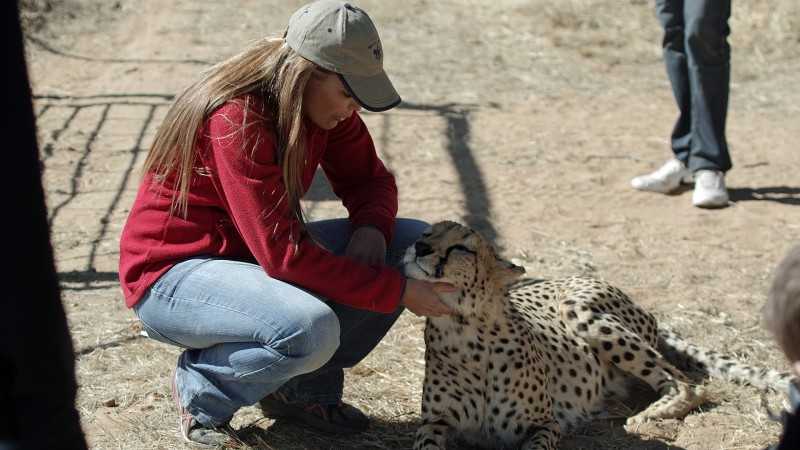 Three tame Cheetahs – Kiki, Aiko and Aisha – live here in a large enclosure. We first met the male -Aiko!
It is a very special opportunity…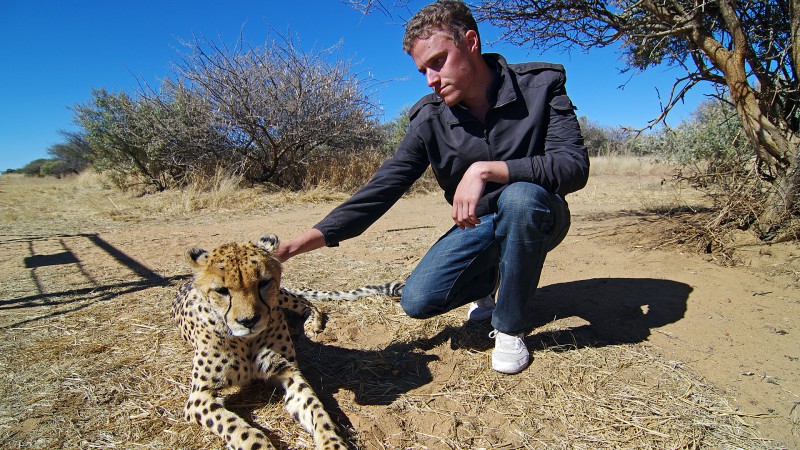 …to come this close…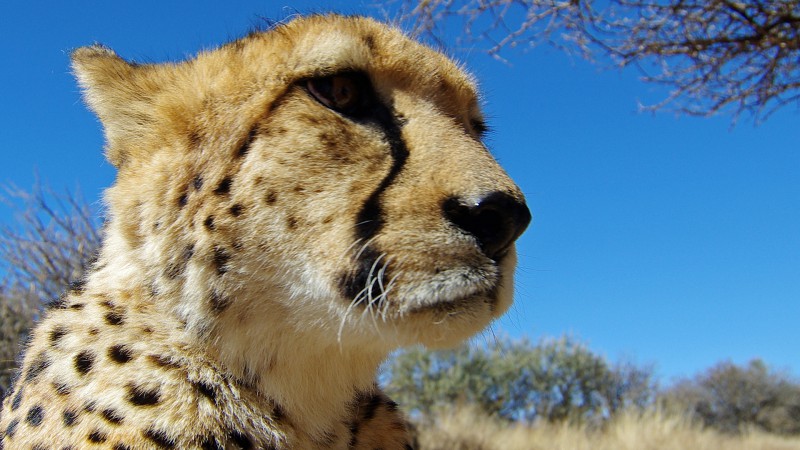 …to this fascinating animal and…
…hear him purring with pleasure.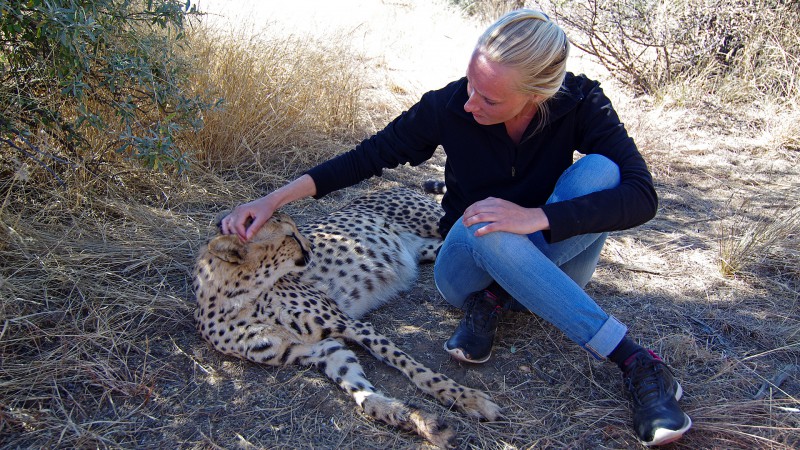 We also met a female, Kiki and…
…spent some time with her before it was time to end this fantastic day. Thanks a lot Marlice and N/a'an ku sê!