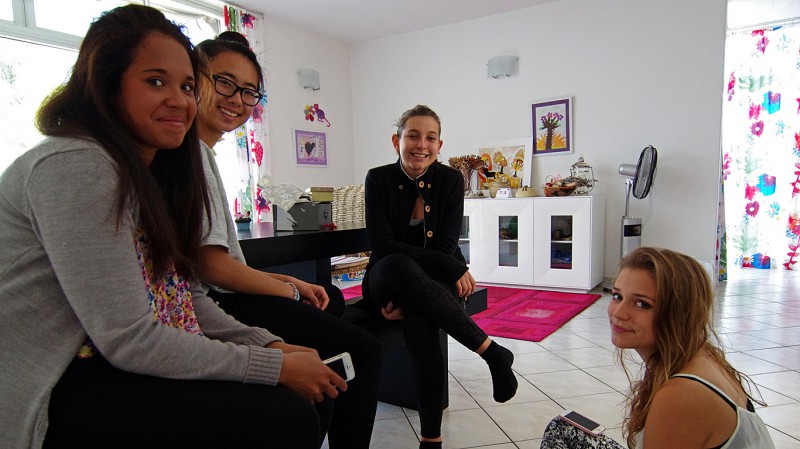 Only a  few days left…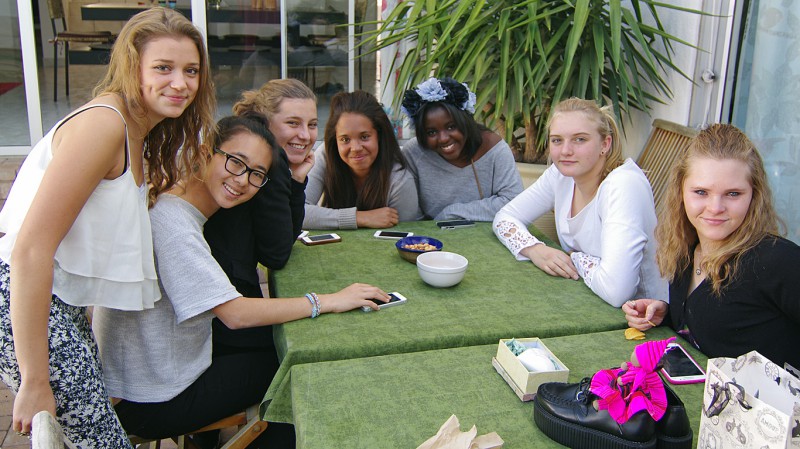 …because on Thursday Saga will be on a flight back to Sweden. School starts 18 August.
Today some of Saga's best friends came over…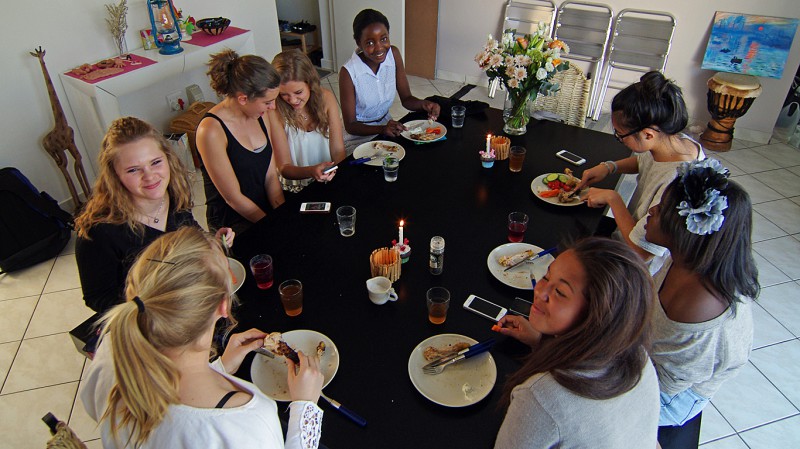 …enjoying amazing Braai Chicken (guess who was the braai-master)…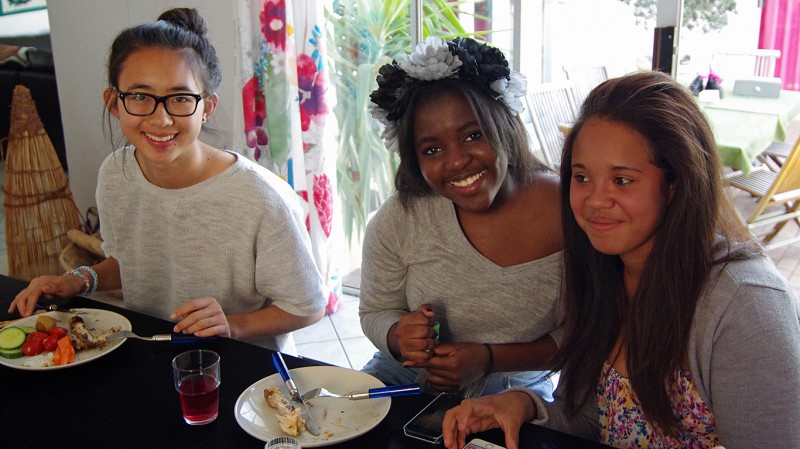 …and other treats.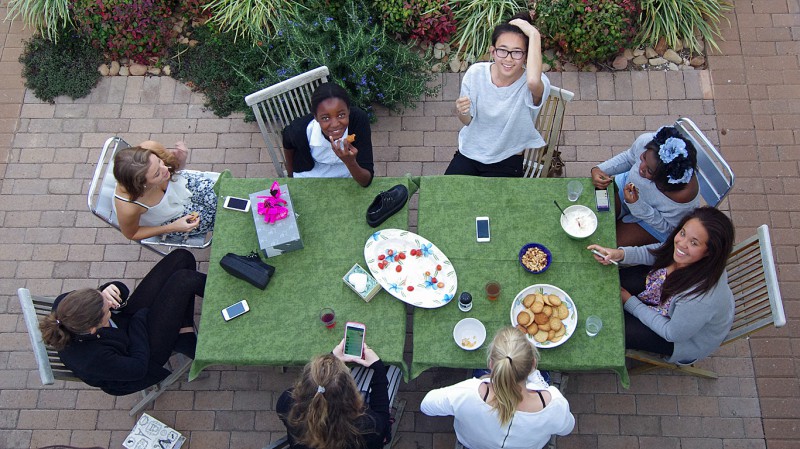 But the greatest treat was of course the company…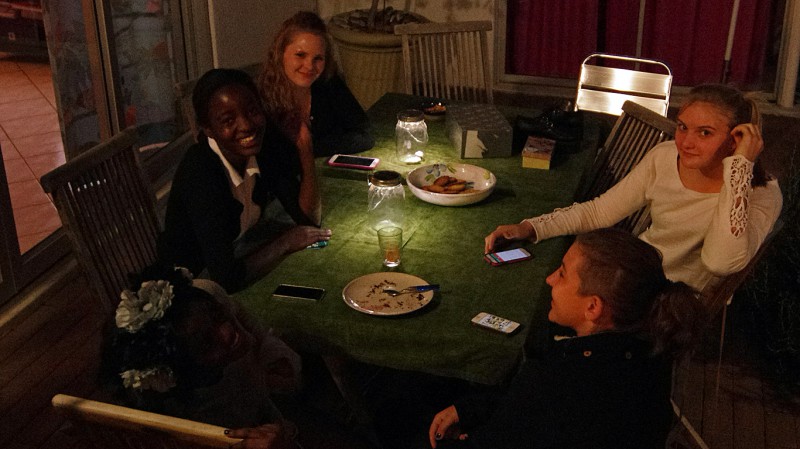 …and the chatting and the laughters lasted into the night.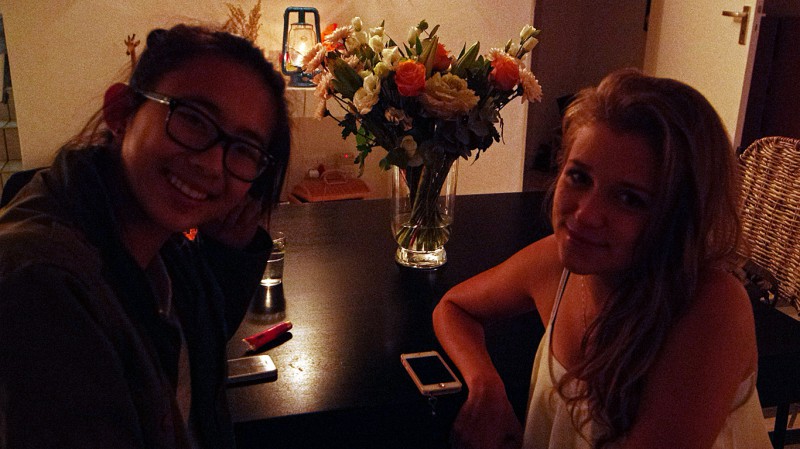 Good-bye – or so long! Because Saga hopes to come back and see you again over Christmas and New Year.