Last Friday was Saga's last day as a student at St George's College. The pictures below are a few weeks old.
Saga started with term three in grade 7 as she came to Namibia…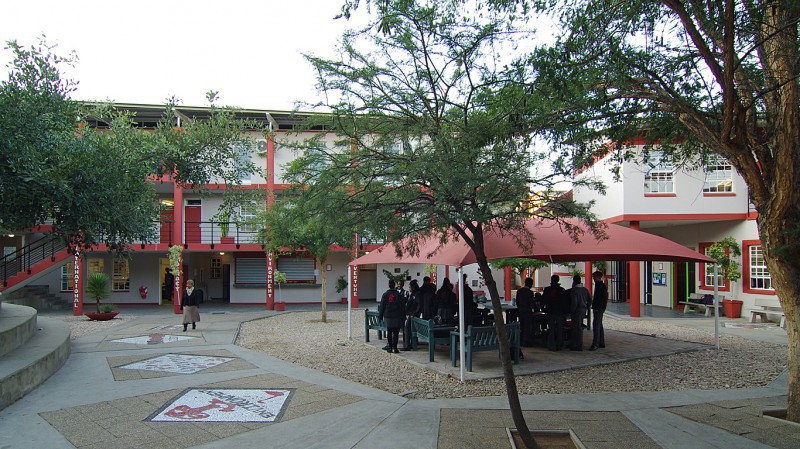 …and then started College and grade 8 in January 2012, so…
…she has been here for more than two and a half year.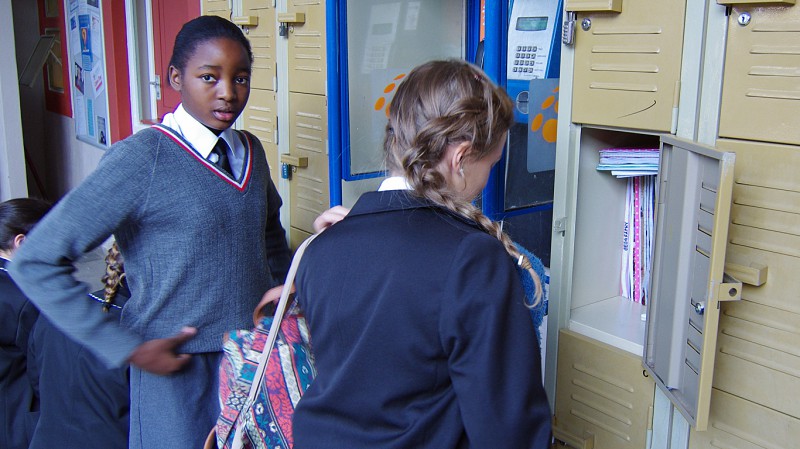 It's hard to leave…
I think even a locker will be missed but for Saga…
…the Art room will be missed more…
…although most difficult is…
…of course to leave the friends behind.
Wouldn't it be great to have a visit in Sweden one day!?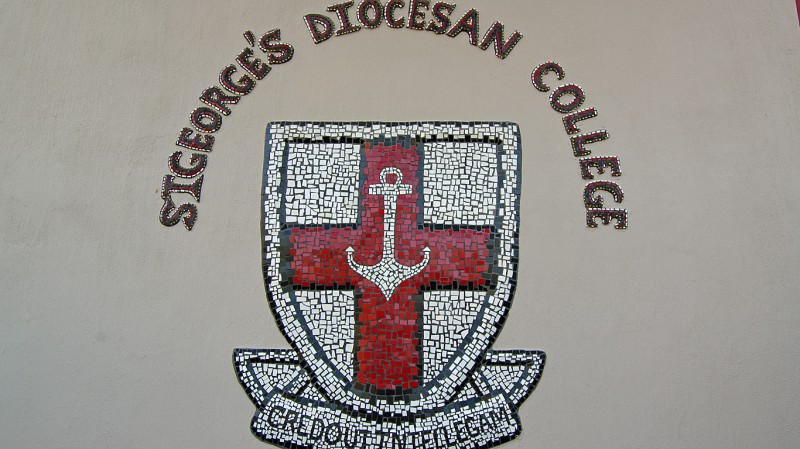 Thanks St Georges College with headmaster, teachers and students for this time!