So – the final post from Kolmanskop! We have seen the Kasino, all the houses, the hospital and the bar. Now let's go to the shopping street – "Kolmanskuppe Ladenstrasse".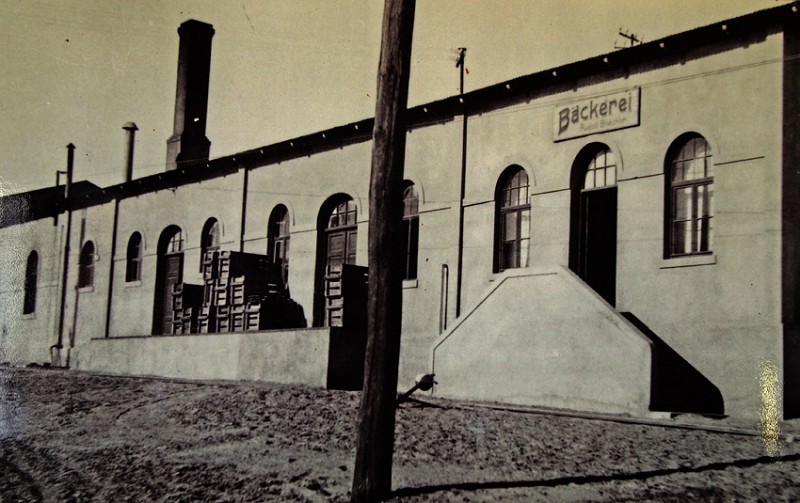 Here we find "the Old Shop"…
…which is in a good shape with some furniture and equipment.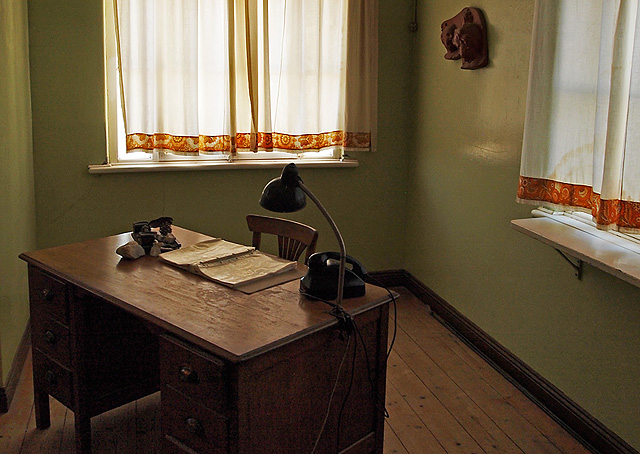 The shop owner lived next to the shop and his house is also well kept. It looks like he decided to leave Kolmanskop in the middle of a phone call and just put the phone down…
…leaving the bed made up and ready for his return.
The living room could have been in a house in any European town, but this one is in a house in a ghost town in the desert.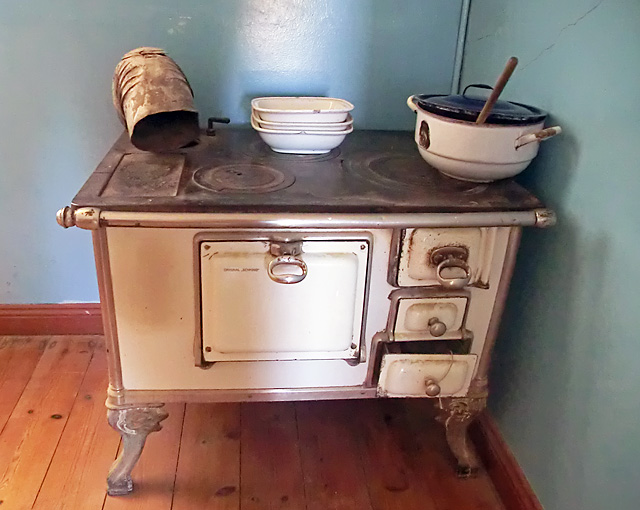 The stove is just waiting to be heated up…
…and the fridge just waiting to be cooled down. This is perhaps not so easy to day but in the days when Kolmanskop was a living town…
…there were daily deliveries of ice. Just to open the lid and place a big block of ice there. The melting gave water that was lead away and collected in the bottom. So people in Kolmanskop could always keep a cool beer at hand.
It was all made possible by this – the Kolmanskop ice factory just next to the shop owners house. Imagine this. A desert a hundred years ago with an ice factory…
In this room Hr Zirkler, the butcher was hanging his meat. The butchery was one of the shops in this street and it was neighbor to…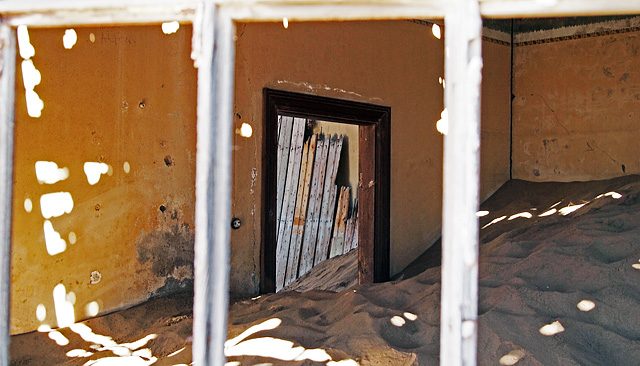 …the bakery, with Hr Brechlin as the baker.
Once upon a time this house smelled of newly baked german bread…
…of the type that is still the best bread you can buy in Namibia.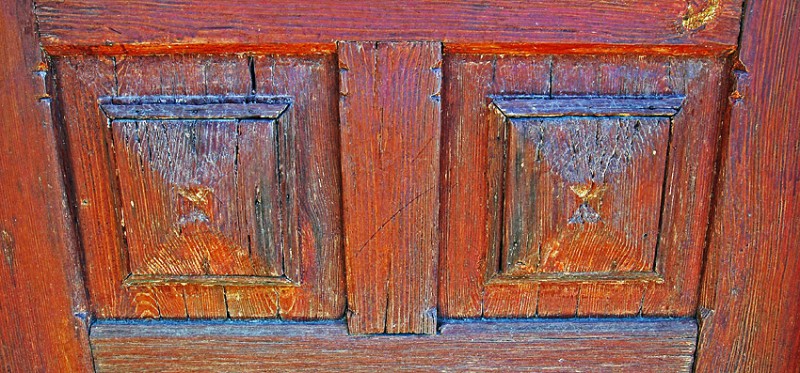 But today the bakery is closed since many years and Kolmanskop is no longer a place for baking bread, it's just a place to go for a history lesson and for some special photos…