Been in Namibia four years, and there is so much more to find…
Today we drove an hour north-northeast for a Sunday lunch at Midgard Country Estate.
It is a remarkable place in many, many ways and we could just start exploring…
…with short walks on this widely-spread estate.
We were here mosly to relax…
…while Hanna and Michelle did their…
…gymnastics in the pool.
Best Friends Forever!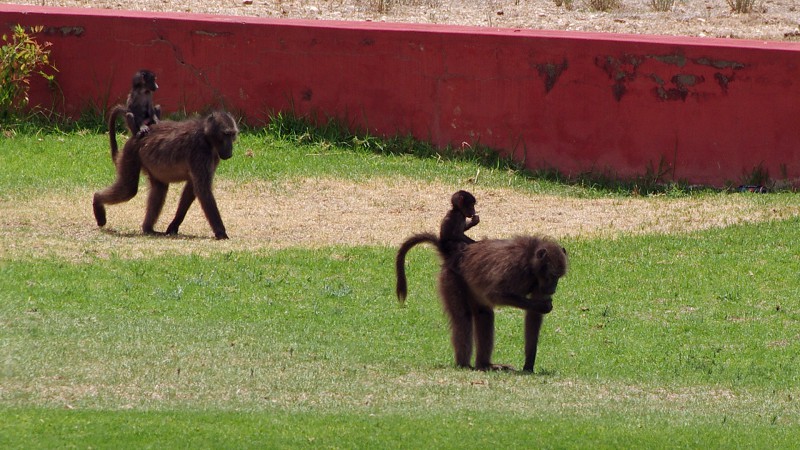 Two Baboon mothers strolling past.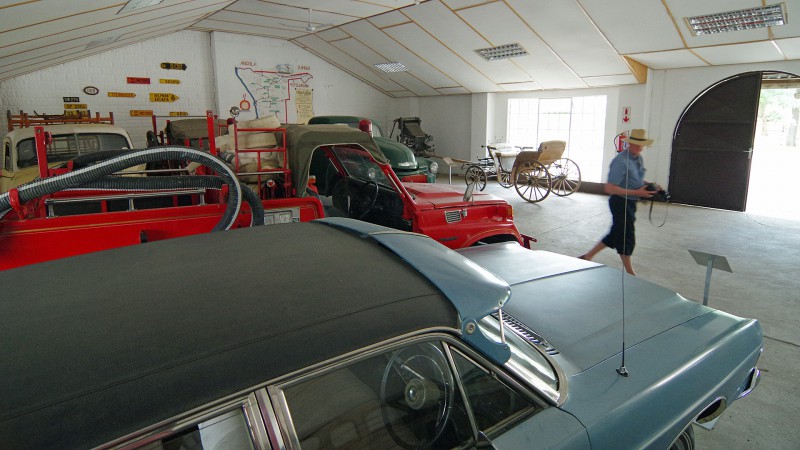 Me and Joe visited the small auto museum with cars that all have a Midgard story to tell.
There is also an amphi theatre capable of housing an audience of some 350.
I wouldn't mind attending a concert here.
We had a great, but much to short, stay and I will just end this post with these…
…adorable calves!