This is my final post from my weekend at Rostock Ritz. I will dedicate it to this beauty:
It's an old Cessna 170b restored to mint condition.
During that Saturday I could admire it taking off…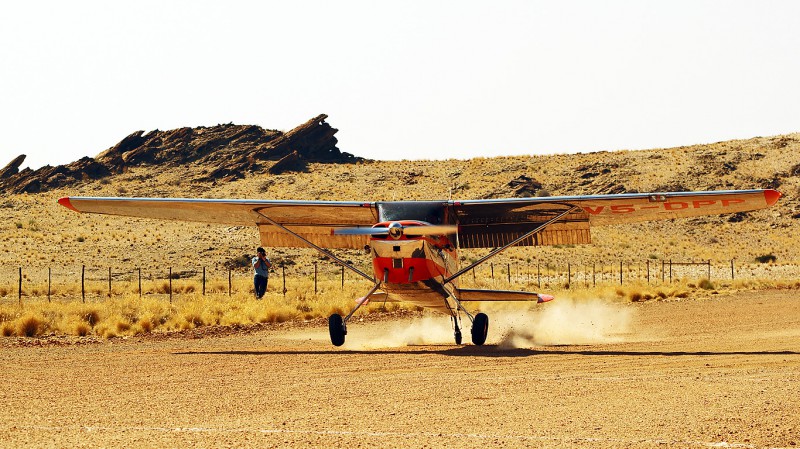 …and touching down. Perfect!
The Cessna 170 was built between 1948 and 1956. V5-DPP was built that last year of production in 1956.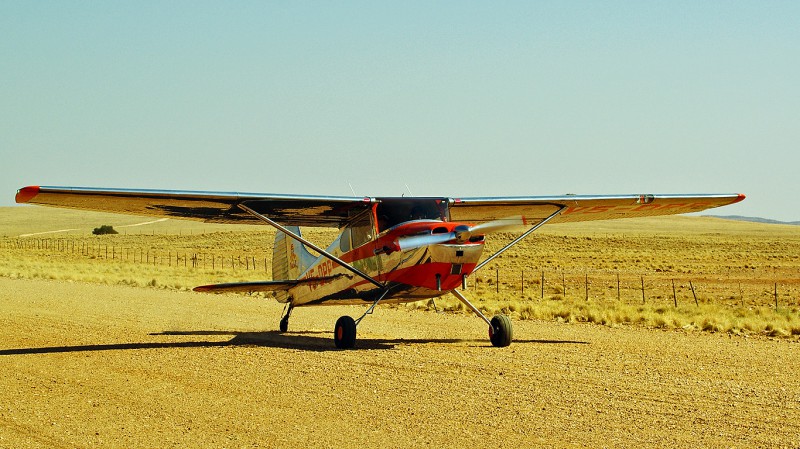 This is the Cessna 170b that came in 1952.
As the sun got lower we just kept on enjoying the sight of this beauty…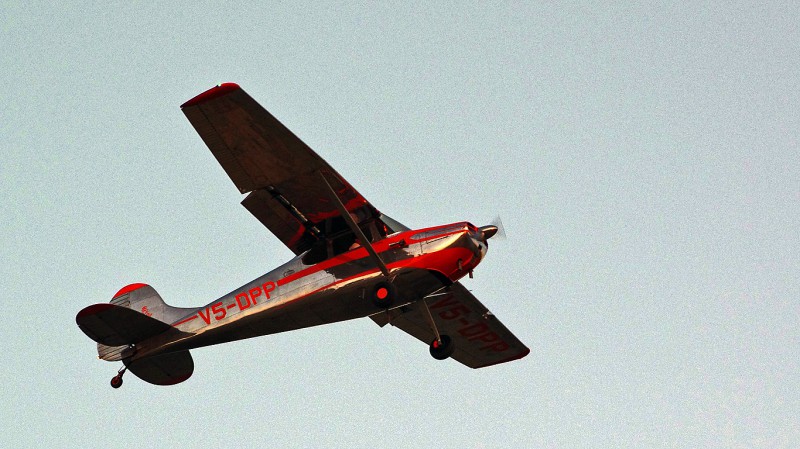 So good night Cessna 170b and thanks Rostock Ritz and Westair for this fine weekend!