Our next stop in the Spitzkoppe area was "the Natural Bridge". It is what it sounds like – a natural rock formation that looks like a bridge.
There is not much more to be said about it…
…but to say it is a nice place to visit.
Bring your camera!
This is definitely a place for taking photos…
…so I did just that…
…even if an early morning or…
…late afternoon would have been better…
…so I do think this is a place to go…
…and enjoy…
…with your loved ones…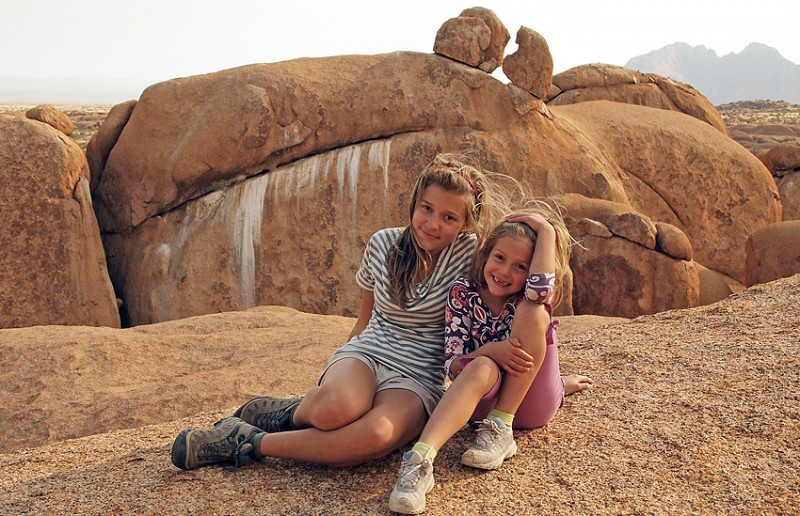 …if nothing else so…
…just do get your next Christmas greetings photo!