This was our third walk… (Big Walk & Fun Day 2013)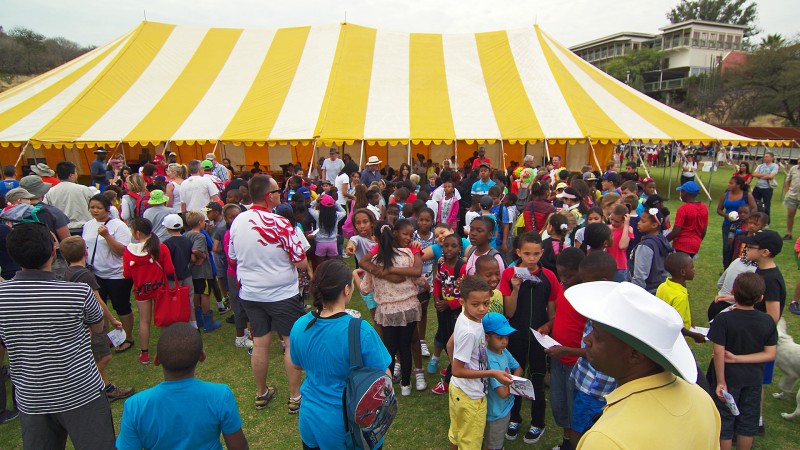 A lot of kids and parents gathered in a nicely cool and cloudy morning.
Time for the Big Walk!
As you reach the top of the hill behind the school…
…you are rewarded with this nice view over Windhoek (click on it to get a larger picture).
Back at the school field it was time for the fun!
For some (mostly fathers) that was to sit in a big tent and watch rugby…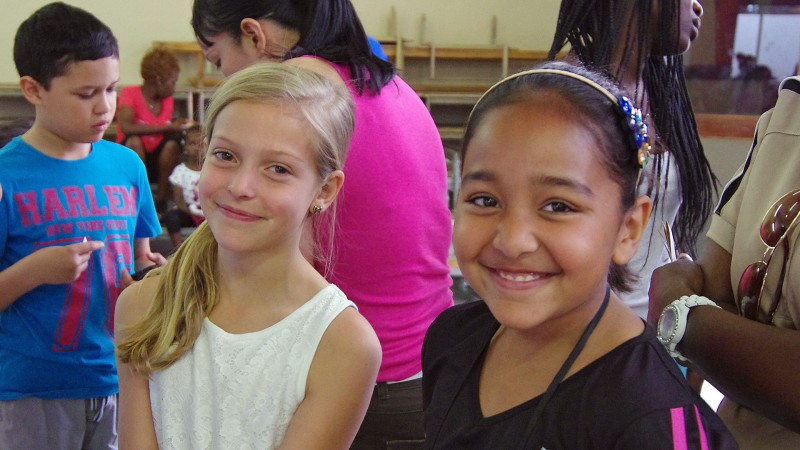 …while others prefered to line up for…
…these very popular pancakes!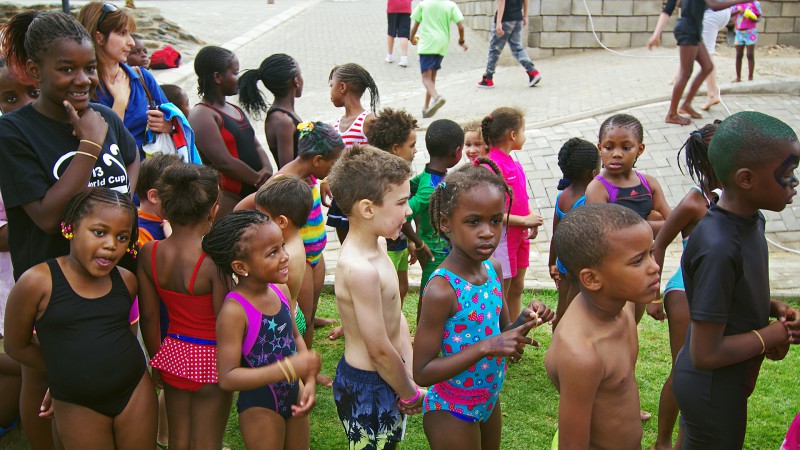 Among a lot of activities for kids this was the "main attraction". They are waiting for…
…the waterslide!
Thanks a lot to everyone working so hard for us!