Wednesday was last day in Namibia. A lot to do…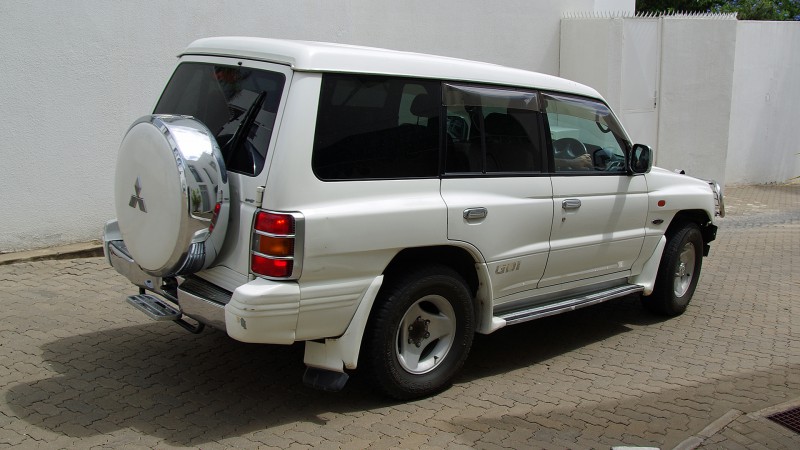 …like seeing an old friend driving away. Good-bye Pajero and enjoy Rundu!
A quick but very pleasant visit to really good friends. Good-bye Herman and Lilian!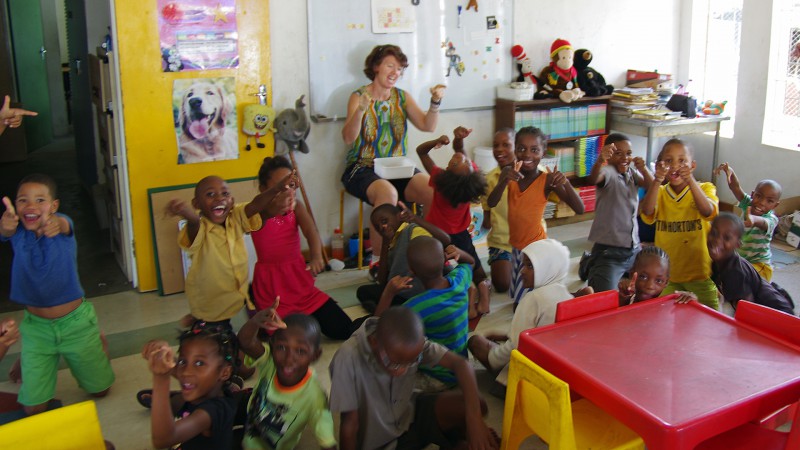 The last visit at BNC. More on that in a separate post later.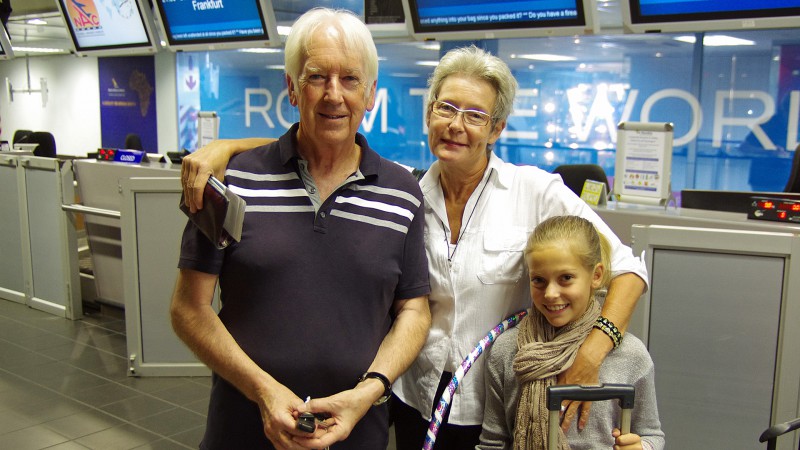 And after a long day with last-minute packing and cleaning the house long-time friend Peter managed to fit us and a lot of luggage in his beloved Landy. Thanks Peter, hope to see you in Sweden soon!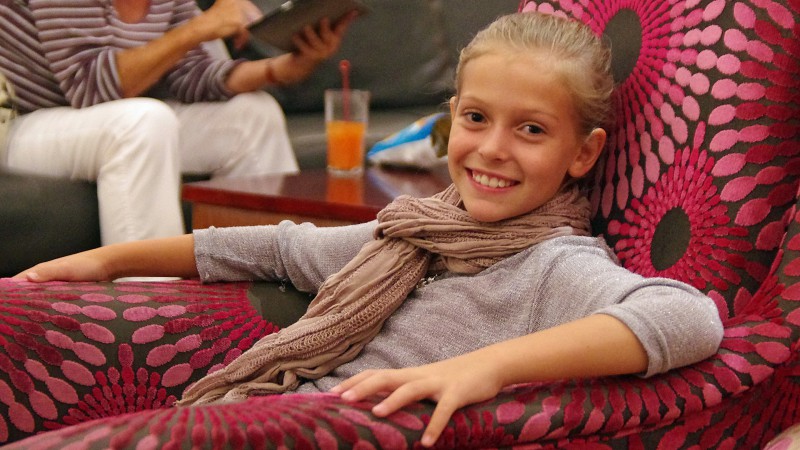 Hanna enjoyed the business lounge before…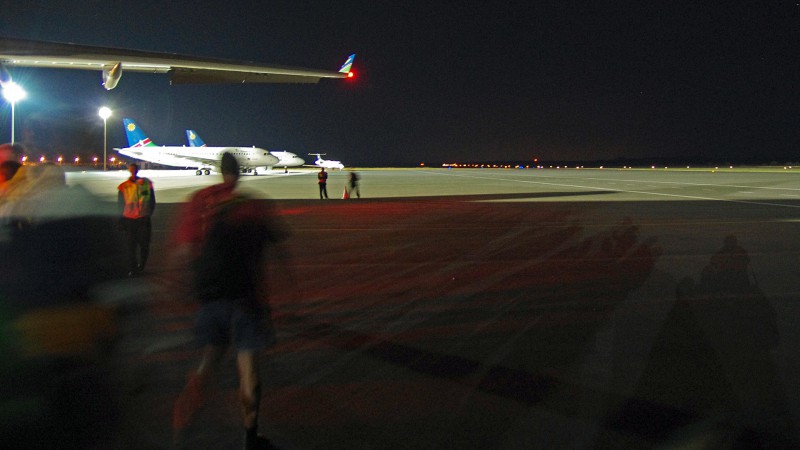 …it was time for boarding…
…and a relaxing drink in Air Namibia Business Class. 
After our dinner we passed a magnificent thunderstorm…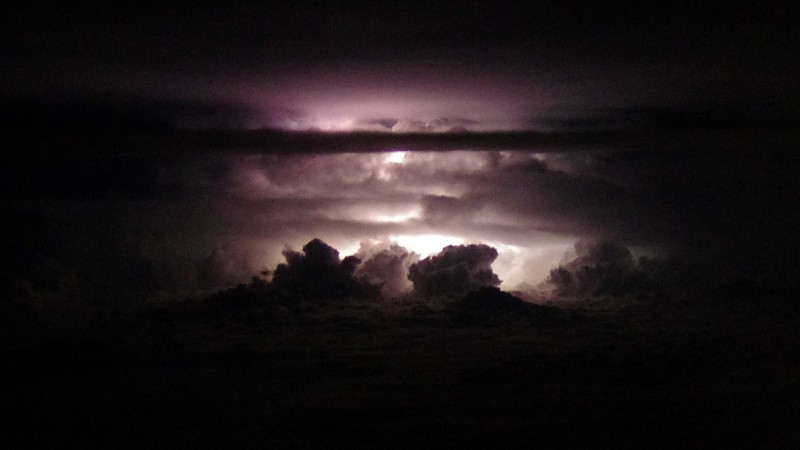 …and enjoyed a fantastic spectacle in the skies over mid-Africa.
We woke up to a beautiful sunrise over the Mediterranean…
…and soon landed in Frankfurt to change flight for the last hop to Copenhagen.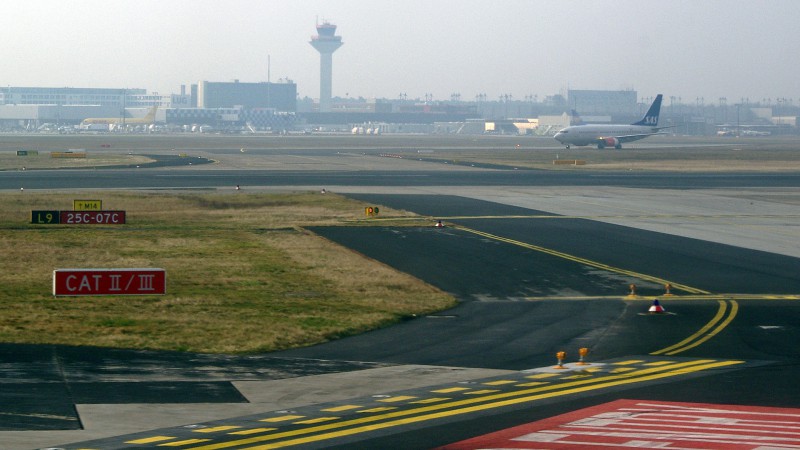 As we taxied out I thought of being back in Europe with a fully functioning aviation system and with regulatory compliant air traffic control. With all parts of the system at a high standard, the aviation safety levels in northern Europe are of world class.
Scandinavian safety as we passed the bridge that joins Denmark and Sweden.
In Copenhagen everything went smooth. We even managed to get on the train and to endure the trip on railway to…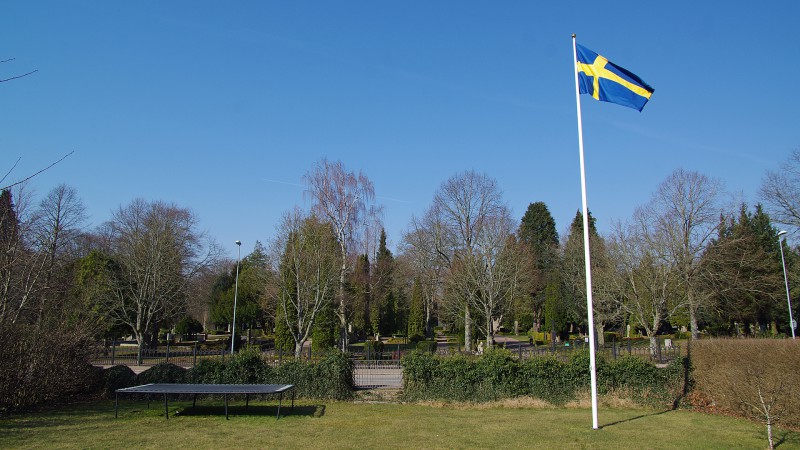 …our home town and our house. Sweden welcomed us with a beautiful spring day with a warming sun…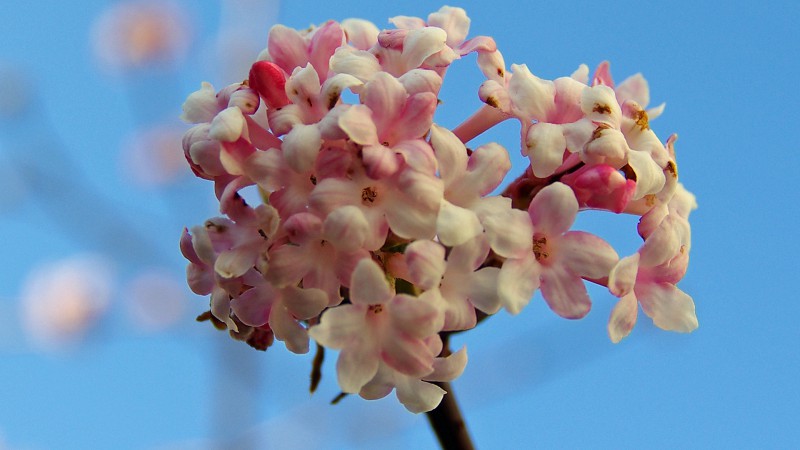 …bushes in bloom…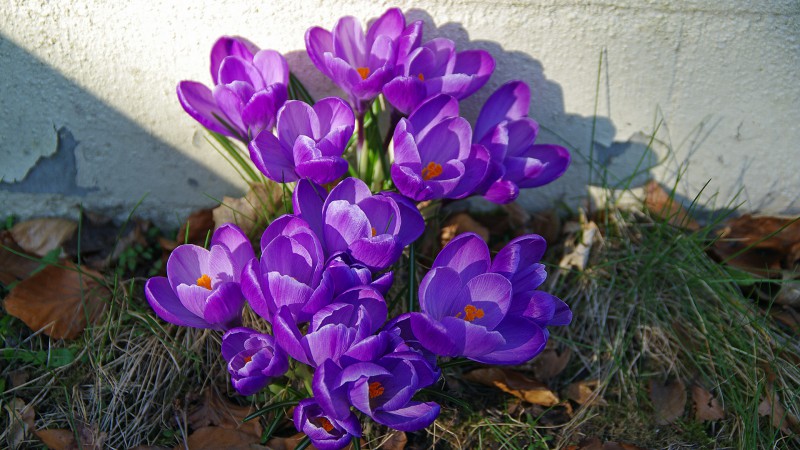 …fantastic purple crocus…
…and a pot with flowers in Swedish colours!