Last day in Namibia and just enough time for a last vist to BNC…
All classes were busy and I walked around…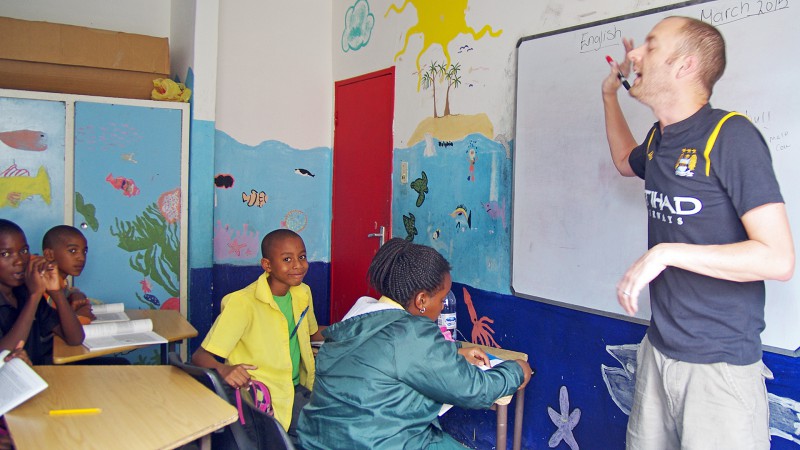 …finding dedicated teachers…
…and attentive children…
…although me peeking in caused some interruption.
There are kids in different ages…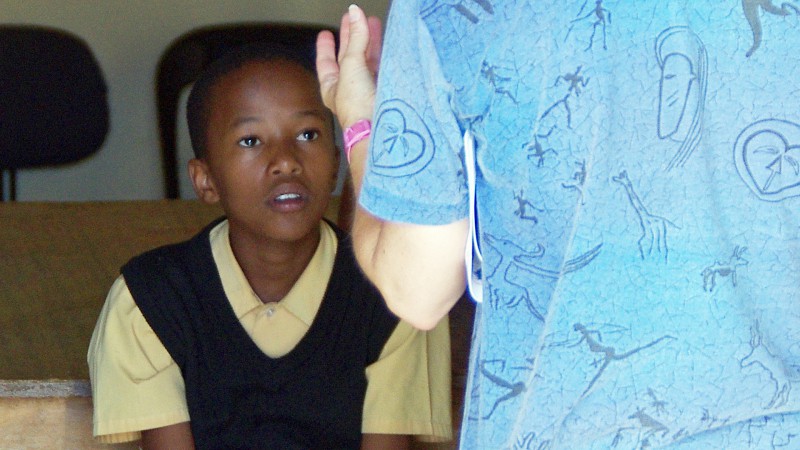 …all getting this fantastic possibility for after-school assistance.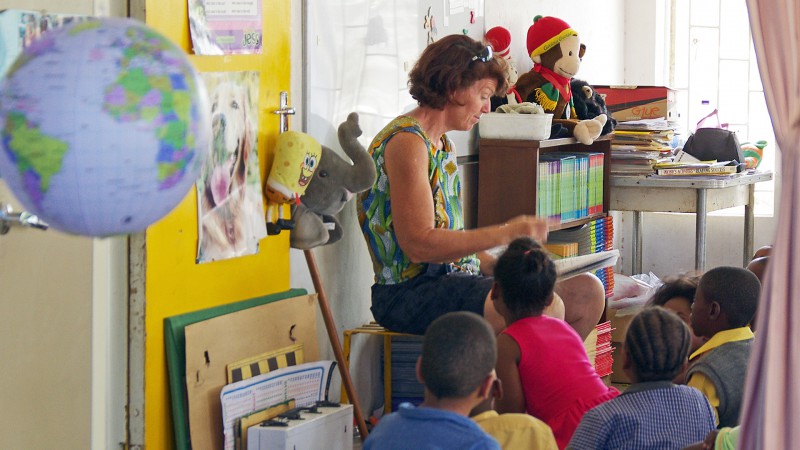 Although many people are involved; it is this woman holding it together and making it happen. Marybeth is "BNC – providing hope through education".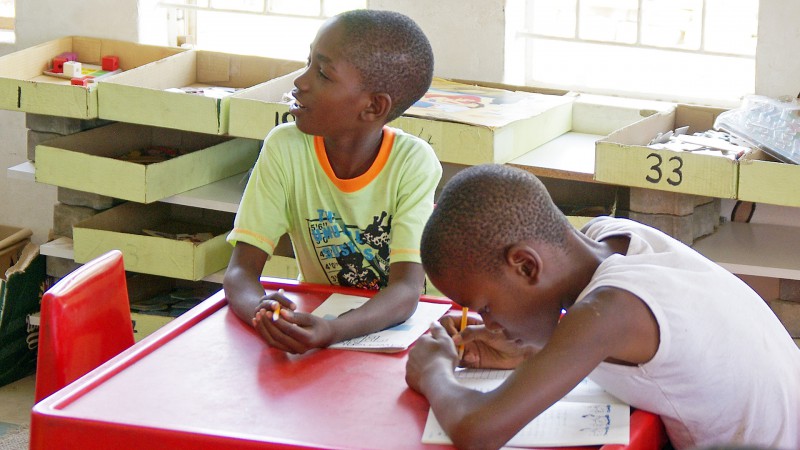 Providing hope of course cost money and there is always a need for support.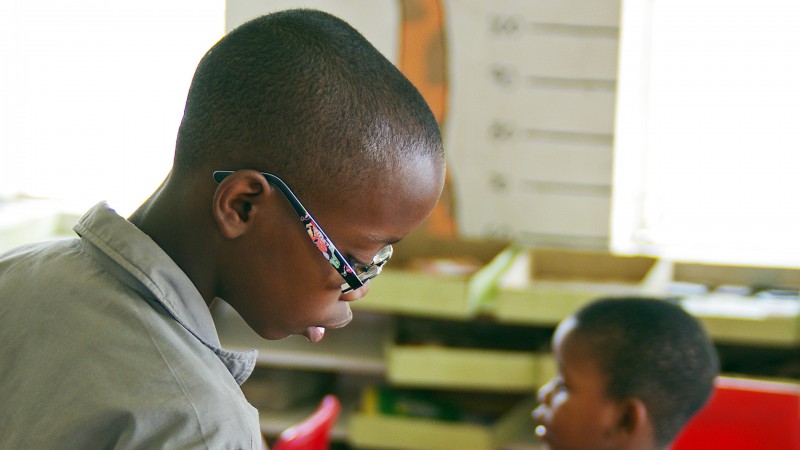 On my last visit I was able to hand over an envelope with money donated by Åsa, Birgitta and Anna – friends from Sweden. Thanks a lot!
This money will be used for all these small important things like pens…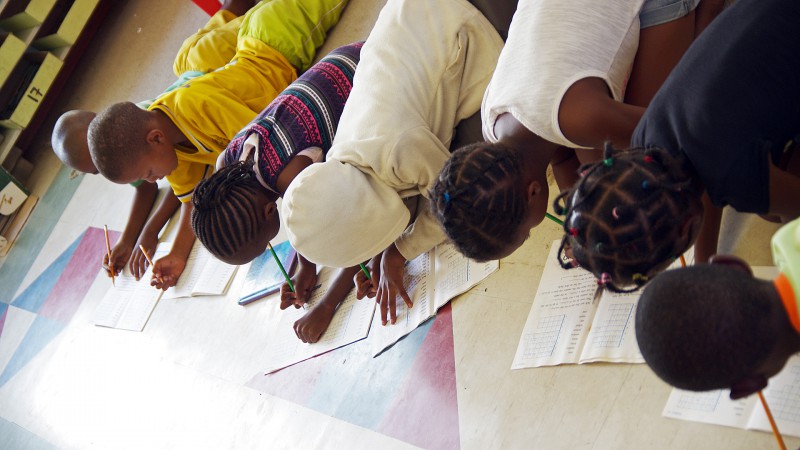 …and papers and bread and spread for meals to the children. And much more.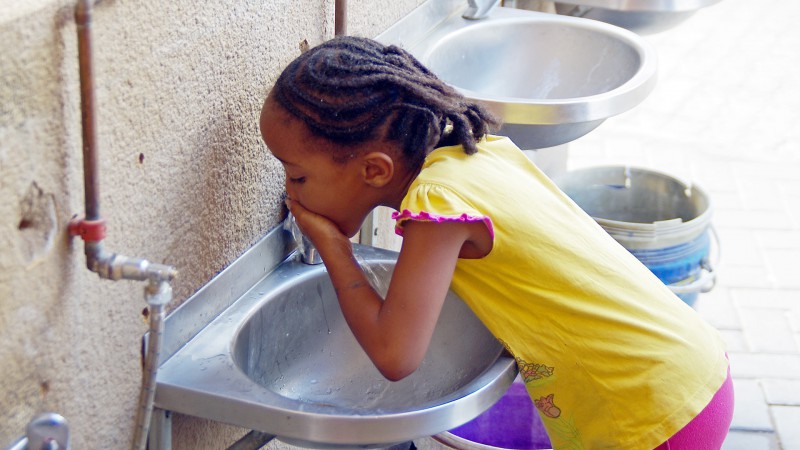 Other things also cost. My daughter Saga has been involved in a project at school that she named "Bracelet for change". She made and sold bracelets to collect money aimed at making it possible to…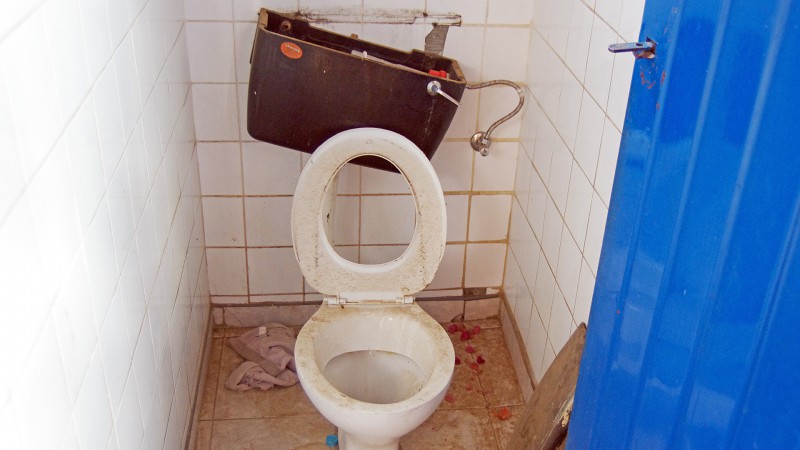 …repair this broken toilet. This day I was able to give BNC the result – 3,000 Swedish Crowns that became 4,300 Namibian dollars. Marybeth told me this will not only pay to repair the toilet but also…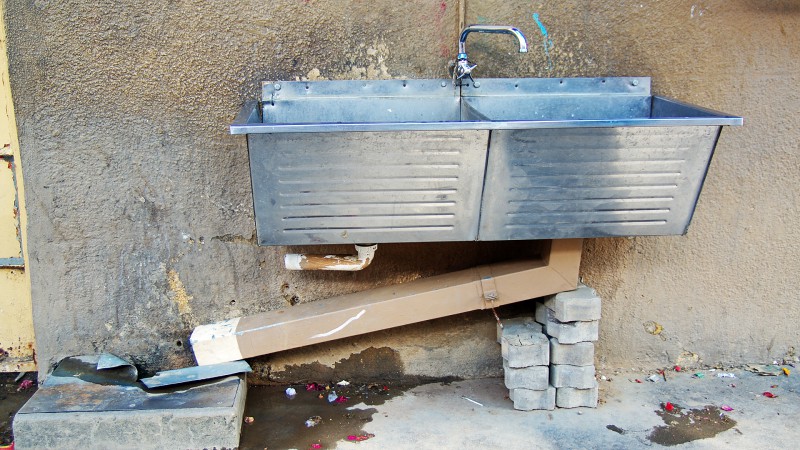 …make it possible to make a proper repair of this sink and more things as well.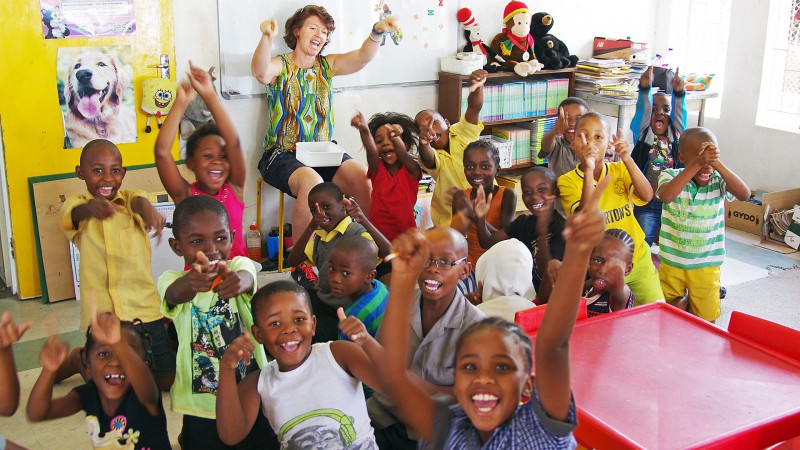 This is how happy Marybeth and the kids were. Thanks all of you who donates money or who bought a bracelet from Saga.
Next week my colleague Rob will go to BNC to hand over more money. As I left Namibia my colleagues collected money for a farewell gift to me. I asked that my farewell gift is turned into a gift to BNC instead. Thanks ICAO colleagues!
Marybeth and all other staff at BNC; keep up your fantastic work! You make a difference!